This post may contain affiliate links. If you click on one of my links, I may receive a small compensation at no cost to you. Thank you for supporting The Penny Pantry! Read My Disclosure Policy
This will be an on-going post where I drop Walmart Deals – be prepared for deep discounts! I'm also planning to have a section on stuff we can get for FREE at Walmart with coupons, Ibotta, etc. Stay tuned!
I'll be adding Online Grocery Info., too!
1/21: Good deal on this 3-Shelf Rolling Cart. On sale for $33, Reg. price is $49.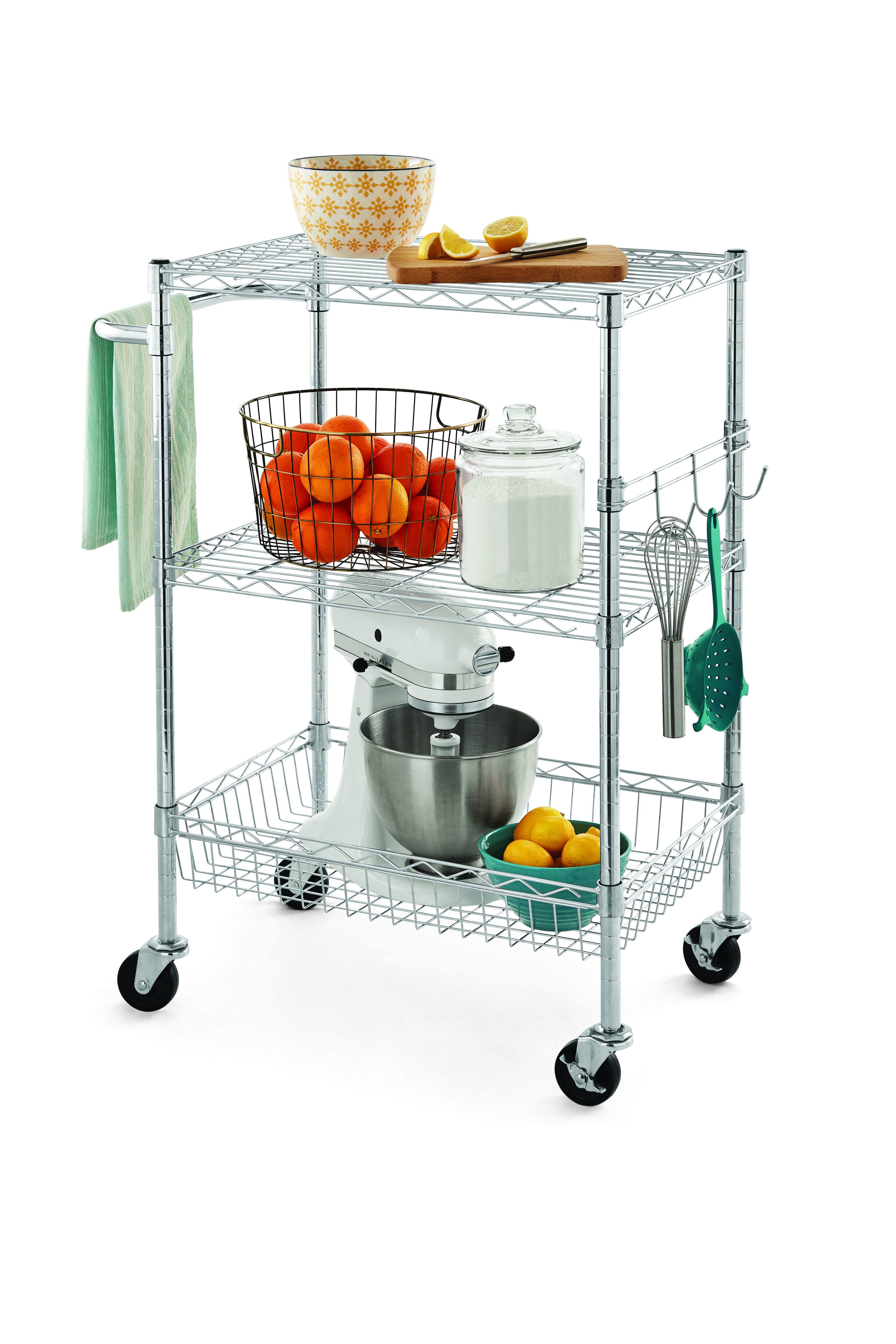 Still available as of 1/21:
This Pioneer Woman Bowl set with Lids is currently $20 off!
1/21: Deal has ended on this Instant Pot, now $79:
6 qt. Instant Pot Only $49 Shipped!
Gluten-free Oreos: Available for Pre-Order!
If you've been eagerly awaiting the arrival of Gluten-free Oreos, you can get one step closer by pre-ordering! They will ship on January 19th, and cost $3.69. Shipping is FREE with $35 purchases or with Walmart+ any size order (you can try it for FREE, too!)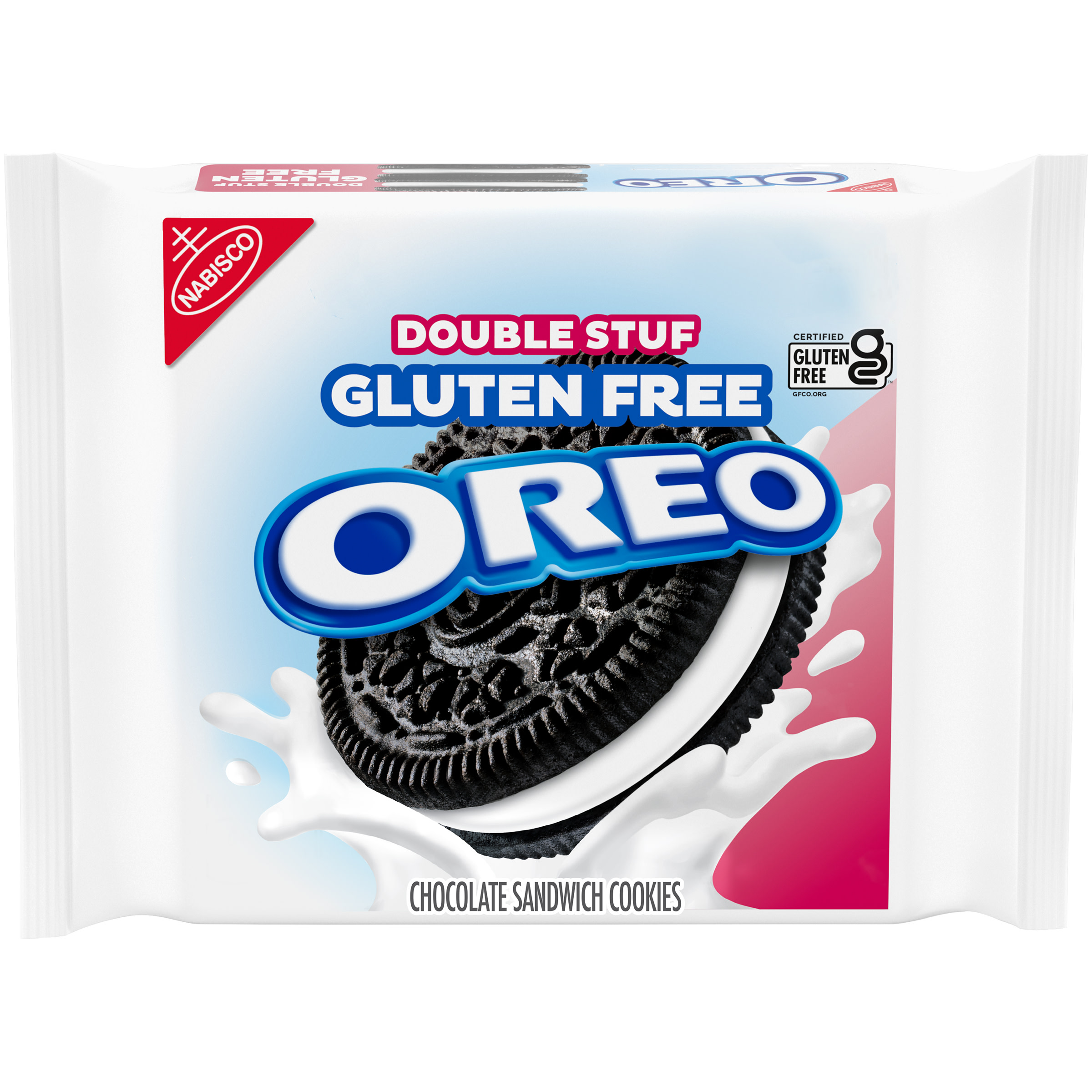 Try Walmart Plus for FREE:
This cute Retro Mini Fridge is Only $24 on a Best Buy at Walmart!