This post may contain affiliate links. If you click on one of my links, I may receive a small compensation at no cost to you. Thank you for supporting The Penny Pantry! Read My Disclosure Policy
This will be an on-going post where I drop Walmart Deals – be prepared for deep discounts! I'm also planning to have a section on stuff we can get for FREE at Walmart with coupons, Ibotta, etc. Stay tuned!
I'll be adding Online Grocery Info., too!
*Pricing Note Per Walmart: "In the event of any price difference between my website and Walmart.com, the price listed on Walmart.com will govern".
Rubbermaid TakeAlongs On the Go Food Storage and Meal Prep Containers, Set of 25 (50 Pieces) On Sale Just $12.71 (posted 8/22/21)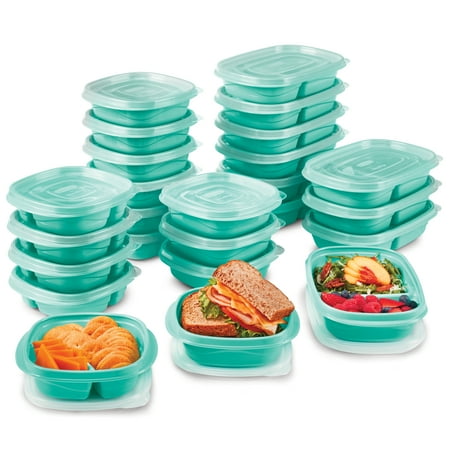 Hidden Valley Ranch Plant Powered Vegan Dressing – Just $2.98! Order online from Walmart, FREE order Pickup or Shipping is FREE with $30 orders, or you can try a free delivery trial. (posted 8/21)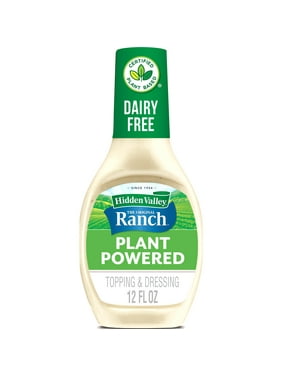 Oui Yogurt Just $.27 ea.!
We have a high-value $1/1 Ibotta and a printable coupon to stack.
Do this for a sweet deal:
Buy 4 Oui Non-Dairy Yogurt $1.52 reg. price
Use the $1/4 Printable Coupon for any Oui
Submit 4x for the $1/1 Ibotta for Non-Dairy Oui Limit 5 (note to save and use the non-dairy one, there is also a $.25 one for reg.)
Pay $1.08 total, just $.27 ea.!
posted 8/16/21
FREE Violife Cheese:
Submit for the $4.98/1 Ibotta forViolife Cheese Many varieties are included
posted 8/16/21
4/10 Disney Instant Pot 6 qt. Only $59 Shipped! Choose from a black and white or red and white design.
4/10 Update: Only showing for Pickup now. 4/07: Hidden Valley Ranch Plant-Powered Dressing Just $2.98! Shipping is FREE with $35 orders, or you can try out the free trial delivery offers. (Walmart Plus and standard).
4/05: This Fire Pit is Only $35 on sale! There are other ones at a great price, too, in case this sells out.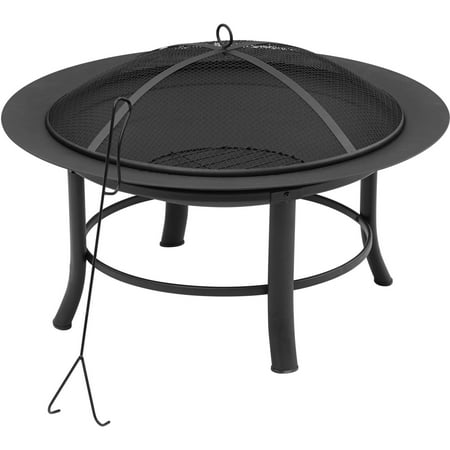 1/21: Good deal on this 3-Shelf Rolling Cart. On sale for $33, Reg. price is $49.
Still available as of 1/21:
This Pioneer Woman Bowl set with Lids is currently $20 off!
1/21: Deal has ended on this Instant Pot, now $79:
6 qt. Instant Pot Only $49 Shipped!
Gluten-free Oreos: Available for Pre-Order!
If you've been eagerly awaiting the arrival of Gluten-free Oreos, you can get one step closer by pre-ordering! They will ship on January 19th, and cost $3.69. Shipping is FREE with $35 purchases or with Walmart+ any size order (you can try it for FREE, too!)
Try Walmart Plus for FREE:
This cute Retro Mini Fridge is Only $24 on a Best Buy at Walmart!