This post contains affiliate links. If you click on one of my links, I may receive a small compensation at no cost to you. Thank you for supporting The Penny Pantry! Read My Disclosure Policy
This will be an on-going post where I drop Walmart Deals – be prepared for deep discounts! I'm also planning to have a section on stuff we can get for FREE at Walmart with coupons, Ibotta, etc. Stay tuned!
I'll be adding Online Grocery Info., too!
*Pricing Note Per Walmart: "In the event of any price difference between my website and Walmart.com, the price listed on Walmart.com will govern".
Impossible Wild Nuggies as low as $3.50! (they were $8.99 at my Safeway) (posted 3/23/22)
Here's the Deal:
Impossible Wild Nuggies reported as low as $5-$5.99 in-store depending on region.
Submit for the $1.50/1 Ibotta for Impossible Wild Nuggies Limit 5
Pay as low as $3.50 ea.!
NEW Beyond Meat Jerky spotted at Walmart! I'm also seeing it online, but it's not available yet near me.
There are several flavors, and two sizes:
Thursday, 2/24/22 Today ONLY! Walmart+ members Special Online Sale:
-Note that this is only for PAID Walmart+ members, you can sign up today and take advantage of these deals! Click below for more info.:
Sleep & Co. Women's 2-piece Pajama Set Only $11.63!
(posted 1/15/22)
Update 2/24: The red one is now sold out, but thepinl one and the aqua one are still available!
There are several styles, including one with hearts that would be great for Valentine's!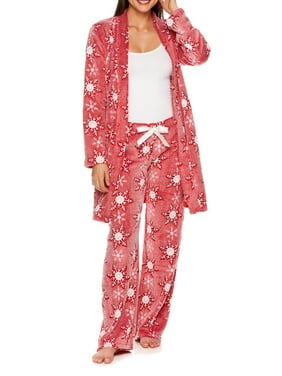 Note: Many of the deals below are no longer available, I'll update soon!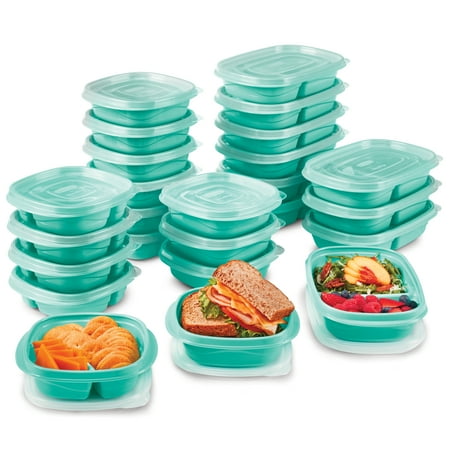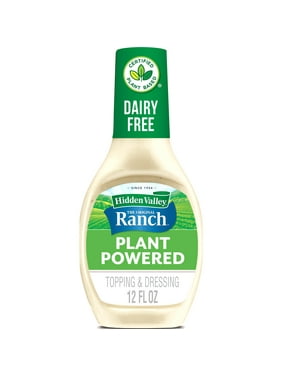 4/10 Disney Instant Pot 6 qt. Only $59 Shipped! Choose from a black and white or red and white design.
4/10 Update: Only showing for Pickup now. 4/07: Hidden Valley Ranch Plant-Powered Dressing Just $2.98! Shipping is FREE with $35 orders, or you can try out the free trial delivery offers. (Walmart Plus and standard).
4/05: This Fire Pit is Only $35 on sale! There are other ones at a great price, too, in case this sells out.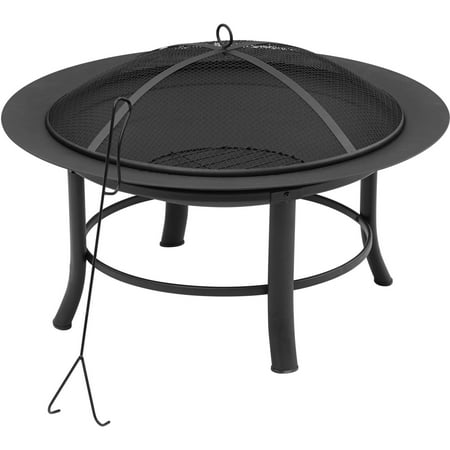 1/21: Good deal on this 3-Shelf Rolling Cart. On sale for $33, Reg. price is $49.
Still available as of 1/21:
This Pioneer Woman Bowl set with Lids is currently $20 off!
1/21: Deal has ended on this Instant Pot, now $79:
6 qt. Instant Pot Only $49 Shipped!
Gluten-free Oreos: Available for Pre-Order!
If you've been eagerly awaiting the arrival of Gluten-free Oreos, you can get one step closer by pre-ordering! They will ship on January 19th, and cost $3.69. Shipping is FREE with $35 purchases or with Walmart+ any size order (you can try it for FREE, too!)
Try Walmart Plus for FREE:
This cute Retro Mini Fridge is Only $24 on a Best Buy at Walmart!