This post may contain affiliate links. If you click one of my links, I may receive a small compensation at no cost to you. Thank you for supporting The Penny Pantry!
Ok guys, I really was looking for some grocery deals for you when…squirrel! Oh my goodness Target has pajamas on clearance for $9.99 with animal designs on them! They are adorable! I may or not be sitting here at my computer wearing pink fox pajamas. Just sayin'! 🙂
You can order them online, and have them shipped to your store or home.
Here are the ones I found, and some of them are going fast! Happy Saving! 🙂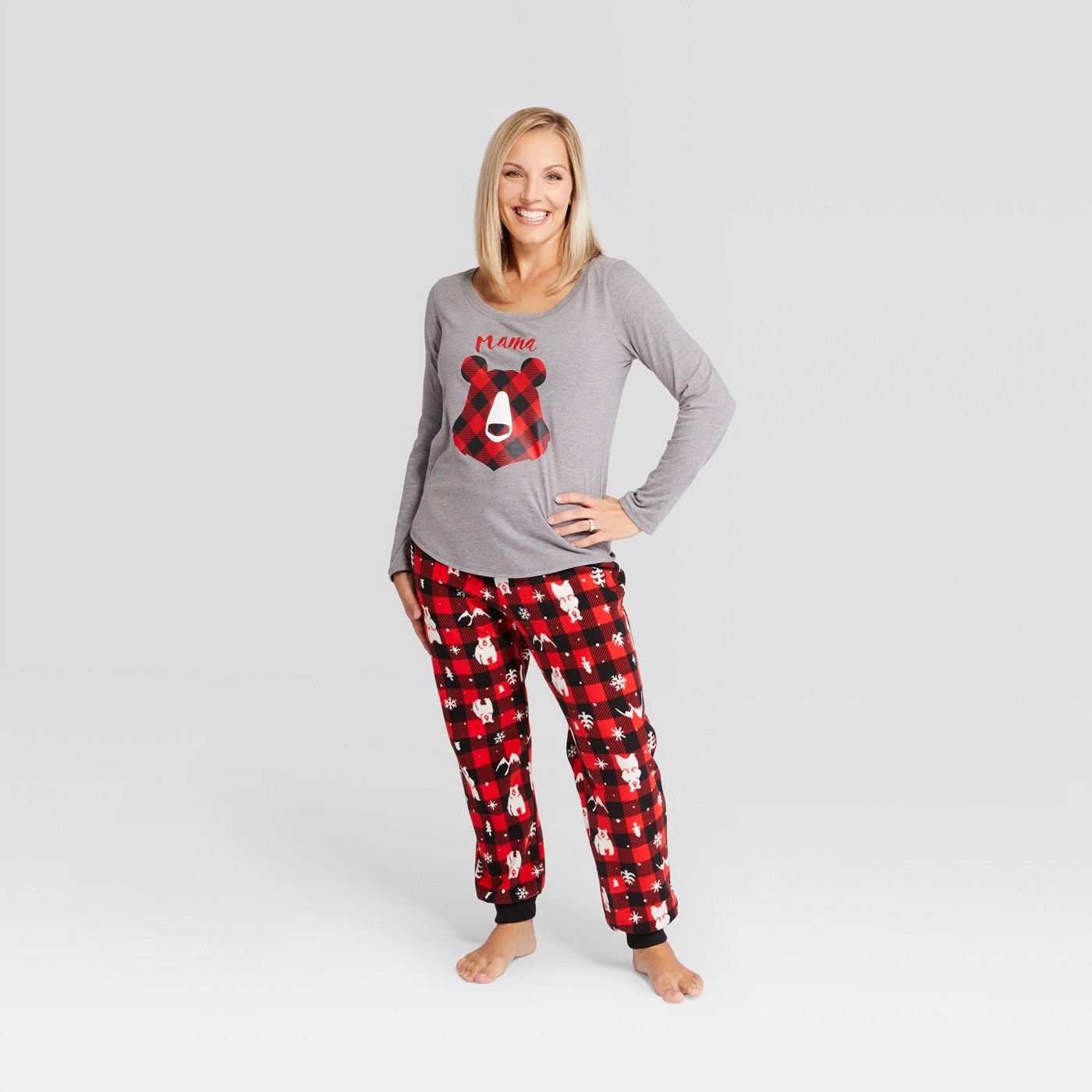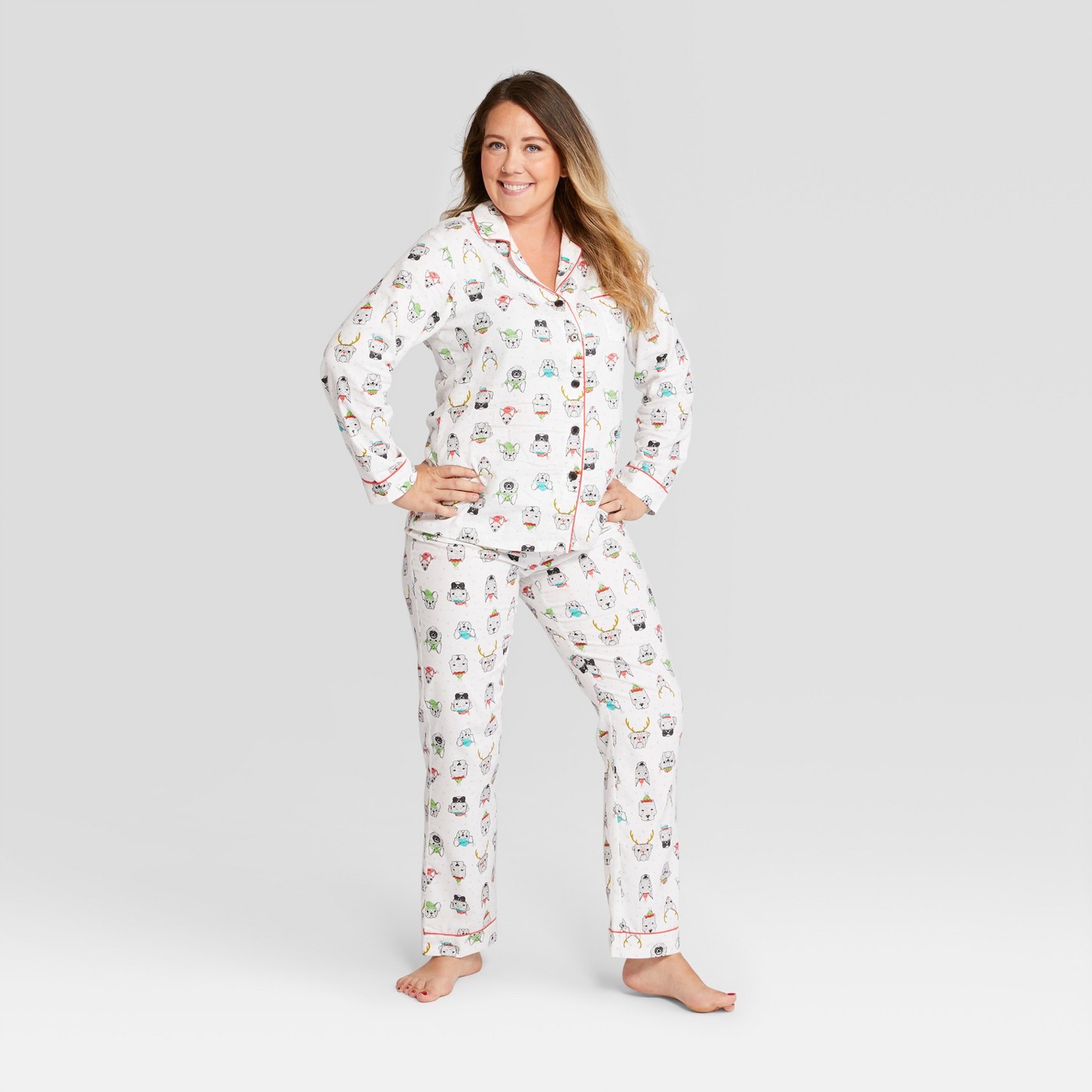 These have dogs on them! Super cute! There are other styles, and ones for kids and men, so look around. 🙂