This post may contain affiliate links. If you click on one of my links, I may receive a small compensation at no cost to you. Thank you for supporting The Penny Pantry! Read My Disclosure Policy
Here are the BEST DEALS I see at Walgreen's for vegan and plant-based groceries for the upcoming week starting Sunday, 7/14. 
I keep track of prices with my Price List, which guides me in knowing when something is worth buying.
My goal is to buy enough at my verified lowest price until the next time an item comes up again at that price.
You can read my guide to Drugstore prices HERE
Walgreen's has additional coupons you can load to your store card HERE.
I will add to this page as new deals come up, so check back often! Happy Saving! 🙂
Note: Must use Walgreen's store card to receive sale prices.
About prices: You usually have to buy in multiples to get the sale price at Drugstores. For example, if something is $3/2, you would have to buy 2 to get each item for $1.50. A single purchase is usually a higher price than buying 2 individually. You can check the store's tags to be sure.
Special Deals:
You can load all these coupons onto your card HERE
Regular Sale:
Pantry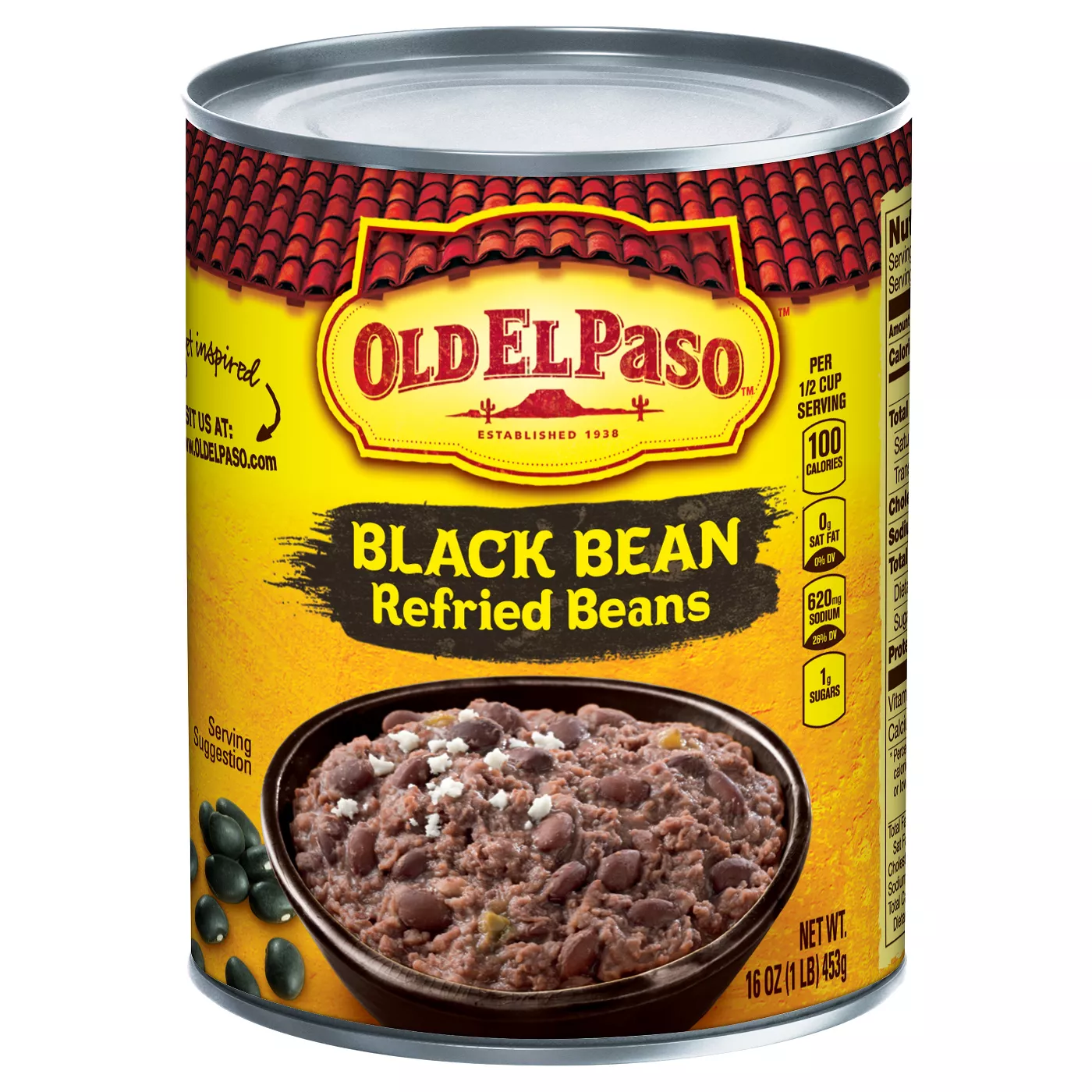 Old El Paso Taco Seasoning 1 oz., Refried Beans 16 oz., Pace Salsa or Sauce, Old El Paso Taco Dinner Kit and Nice! Flour Tortillas 8 pack
Buy 1, Get 1 FREE!
Submit for the $.50/1 Checkout 51 for Pace HERE Exp. 7/17 (may reset)
Use the $1/2 Printable Coupon for Old El Paso HERE
Submit for $.251 Ibotta Rebate for Pace Limit 5
(black refried beans and vegetarian and no fat refried beans are vegan, many of the other ones contain lard)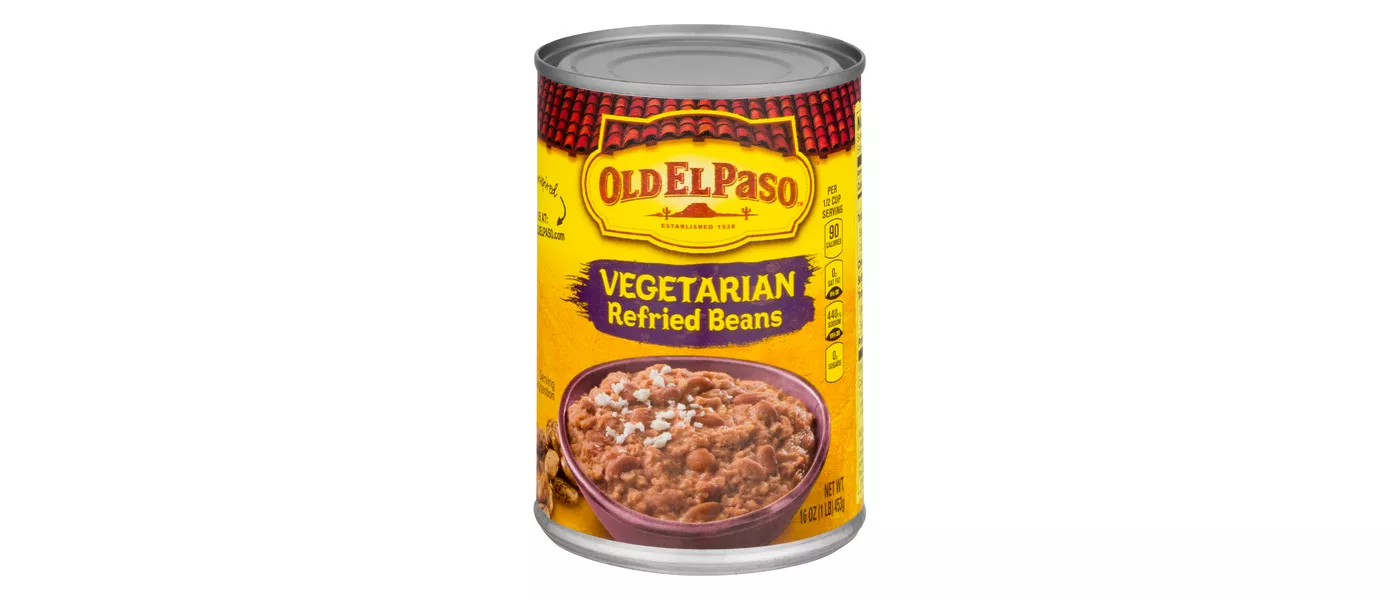 Note for Cold Cereals: Many are not vegan, as they contain Vitamin D3. You can read my post HERE about it.
General Mills Cereal, Select 10.5-12 oz. $1.99 (Blasted Shreds are only vegan General Mills I have found, See my post HERE)
Use the $1/2 Newspaper Coupon for General Mills Cereal Coupon in 6/30 SS Exp. 7/28
Pay as low as $1.49 ea. when you buy 2
Nuts & Chocolate
Nice! Roasted Peanuts 16 oz., Jumbo Sunflower Seeds 13 oz. or Trail Mix 6-9 oz. $1.99
Blue Diamond Almonds 16 oz. $5.99
Use the $1/1 Newspaper Coupon for Blue Diamond in 6/15 SS Exp. 8/18
Pay $4.99
Planter's Nuts: Nut*rition Antioxidant or Energy Mix 5.5 oz., Peanuts 16 oz., or Nutty Snacks 6 oz. 2/$5=$2.50 ea.
Lindt Chocolate Bars 2/$5
Submit 2x for the $.75/1 Checkout 51 for Lindt HERE Limit 5
Pay $1.75 ea. when you buy 2 (Plain Dark Chocolate are all vegan, but even the dark chocolate with just sea salt added are not.)
Nice! Nuts: Cashew Halves or Pieces 8-9.25 oz. or Walnuts 5 oz. $2.99
Wonderful Pistachios or Almonds No Shells 5.5 or 6 oz. $4.99
Use the $.50/1 Newspaper Coupon for Wonderful Pistachios No Shells in 6/30 SS Exp. 7/28
OR Use the Printable Coupon HERE
OR Walgreen's load to card coupon
Pay as low as $4.49
Snacks
Graze or Oatmega Bars 2/$3=$1.50 ea. (check for vegan)
Nice! Snacks (includes veggie sticks, popcorn) 4-7 oz. 2/$5=$2.50 ea.
Keebler Crackers 11.3-13.7 oz. $1.99
Nabisco Cookies or Crackers or Austin's 3.47 oz.-6.5 oz. or 6-pack
$1.49
Pringles 4/$4=$1 ea.
Lay's Chips or Doritos 7.75-9.75 oz. 2/$5=$2.50 ea.
(There are 2 flavors of vegan Doritos: Spicy Sweet Chili & Blaze)
Tic Tac Mints 1 oz. $.89
Use the $.75/1 Digital Coupon
Pay $.14
Beverages
Note: Beverage prices can be regional. Please check your flyer or shelf tags to verify prices in your area.
Forto Coffee Shot 2 oz. $2.99 (Many are not vegan, but the plain ones should be)
Submit for the $2.99/1 Ibotta for Forto Coffe Shot 2 oz. Exp. 8/20
(Make sure you save the one at Walgreen's, there is more than one)
=FREE!
Maxwell House Coffee 11.5 oz. or Lipton Tea Bags 40-100 pack 2/$5=$2.50 ea.
Gevalia or McCafe' Coffee 12 oz. or K-cups 12 ct. $4.99
bai Tea, Juice or Infusion Drink 2/$3.50
Submit for the $.60/2 Ibotta for bai
Pay $1.45 ea.
Dasani Bottled Water 24 pack 16.9 oz. bottles 2/$3.99=$.08/bottle Limit 4, No limits in NM
Gold Peak Tea 64 oz. 2/$4=$2 ea.
Arizona Tea Singles 20-23 oz. 2/$1=$.50 ea.
Coke or Pepsi 12 Packs 3/$9.99=$3.33/pack or $.27/can Limit 3, No limits in NM
Submit for the $.50/1 Ibotta for Pepsi Zero Sugar 12 pack Limit 2
Pepsi Products 2 Liter 2/$3=$1.50 ea.
Refrigerated & Frozen
Silk Almond Milk 64 oz. 2/$7=$3.50 ea.
Use the $1/2 Printable Coupon HERE for Silk
Use the $1/1 Silk Milk printable coupon HERE (1st time newsletter signup)
Pay as low as $2.50
Simply Lemonade 52 oz. 2/$4=$2 ea.