This post may contain affiliate links. If you click on one of my links, I may receive a small compensation at no cost to you. Thank you for supporting The Penny Pantry!
Here are the BEST DEALS I see at Walgreen's for the upcoming week starting Sunday, 02/17
I keep track of prices with my Price List, which guides me in knowing when something is worth buying.
My goal is to buy enough at my verified lowest price until the next time an item comes up again at that price.
You can read my guide to Drugstore prices HERE
Walgreen's has coupons you can add to your store card HERE
I will add to this page as new deals come up, so check back often! Happy Saving! 🙂
Note: Must use Walgreen's store card to receive sale prices.
About prices: You usually have to buy in multiples to get the sale price at Drugstores. For example, if something is $3/2, you would have to buy 2 to get each item for $1.50. A single purchase is usually a higher price than buying 2 individually. You can check the store's tags to be sure.
Don't miss the Special Coupon this week for Extra Points: Can clip from flyer, or load to card:
Nuts, Candy & Easter
(Some, but not all nuts and candy will be vegan. Please check ingredients).
Nice! Select Nuts: Pecans 6 oz., Deluxe Mixed Nuts 8.75 oz., Cashews 8.5 oz., Blends, or Almonds 9 oz. $3.99
Nice! Select Nuts: Deluxe Mixed Nuts 16 oz., Cashews 16 oz. $6.99

Planter's Deluxe Nuts: Mixed 10.3 oz. or Whole Cashews 8.5-8.75 oz. $3.99
Use the $1/2 newspaper coupon for Planters Mixed Nuts, Cashews 8 oz. or larger or Peanuts 16 oz. or larger in SS 1/27 (Exp. 2/26)
Submit for $1/2 Ibotta Rebate HERE for Planter's Peanuts, Mixed Nuts or Cashews
Pay $2.99 ea. when you buy 2
Wonderful Pistachios or Almonds Roasted 7-8 oz. $3.99
Use the $.50 newspaper coupon in SS 1/20 for pistachios (Exp. 3/20)
OR
Or use the $.50 printable coupon HERE for pistachios (may be out of prints)
Pay as low as $3.49 for pistachios
Sugar Free Candy Bags select varieties 2/$5
Twizzlers and other select candy 2/$3
Extra Chewy Mints 2/$3
Beverages

Note: Beverage Prices may be regional, check your flyer to verify.
Arizona Iced Tea 1 gallon or La Croix 6 pack $5/2=$.41/can for La Croix
Ocean Spray Juice 2/$5
Use the $1/1 printable coupon for Pink Ocean Spray HERE
(Can print 2 coupons)
Pay $1.50 ea.
Welch's Grape Juice 2/$4
Use the $1 newspaper coupon for Welch's Juice in 1/03 RMN (Exp. 4/13)
Pay $1 ea. with 2 coupons, or $1.50 ea. with 1 coupon when you buy 2
Lipton Tea Bags 40 or 100 pack or Celestial Seasonings Tea 20 pack $2.99
Use the $1/1 coupon in this Sunday's newspaper: any Lipton Tea Bags, K-Cup, Liquid or Powdered Ice Tea Mix Product Exp. 2/24
Use the $1/2 coupon for Celestial Seasonings in last Sunday's newspaper
OR
Use the $1/2 many printable coupons previously available, or found in boxes of tea
Pay as low as $1.99
Dunkin' Donuts ground 12 oz. coffee or K-cups 10 ct. $4.99
Use the $1/1 printable coupon HERE for Dunkin' Donuts Coffee
Pay $3.99 ea.
Folger's 22.6-30.5 oz. or McCafe' ground coffee 12 oz. $5.99
Use the $1/1 newspaper coupon for McCafe' Coffee in SS 1/20 (exp. 4/10)
Pay $4.99 for McCafe'
Pepsi Products or Coke Products 12 pack cans 3/$11.99
Use the $2 Off Walgreen's online load to card coupon
Pay $9.99/3=$.27/can
7Up, Dr. Pepper, Coke, Pepsi or Canada Dry 16.9 oz. bottles 6 pack 2/$6=$.50/bottle
Arizona Iced Tea Singles 20-23 oz. $1/2=$.50 ea.


Snacks
Nice! Dried Fruit 6-9 oz. 4/$2
Keebler Crackers or Cookies 11.3-13.7 oz. or Nice! Veggie Sticks, Root Veggie Chips or Organic Popcorn bags 3.6-7 oz. 2/$4.99 (cookies unlikely vegan, some crackers will be)
Use the $1/2 newspaper coupon for Keebler Crackers or Cookies in 1/27 RMN (Exp. 3/10)
Pay $2.49 ea. when you buy 2
Biscoff Cookies 8.8 oz. 2/$5
Pringles 3/$5
Deal Idea:
Buy 4 Wavy Pringles
Use the $1/4 newspaper coupon in RMN 1/27
Submit 3x for Ibotta $.35/1 HERE (Limit 3)
Pay $1.14 ea. when you buy 4
Pantry
Progresso Soup 3/$4 (Sale Price)
Deal Idea if Organic is included:
Use $.75/1 printable coupons for Organic Progresso HERE
Pay $.58 ea. if you can get 3 coupons, or $.83 ea. with 2 coupons
Amy's Soups $4/2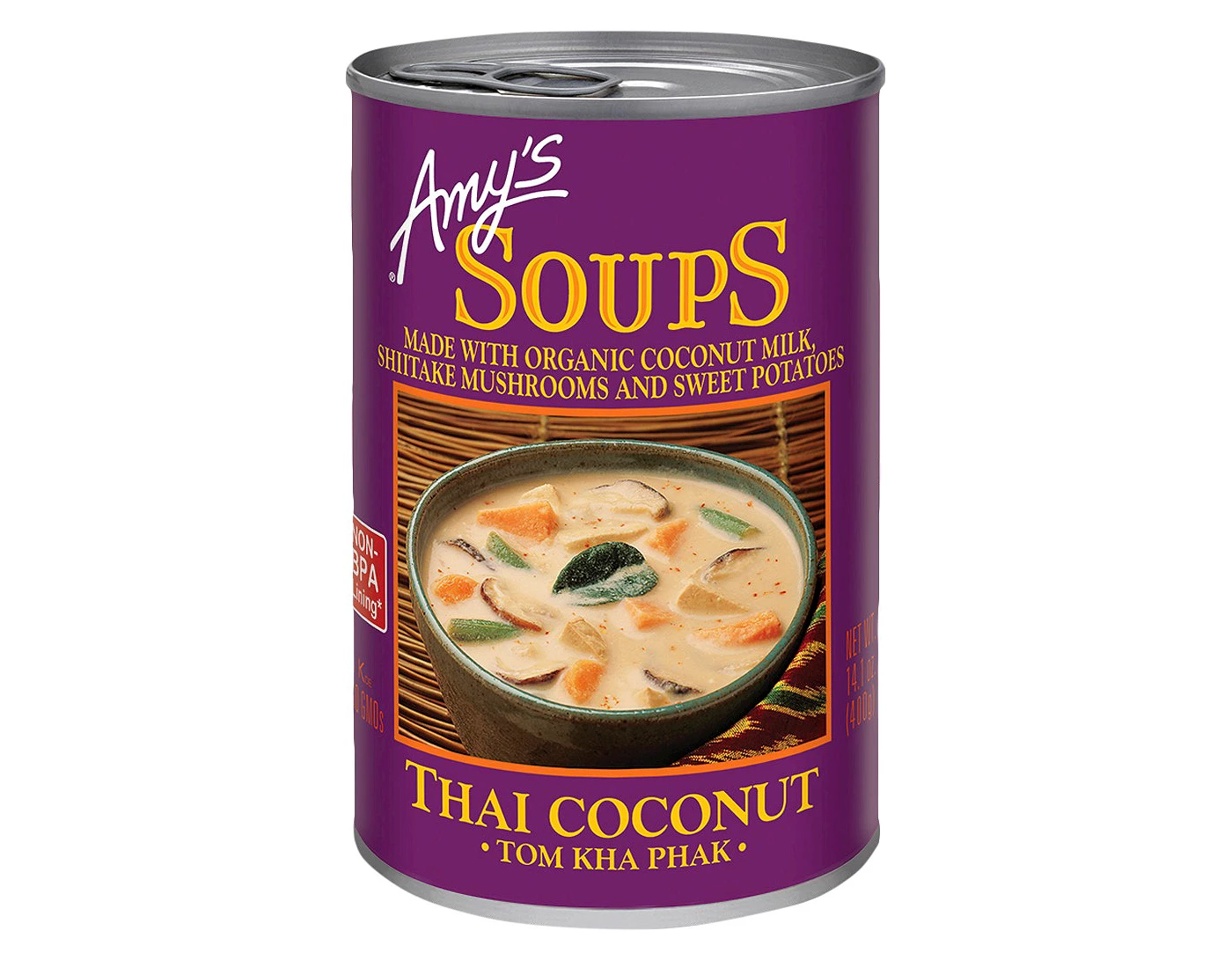 Nature Valley Granola Bars 2/$5
(Many are now vegan, and don't contain honey)
Use this $1/2 printable coupon for Nature Valley Bars Exp. 2/28
Pay $2/box when you buy 2
Kellogg's Cereal 8.7-13.7 oz. $1.99 (Plain Shredded mini wheats are reportedly the only vegan Kellogg's cereal, see my post HERE) Kellogg's Coupons:
Use the $1/2 Walgreen's load to card coupon
OR
Use the $2/4 printable coupon HERE
Pay $1.49 ea.
Quaker Quick 1 minute Oats 42 oz. or Instant Oatmeal 10 pack 2/$5
Use the $1/2 newspaper coupon in SS 1/13 (Exp. 2/24) for Quaker
Pay $2 ea. when you buy 2
Prego Pasta Sauce $4/2


Buy 1, Get 1 FREE:
Heinz Ketchup, Condiments, Nice! Instant White Rice, Green Giant Canned Vegetables, Seasonings and Spices
Jif Peanut Butter 16 oz. or Smucker's Strawberry Fruit Spread 20 oz. $4/2=$2 ea.
Maple Syrup 8 oz. $3.99