This post may contain affiliate links.  If you click one of my links, I may receive a small compensation.  Thank you for supporting The Penny Pantry!
It's a great week to shop at Walgreen's!  There are a ton of good grocery deals for the upcoming week.  Make sure to take advantage of the "Load to Card" savings at the top of this post.  You can really maximize your savings with those coupons.
Up to $30 Off with Coupon! 2 Days Only!
Here are the BEST DEALS I see at Walgreen's for the upcoming week starting Sunday, 12/2.  The goal is to buy enough at the lowest price until the next time an item comes up again at that price (or lower!)  This strategy will help you always pay the best price! 
I will add to this page as new deals come up, so check back often!  Happy Saving!  🙂
Note:  Must use Walgreen's store card to receive sale prices.
Clip coupon from ad, or load to card coupons: (Coupon good 12/2-12/4 ONLY)
$5 in rewards when you spend $25
$10 in rewards when you spend $40
$30 in rewards when you spend $100
Beverages 
Celestial Seasonings Tea 20 pack $5/2
Use the $1/2 Coupon HERE. (Exp.12/30)
Pay $2 each! when you buy 2
Coca-Cola Products 12 pack cans $9.99/3 Limit 3
Pay $3.33/ pack=$.28/can!
7 Up Product Line 12 pack cans $8/3
Pay $2.66/pack=$.22/can!
Aquafina Water 24 pack  Buy 1, Get 1 FREE! Limit 4
Arizona Tea 1 gallon $5/2
La Croix Sparkling water 6 pack $5/2=$.42/can
Arizona Tea, can $.50
Dunkin' Donuts or Folger's 1850 ground 12 oz. or K-cups 10 pack $5.99
Use the Newspaper Coupon for $1/1 Folger's K-cup RMN 11/4 Exp. 12/31
Pay $4.99
Folger's Coffee 22.6-30.5 oz. $6.99
McCafe' Coffee 24 oz. $6.99
Snacks & Nuts
Blue Diamond Almonds $5.99 16 oz.
Use the $1/1 newspaper coupon Blue Diamond 10 oz. bag or more SS 10/7 (Exp. 12/9) Limit 1 coupon to a customer
Pay $4.99!
Lay's or Doritos Chips 7-9.75 oz. $5/2
Nabisco Crackers 9-13 oz. $2.99
Pringles $4/3
Nice!  Brand Snack Sale:
Root Veggie Chips 5 oz., Veggie Sticks 7 oz. Organic Popcorn 4.5 oz. $5/2
Select Nuts, Pecans 6 oz. , Walnuts 5 oz. $2.99
Pistachios 5.5 oz., Pistachio Kernels, 8 oz. $3.99
Dried Fruit 6-13 oz. $4/2
Pantry
Kashi Bars $4/2 (many are vegan, including these!)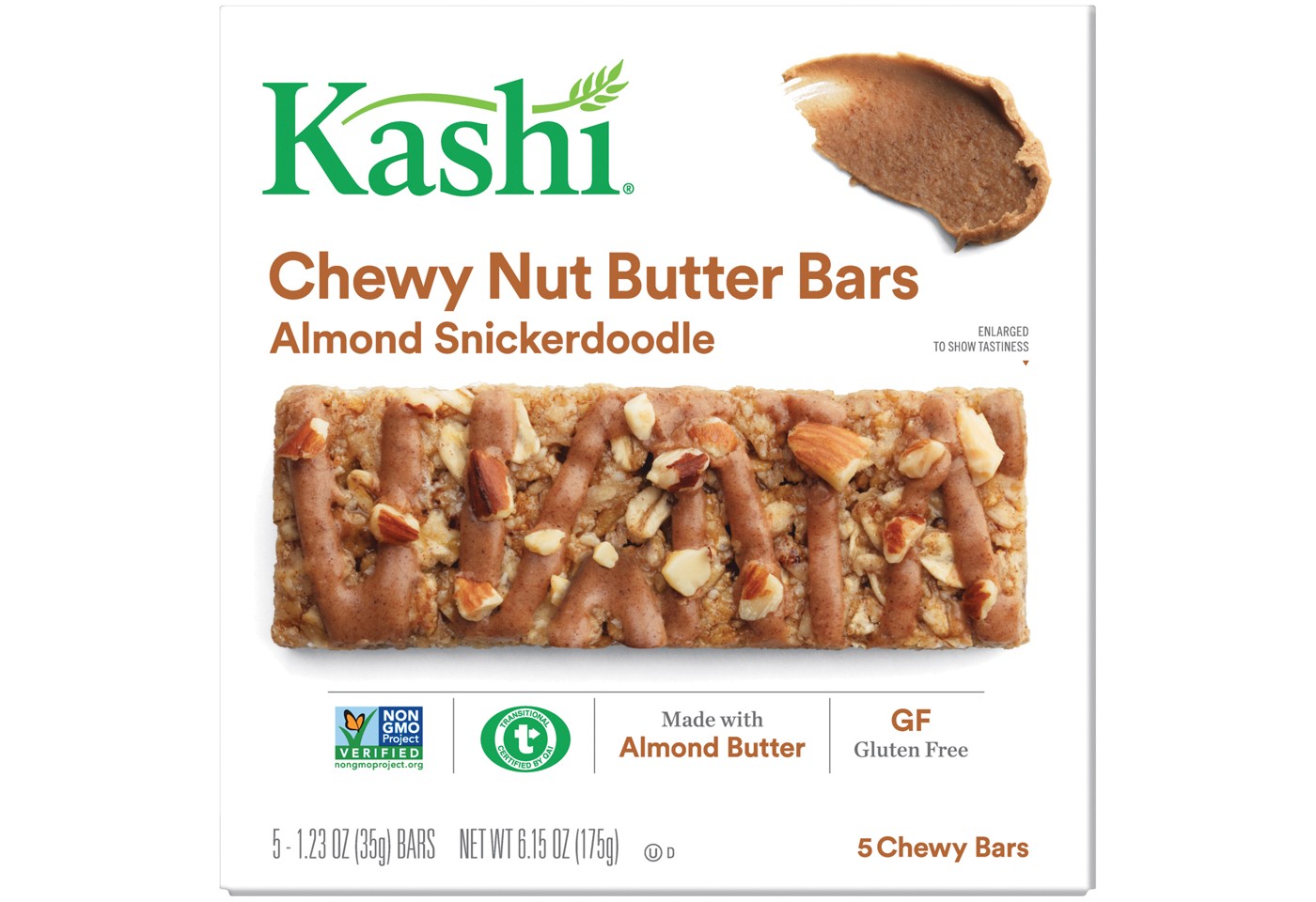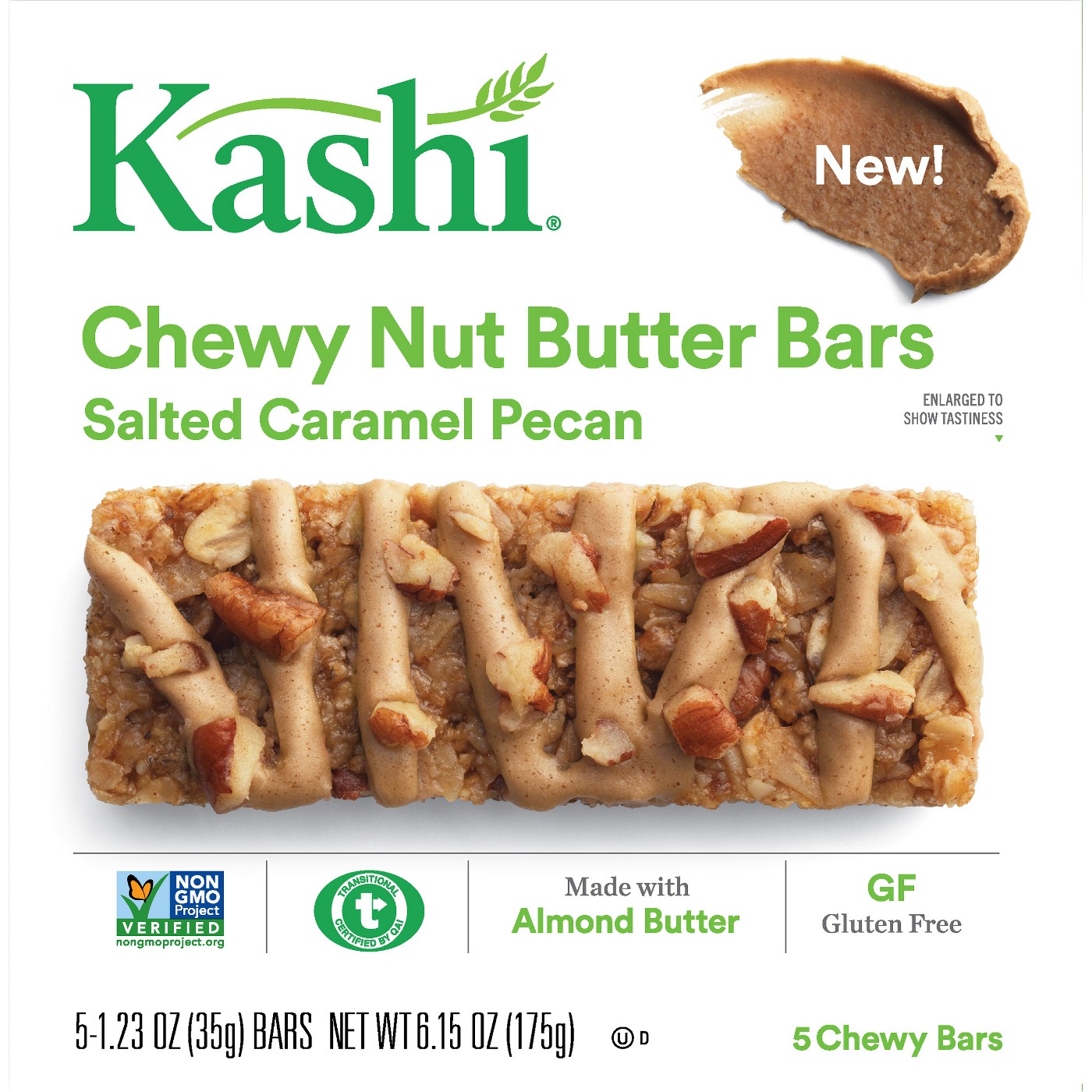 Splenda 100 pack $2.99
Use $1/1 coupon in most Sunday newspapers
Nice! Brand Peanut Butter 16 oz. or Preserves 13.5 oz. $3/2
Lindsay Olives 5 or 6 oz. Black or Green $2/2
Use the $.50/1 coupon HERE 
Pay $.50 ea.!
Nice! Canned Mushrooms or Fruit 4-15 oz. $.79
Nice!  Brand Pure Cane Sugar $1.89/ 4 lbs.
Barilla Pasta Buy 1, Get 1 FREE!
Prego Pasta Sauce Buy 1, Get 1 FREE!
Holiday, Candy & Chocolate
Novelty Holiday Candy $4.99/2 (includes various candy canes)
Theater Pack Candy $4/4
Wrigley's Gum 15 pieces $.79
Mentos 1.32 oz. rolls  $.79 (contains beeswax)
Deal Idea:
Use the $.75/3 Checkout 51 for Mentos Chewy Mints Rolls HERE  Exp. 12/5
Pay $.54 ea.!  when you buy 3
Ice Breakers Ice Cubes, Mentos or Trident Gum 40-50 pieces $5/2
Lindt Candy Bars $5/2
Airhead Candy $4/2
Sweet Tarts $1/2
Buy 1, Get 1 50% Off Holiday Gift Sets