This post may contain affiliate links. If you click on one of my links, I may receive a small compensation at no cost to you. Thank you for supporting The Penny Pantry!
We have a new Ibotta for $7 Off 7 Lean Cuisine Meals that we can use with these vegan Lean Cuisine Meals at Target. All Lean Cuisine are on sale this week, prices starting as low as $1.98. I will verify the price of these and update when I do.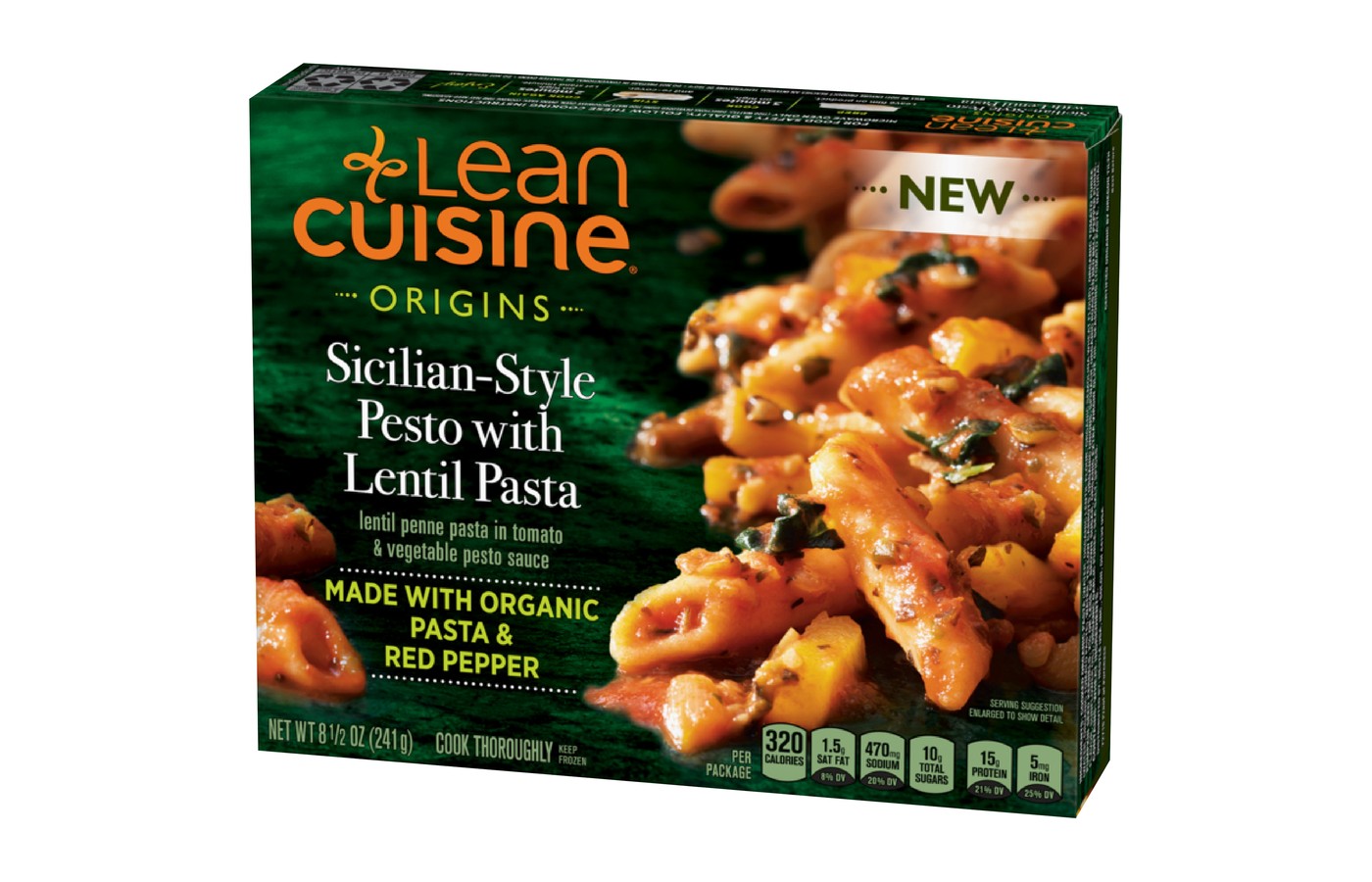 Happy Saving! 🙂
Here's the deal:
Buy 7 Lean Cuisine (check for these 2 vegan varieties, and maybe more)
On sale as low as $1.98
Submit for $7 Ibotta HERE
Pay as low as $.98 ea.!