This post may contain affiliate links. If you click on one of my links, I may receive a small compensation at no cost to you. Thank you for supporting The Penny Pantry! Read My Disclosure Policy
Every week, there are always a few REALLY good deals that stand out from the rest of the good deals. I thought I would start a seperate post series that highlights these can't miss deals. An economical way to take advantage of the best deals at several stores is to combine trips.
All stores will have a few items each week that are better than their competitors, in hopes you will do all your shopping there. These are often called "loss leaders". The stores actually lose money on these products, to entice you to come in. You can save a lot of money by buying these loss leaders among several stores.
You can keep my list handy, and when you are out and about anyway, stop by one of these stores for your can't miss deal. Dropping the kids off at school, and pass by one of these stores? Pop in really quick and pick up those $4.99 one pound pistachios at Walgreen's!
Stock up and pocket your savings! Example: If you normally buy pistachios for $9.99/lb. and buy 4 packs of the ones in the example above, you will have saved $20! A quick $20 for a few minutes of your time! Keep shopping this way, and you can save hundreds of dollars per month, and thousands over the year.
Note: Must use store cards at Walgreen's, CVS and Rite Aid to receive sale prices.
Happy Saving! 🙂
Deals are in no particular order
Note for Cold Cereals: Many are not vegan, as they contain Vitamin D3. You can read my post Here about it.
Rite Aid:

#1

Ocean Spray Cranberry Juice 60-64 oz., Cheribundi or Welch's Juice 46 oz.
2/$5=$2.50 ea.
Receive $2 Bonus Cash when you buy 2 of these items, Limit 2 Offers
Deal Idea for Ocean Spray:
Buy 2 Ocean Spray Pink
Use (2) $1/1 Printable Coupons HERE for Ocean Spray Pink Juice
Receive $2 Bonus Cash when you buy 2 of these items, Limit 2 Offers
Pay $.50 ea. when you buy 2
#2

Pringles 5.2-6.3 oz. 3/$4
Deal Idea:
Buy 3 Wavy Pringles
Receive $1 Bonus Cash when you buy 3, Limit 1 Offer
Submit 3x for Ibotta $.35/1 HERE (Limit 3)
Pay $.65 ea. when you buy 3
Target:

Frugal Target Tip: Get an additional 5% Off every purchase with a Target Red Card.

#3

All Ground and Whole Bean Coffee Buy 1, Get 1 50% Off!
Additional Coupons & Rebate apps to Use with Sale: (Remember you can use two coupons, one for the full price item, and one for the 50% off one)
For Starbucks:
Use (1) $1/1 Starbucks Coupon (We are allowed 2 prints, but the fine print states only one coupon per person)
Use (1) $1/1 Starbucks Coupon in the Cartwheel app Exp. 6/30
Use the Newspaper Coupon $2/1 Starbucks Packaged Coffee Bags 10oz+ (LIMIT 4) Exp. 6/30/19
For Dunkin' Donuts:
There was a printable $1.25/1 coupon that is now out of prints, but doesn't expire until 5/30. Check your coupon stash, as I found two in mine!
Use the $.75/1 Ibotta for Dunkin' Donuts
#4

So Delicious Yogurts $1.59 ea. (Reg. Price)
Use the $1/2 Printable Coupon for So Delicious HERE
Submit for Ibotta $.75/1 So Delicious Yogurt HERE Limit 5
Pay $.34 ea.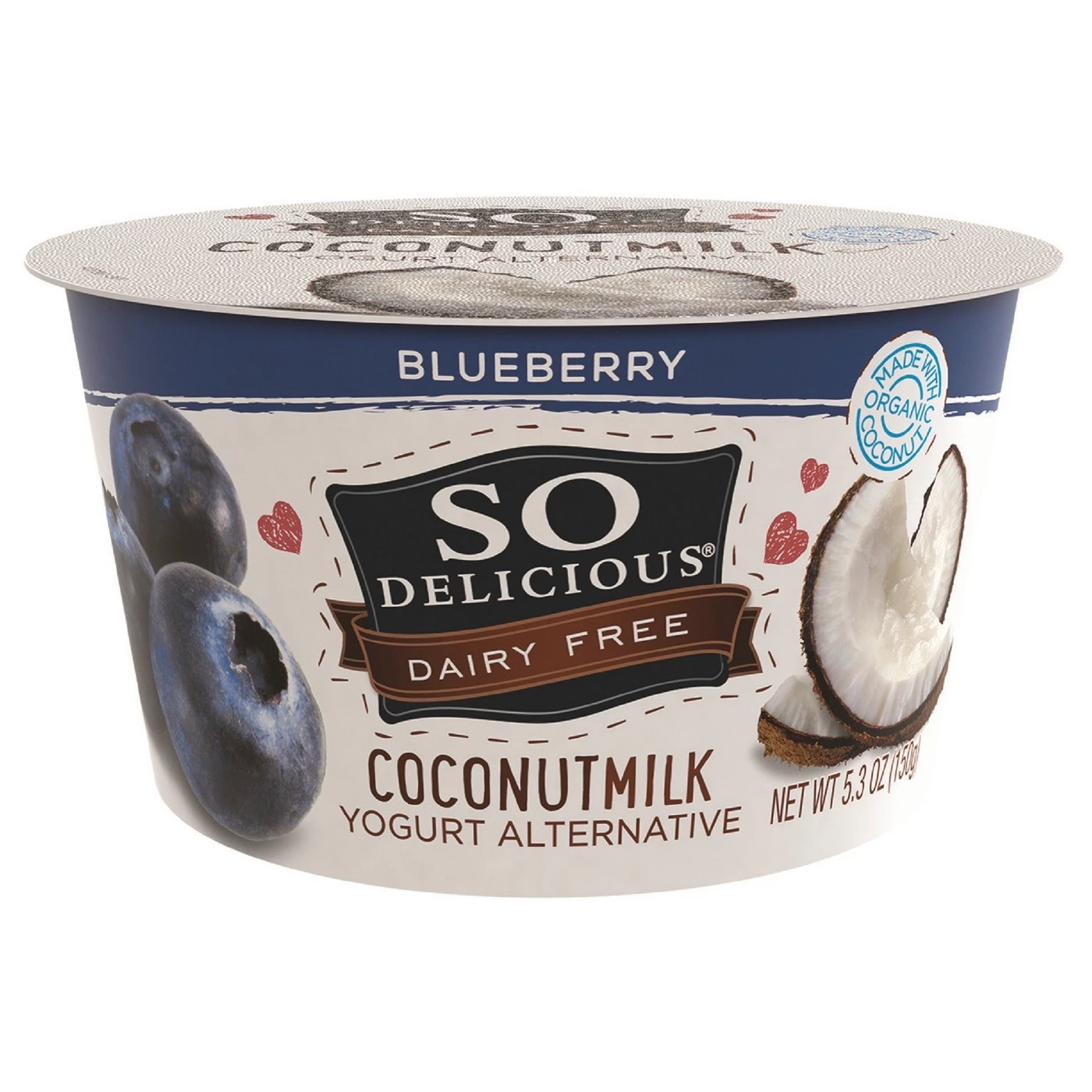 #5

Sweet Earth Frozen Artisan Bowls $3.99 (Reg. Price)
Use the $1/1 Newspaper Coupon for Sweet Earth Frozen Entreé, any in SS 4/7 Exp. 7/31/19
Submit for $1/1 Ibotta Sweet Earth Frozen Artisan Bowl Limit 5
Pay $1.99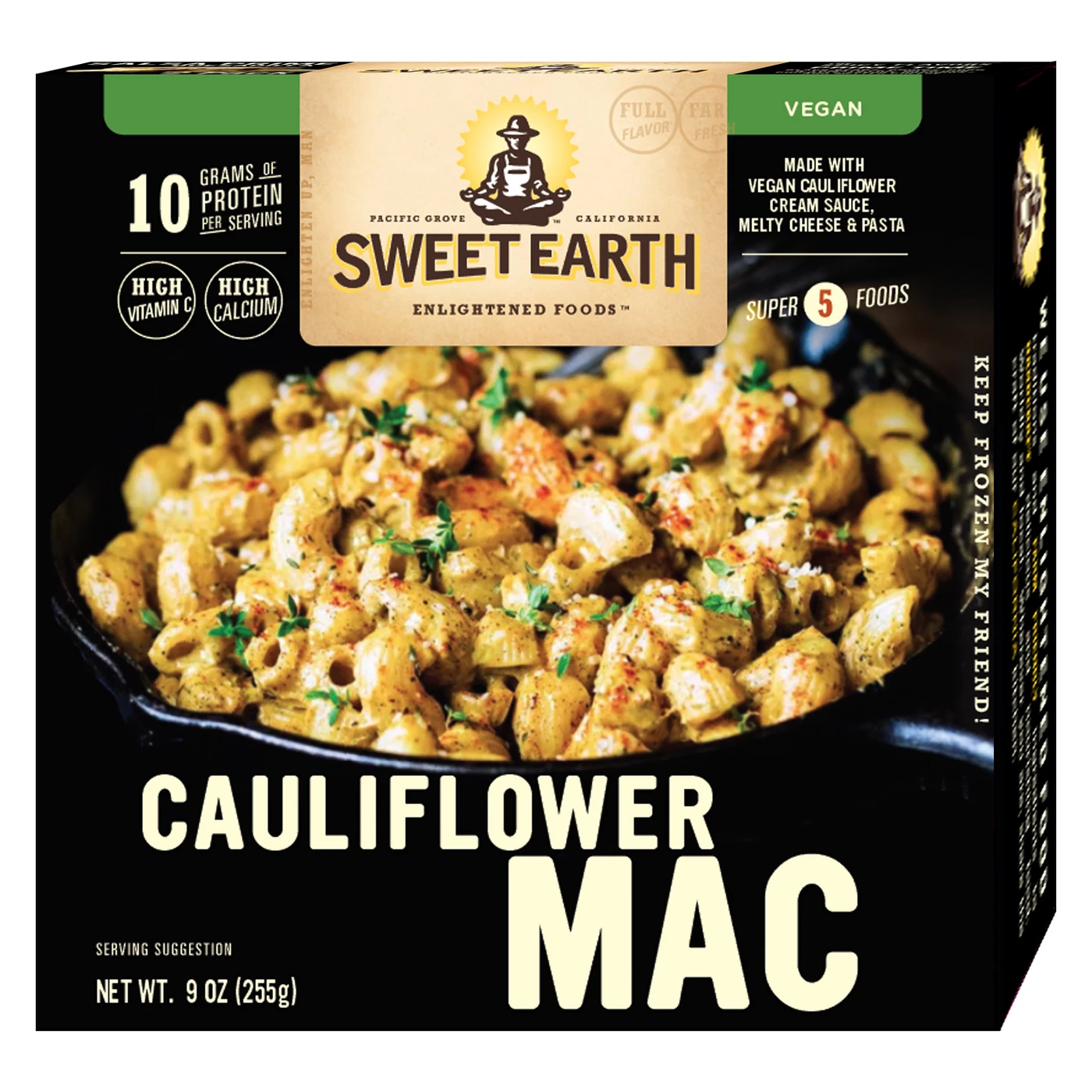 Walgreen's:
#6
Check Your Account Online HERE to see if you got this Spend $25, Get $5 in Bonus Points Coupon. Doesn't Expire until 6/29. You can "clip" it online, and it will load to your card.

#7
Maxwell House Coffee 30.6 oz. $4.99
CVS:
#8

Gold Emblem or Gold Emblem Abound Grocery Products Buy 1, Get 1 50% Off!
Use the $1/1 (can use 2) or $2/2 Coupon HERE for Gold Emblem Abound
Note: You can use two $1 Off coupons, or one $2 off coupon for this deal as you are buying 2 items. Will make some items near free, or possibly even free!
#9
Arizona Tea Singles 20-23 oz. 2/$1=$.50 ea.
#10
Dunkin' Donuts Coffee Bags ground, whole bean 11-12 oz. $4.99
Use the $.75/1 Ibotta for Dunkin' Donuts
Check your coupon stash for previously available $1.25/1 printable coupon Exp. 5/18
Pay as low as $2.99