This post may contain affiliate links. If you click on one of my links, I may receive a small compensation at no cost to you. Thank you for supporting The Penny Pantry! Read My Disclosure Policy
In my Penny Pantry Facebook Group, I post many deals & info. throughout the day including freebies, deal updates & changes, Amazon Deals, meals & recipes, food discounts I run across + more! Some are more timely than others: the Amazon Warehouse Deals tend to come and go quickly, so Facebook is a good platform for me to let you know about those deals quickly.
Posts here on my website take longer to write and deliver, so I primarily use it for Weekly Grocery Deals, and other deals I think you may want to reference later. But, I'd like to bridge that gap as not everyone is on Facebook. Plus, it may be nice to have the Daily Deals together, as the Facebook feeds don't run exclusively chronologically.
So, I'll try this out and see how it goes! Please let me know if you think this will be useful as a companion to my Facebook posts. And, if you're on Facebook and haven't joined our group yet, I hope you will join and become part of our active, supportive vegan community! <3 Amy
Happy Saving!
The Penny Pantry Weekend Digest for Sat. & Sun. 7/25-7/26:
Weekly Posts:
All NEW Target & Drugstore Deals start Sunday.
See All Current Weekly Posts HERE
Other Grocery Deals:
Target:

Great deal on these Califia Cold Brew Coffees! There's a

40% off Circle app offer

, plus they are listed as being on clearance. Hopefully, all stores have this clearance price.
Target:

NEW Circle app offers are up

, and there are many for Daiya! We also have the $.50/1 Ibotta for the cutting board shreds, plus a bonus offer. View all new Circle offers here:
Does anyone have this at their

Target

yet? 🤔
Amazon Deals:
These are some of the Amazon deals I shared today that tend to be longer-term. Be sure to check my Facebook Group for lots of deeply discounted faster-moving deals throughout the day, too!
Our stores are still out of these vegan ramens, so sharing this in case yours are, too. Not the price I usually pay, but my daughter likes this, so….
Buy 2, Save $5! There is a current home promo to save $5 when you buy 2 select cleaning items. Includes some Seventh Generation and Mrs. Meyer, too! Please evaluate other products for cruelty-free. See all included products here: https://amzn.to/2ZYUqE9
If you or your kids are taking college classes

, be sure you are getting your

Prime discount

! It starts with 6 months of FREE Prime, then 50% off thereafter. All that is required is an assigned (.edu) college email.
Prime Student 6-month Trial
Be sure to check my Facebook Group for lots of deeply discounted faster-moving deals throughout the day, too!
Coupons & Rebates:
Sunday Newspaper Coupons:

My favorite is the $2/10 Chobani non-dairy Yogurt, can use that with our Safeway deal!
Freebies: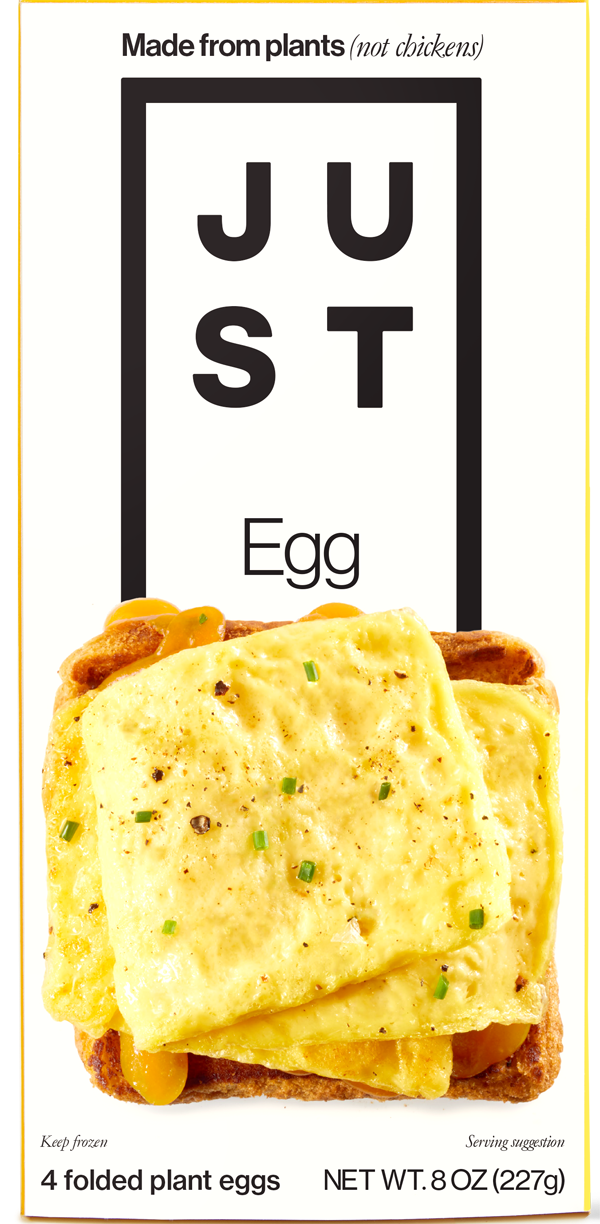 Other Online Deals:
Look what we can order online now

, before the other vegan sweetened condensed milk comes out in the U.K.! Our member Rachel shared that she found a similar one, and made peppermint fudge, yum! So, I went searching and found this. There is also an organic one at this same site (different brand), more $ per weight.
Also some promocodes:
$50 off: n7tN8
$20 off: rmQhG
$10 in FREE groceries + 2 weeks free: Get10TRIAL
$20 off + 2 weeks FREE + 50% off membership: SHIPT10ten10
$50 off 1st order + unlimited delivery for a year: smhVL
Recipes & Meals
Tofu Scramble

was yummy, total cost per plate about $.50! I made tofu sour cream and salsa to have with it, too. I'll put recipe in comments. Please feel free to share any of your vegan food from today! 💞 Thank you for the delicious tomatoes Laura Arriaga Benson! 🍅
I grew this sage plant from a seed for my

Tofu Turkey

this year. Just borrowed a few leaves for my Tofu Scramble tonight.
Update: Looks like the NEW Pinterest setting is working well on my site, pin away!
🙂 You can now pin any of my recipes
Happy Saving Everyone! <3 Amy