Highlights: Safeway's 3-Day Sale Starts Tomorrow, $15 off Produce Delivery, FREE Veggie Chips or Sticks Tomorrow at CVS + Much More!
This post may contain affiliate links. If you click on one of my links, I may receive a small compensation at no cost to you. Thank you for supporting The Penny Pantry! Read My Disclosure Policy
In my Penny Pantry Facebook Group, I post many deals & info. throughout the day including freebies, deal updates & changes, Amazon Deals, meals & recipes, food discounts I run across + more! Some are more timely than others: the Amazon Warehouse Deals tend to come and go quickly, so Facebook is a good platform for me to let you know about those deals quickly.
Posts here on my website take longer to write and deliver, so I primarily use it for Weekly Grocery Deals, and other deals I think you may want to reference later. But, I'd like to bridge that gap as not everyone is on Facebook. Plus, it may be nice to have the Daily Deals together, as the Facebook feeds don't run exclusively chronologically.
So, I'll try this out and see how it goes! Please let me know if you think this will be useful as a companion to my Facebook posts. And, if you're on Facebook and haven't joined our group yet, I hope you will join and become part of our active, supportive vegan community! <3 Amy
Happy Saving!
The Penny Pantry Daily Digest for Thursday, July 16th
Weekly Posts:
Safeway

3-Day Weekend Sale Starts Tomorrow!

$1.97/lb. Cherries, $.88 Quaker Oatmeal Cups, Strawberry Sale + More for Less!
We have thru Saturday on our

Weekly Target Deals

, and I also include the longer-term ones at the end.
We have thru Saturday for our

Weekly Deals at Walgreen's, Rite Aid & CVS

.
See All Current Weekly Posts HERE
Other Grocery Deals:
Amazon Deals:
These are some of the Amazon deals I shared today that tend to be longer-term. Be sure to check my Facebook Group for lots of deeply discounted faster-moving deals throughout the day, too!
The Skinny Pop White Cheddar Flavor was confirmed to be vegan by several members in our Facebook Group today!
If you or your kids are taking college classes

, be sure you are getting your

Prime discount

! It starts with 6 months of FREE Prime, then 50% off thereafter. All that is required is an assigned (.edu) college email.
Prime Student 6-month Trial
Be sure to check my Facebook Group for lots of deeply discounted faster-moving deals throughout the day, too!
Coupons & Rebates: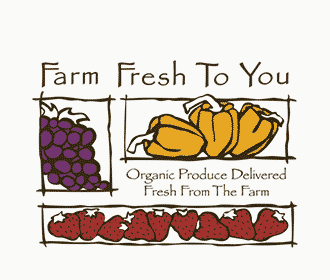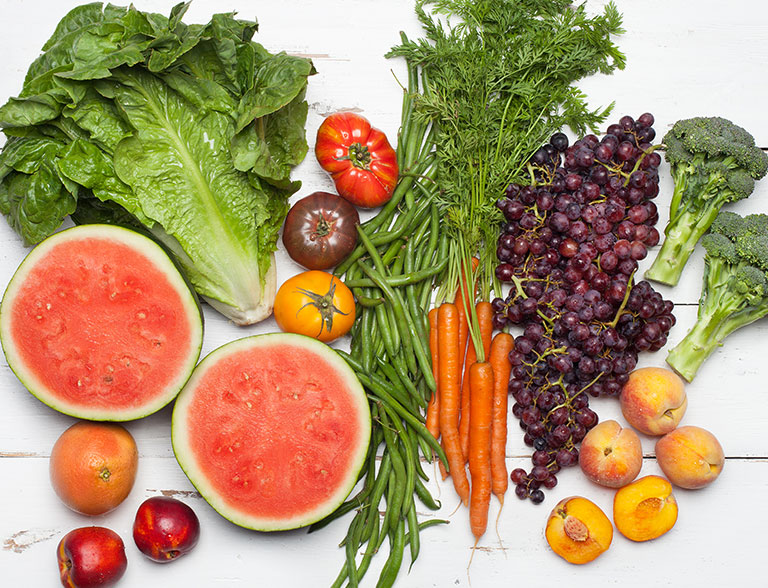 Freebies:
CVS:

FREE item for Friday

is Gold Emblem Veggie Chips or Sticks!

You can order this freebie online tomorrow if it's in-stock

(the free popcorn we had earlier sold out quickly). I wonder if you put it in your cart now it would improve your chances? Tomorrow is also the last day of this freebie promo!
Other Online Deals:
CVS:

The

Larabar Sale is Online

, too! Just $.70 per regular-sized bar or $.35 for minis when you purchase 2 boxes. Some of then are marked as free shipping with Carepass, too! Or, shipping is free with $35 orders.
Currently in-stock! Available for 2-day delivery.

Large jars of Just Mayo for $5.98

. Shipping is FREE with $35 orders. Just Ranch and Annie's Vegan Mac also available to order at this time.
Tip: Try ordering on your phone if it's showing unavailable on your desktop. We ordered this and the Just Ranch just fine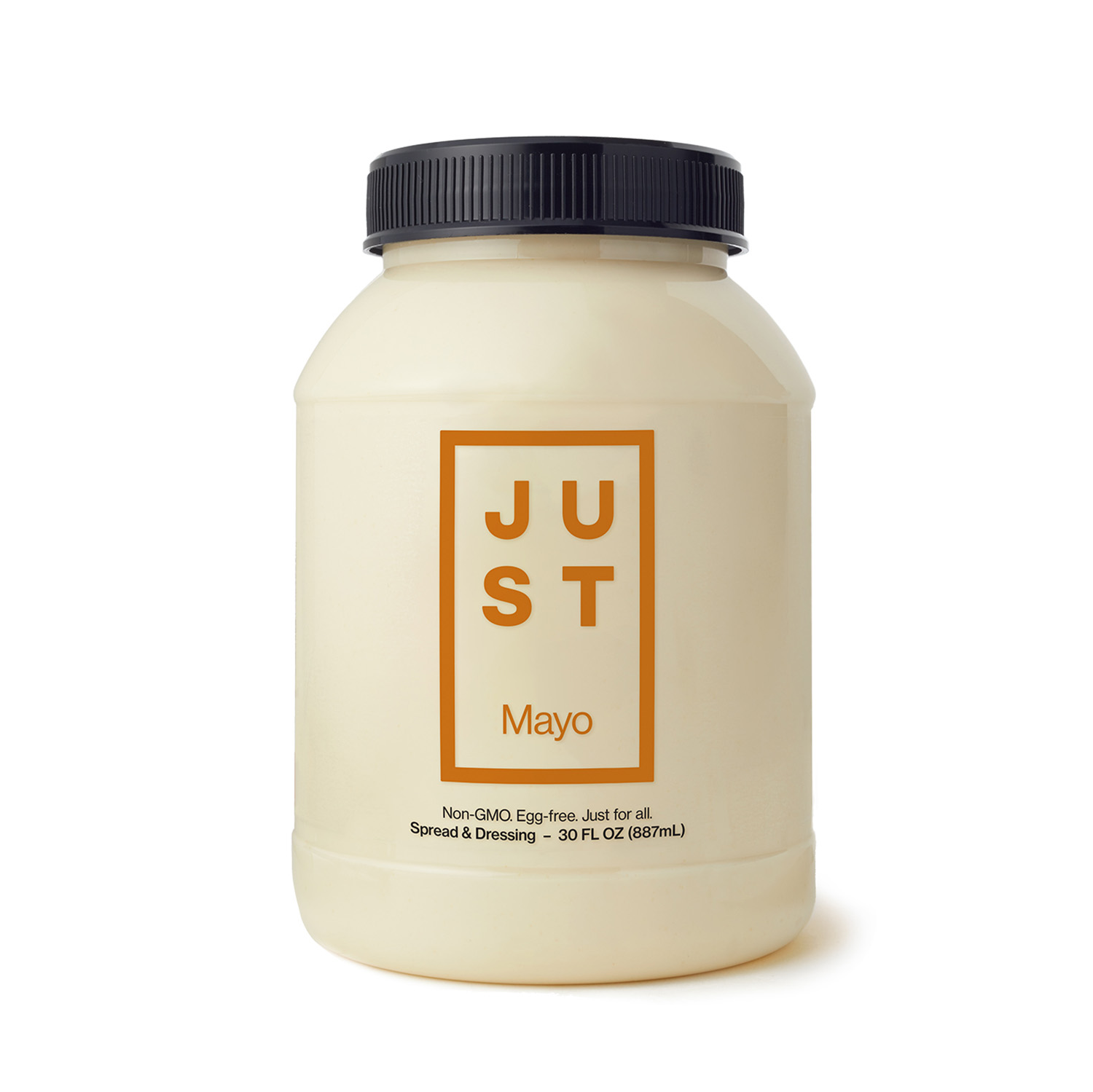 CVS:

Get Today's FREEBIE Online!

This is exciting, guys! I just discovered the daily Freebies at CVS are available online, too. So, even if you don't have this store, you may be able to get this deal. You will need a CVS care card to partake, be sure to add the offer 1st. To make this worth your while for shipping costs, if you join Carepass you can get FREE shipping with just ONE eligible Care Pass item in your order. Carepass is $5/month, and you get back $10 credit every month, too! Good deal if you'll use it.
Recipes/Meals
My frugal tip of the week:

make a big batch of soup

! This is the one I made yesterday. Total cost about $2! Healthy, frugal and easy. My peeps were eating more of this late last night instead of eating junkier foods, too. 🙂
Update: Looks like the NEW Pinterest setting is working well on my site, pin away!
🙂 You can now pin any of my recipes
Happy Saving Everyone! <3 Amy