This post may contain affiliate links. If you click on one of my links, I may receive a small compensation at no cost to you. Thank you for supporting The Penny Pantry! Read My Disclosure Policy
In my Penny Pantry Facebook Group, I post many deals & info. throughout the day including freebies, deal updates & changes, Amazon Deals, meals & recipes, food discounts I run across + more! Some are more timely than others: the Amazon Warehouse Deals tend to come and go quickly, so Facebook is a good platform for me to let you know about those deals quickly.
Posts here on my website take longer to write and deliver, so I primarily use it for Weekly Grocery Deals, and other deals I think you may want to reference later. But, I'd like to bridge that gap as not everyone is on Facebook. Plus, it may be nice to have the Daily Deals together, as the Facebook feeds don't run exclusively chronologically.
So, I'll try this out and see how it goes! Please let me know if you think this will be useful as a companion to my Facebook posts. And, if you're on Facebook and haven't joined our group yet, I hope you will join and become part of our active, supportive vegan community! <3 Amy
Happy Saving!
The Penny Pantry Daily Digest for Thursday 8/06
Weekly Deals:
Safeway $5 Friday is Tomorrow!
These Drugstore Deals End Saturday:
We Have Thru Saturday on These Target Deals:
Be sure to

check this list when making your own grocery list

! These are the deals I am likely to buy, too, based on my 20+ years of recording and observing grocery store prices. I want to save you a lot of money! Be sure to look at all the Freebies for this week: multiple cookies, bars & yogurts!
See All Current Weekly Posts HERE
Other Grocery Deals:
WOW!

$.25 ea. at Walmart!

Check out what one of our members found at Walmart, plus he submitted for the $1 Ibotta on the right. Thanks for sharing Jesse!
Beans, Rice, Grains, Flours:

You may have noticed that I don't often post deals on these. I do use A LOT of these (I cook a lot from scratch!) but I can consistently get them for a much lower price aside from weekly sales. Here's how I save on those items:
Amazon Deals:
These are some of the Amazon deals I shared today that tend to be longer-term. Be sure to check my Facebook Group for lots of deeply discounted faster-moving deals throughout the day, too!
Amazon's

Big Summer Sale

Starts Today! There are deals across many categories. I'll scout it out and let you know of any that look worthwhile, too.
Possibly $10 off Amazon Pantry Coupon!

Check your e-mails for a $10/$50

Amazon Pantry

Credit. Select Prime members are receiving this offer. It's in the form of a code for 1st-time orders in the Pantry. You'll enter the code in checkout, then within 10 days you'll receive a credit to your account. You can check out

Pantry Deals

here, too:
20% Off Subscribe & Save coupon:
40% Subscribe & Save coupon Deals:
If you or your kids are taking college classes

, be sure you are getting your

Prime discount

! It starts with 6 months of FREE Prime, then 50% off thereafter. All that is required is an assigned (.edu) college email.
Prime Student 6-month Trial
Be sure to check my Facebook Group for lots of deeply discounted faster-moving deals throughout the day, too!
Coupons & Rebates:
Checkout 51 New Offers: All the rebates reset today, and we have some new ones as well as the return & improvement of others. Notably, the Nabisco rebate is now $.75/1, and we have several Weekly Deals for these cookies & crackers. The Country Crock reset, which is great to use for the plant-based butter many of us love, especially for baking.

NEW Printable Coupons are now available for the 1st of the month

!

We have Cascadian Farm, Skippy, Oui Yogurt, Nature Valley, Annie's + More! As always, please check ingredients. For example, there are some Nature Valley Bars I've found that doesn't contain honey. You can filter thru "Foods" category or "Beverages" and you're allowed two prints of each coupon.
Printable Coupons: You may want to print ones you like now while they are still available, and hold for a sale. You are allowed to print two of each.
Freebies:
FREE 8×10 Photo Print at Walgreen's!

Just use code SMILE8x10 at checkout. An exp. date wasn't given, can order now and pickup later. Frame that special photo of your fur baby! Or, special vegan dinner, ha!
This week we have several FREEBIES in our Weekly Deals:

FREE Yogurts, THREE FREE Munk Punk Cookie Packs, and TWO boxes of Munk Pack Bars

!
Other Online Deals: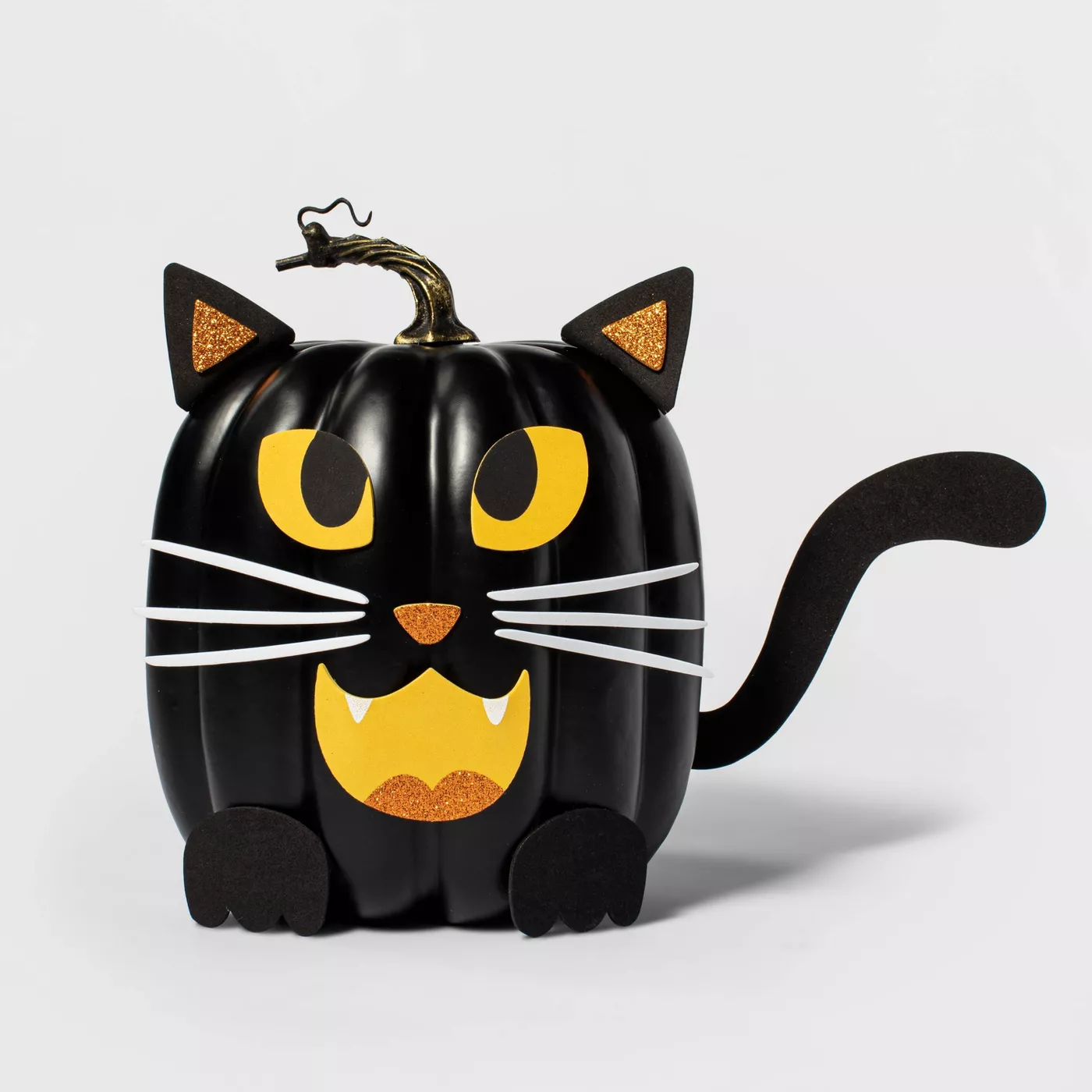 Whole Foods Delivery:

Reminder that you can get all the Reg. Weekly Sales with EXTRA 10% Prime Discount & Prime Sales for online delivery if you have Whole Foods Delivery in your area. (Some areas have Amazon Fresh instead). Use my Deals List to save money on your Whole Foods Deliveries, too! I've also included info. for online shopping:
Recipes & Meals
Update: Looks like the NEW Pinterest setting is working well on my site, pin away!
🙂 You can now pin any of my recipes
Happy Saving Everyone! <3 Amy