Highlights: Safeway $5 Friday, $2.50 Talenti, Several FREEBIES + Much More!
This post may contain affiliate links. If you click on one of my links, I may receive a small compensation at no cost to you. Thank you for supporting The Penny Pantry! Read My Disclosure Policy
In my Penny Pantry Facebook Group, I post many deals & info. throughout the day including freebies, deal updates & changes, Amazon Deals, meals & recipes, food discounts I run across + more! Some are more timely than others: the Amazon Warehouse Deals tend to come and go quickly, so Facebook is a good platform for me to let you know about those deals quickly.
Posts here on my website take longer to write and deliver, so I primarily use it for Weekly Grocery Deals, and other deals I think you may want to reference later. But, I'd like to bridge that gap as not everyone is on Facebook. Plus, it may be nice to have the Daily Deals together, as the Facebook feeds don't run exclusively chronologically.
So, I'll try this out and see how it goes! Please let me know if you think this will be useful as a companion to my Facebook posts. And, if you're on Facebook and haven't joined our group yet, I hope you will join and become part of our active, supportive vegan community! <3 Amy
Happy Saving!
The Penny Pantry Daily Digest for Thurs. 7/23
Weekly Posts:
Safeway

$5 Friday is Tomorrow

: Sales on blueberries, avocados, Nabisco Snak Saks $1.16, Talenti $2.50 + More!
Safeway

has some really good deals this week:

Buy 1 Get 1 Free Watermelons, $.99 Sandwich Bread, Silk Milk 64 oz. as low as $.86, BOGO Barilla Sauce, $1.14 Skippy Peanut Butter

+ Lots More! Deals may be regional to my area in N. CA, you can always check your flyer in the app or online.
If you're making a list for weekend grocery shopping,

you may want to check this list 1st

. It includes the major grocery stores in my area in N. CA: Sprouts, Whole Foods, Safeway, Grocery Outlet, Food Maxx & Smart & Final. I guarantee you'll save some big money by shopping these deals!
Target:

We have thru Saturday on our Weekly Deals, the new advertised deals I put at the top, followed by the longer-term ones at the end.
We also have thru Saturday on our

CVS, Walgreen's & Rite Aid Deals

. Many of the deals are available online, too. I've also included discount codes for Online Shopping:
See All Current Weekly Posts HERE
Other Grocery Deals:
Here is a general

Price Guide for shopping vegan groceries at the drugstores

:
Amazon Deals:
These are some of the Amazon deals I shared today that tend to be longer-term. Be sure to check my Facebook Group for lots of deeply discounted faster-moving deals throughout the day, too!
If you or your kids are taking college classes

, be sure you are getting your

Prime discount

! It starts with 6 months of FREE Prime, then 50% off thereafter. All that is required is an assigned (.edu) college email.
Prime Student 6-month Trial
Be sure to check my Facebook Group for lots of deeply discounted faster-moving deals throughout the day, too!
Coupons & Rebates:
Sprouts:

This high-value app coupon expires soon.
Freebies:
Update on the Starbucks Game:

The 1st day, I was automatically given one free play. Today, it didn't work. I found this though: Looks like you can do this to get more (one per day): To Enter without Making a Purchase: During the Promotion Period, to play without making a purchase, visit Promotion Site and follow the links and instructions to complete and submit the entry form. An email with a unique link will be sent to the email address you provided on the form. Click on the unique link to enter the Promotion Site and sign into your Account and you will have received one (1) game play.Yesterday I won 50% off a blended or iced drink. Looks like you get one FREE game play per day, and more with codes, up to two per day (I think). You do have to have a Starbucks reward account to play. Let us know if you win!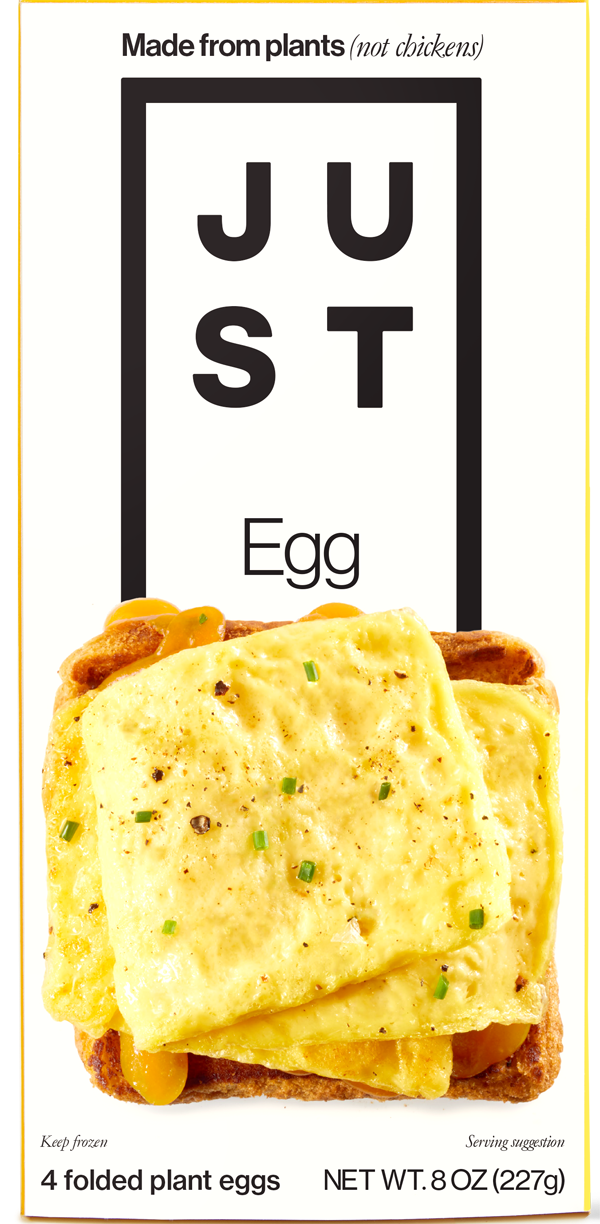 Other Online Deals:
Update: Good thru 7/26:
Kohl's:

In need of anything for home, kitchen (or you, or your family?) We have a really good savings opportunity right now: (YOU CAN stack the 30% off and free shipping)

Use code SUMMER30

(cardholders) for 30% off
Use code JULYMCFREE for free shipping for cardholders
Non cardholders: Use code SAVE15 for 15% off.
PLUS everyone gets $10 in Kohl's Cash with every $50.
Recipes & Meals
I had to get creative with dinner tonight, am due for a grocery trip. This turned out really yummy, though! Lightlife ground, whole wheat macaroni, my go-to gravy, chopped spinach and my 5-minute restaurant style salsa on top.

Vegan hamburger helper?

 😉 Cherries for dessert.
Update: Looks like the NEW Pinterest setting is working well on my site, pin away!
🙂 You can now pin any of my recipes
Happy Saving Everyone! <3 Amy