Highlights: ALL NEW Target & Walgreen's, Rite Aid & CVS Weekly Deals Start Today! Deals on Online Cases of Canned Beans + Much More!
This post may contain affiliate links. If you click on one of my links, I may receive a small compensation at no cost to you. Thank you for supporting The Penny Pantry! Read My Disclosure Policy
In my Penny Pantry Facebook Group, I post many deals & info. throughout the day including freebies, deal updates & changes, Amazon Deals, meals & recipes, food discounts I run across + more! Some are more timely than others: the Amazon Warehouse Deals tend to come and go quickly, so Facebook is a good platform for me to let you know about those deals quickly.
Posts here on my website take longer to write and deliver, so I primarily use it for Weekly Grocery Deals, and other deals I think you may want to reference later. But, I'd like to bridge that gap as not everyone is on Facebook. Plus, it may be nice to have the Daily Deals together, as the Facebook feeds don't run exclusively chronologically.
So, I'll try this out and see how it goes! Please let me know if you think this will be useful as a companion to my Facebook posts. And, if you're on Facebook and haven't joined our group yet, I hope you will join and become part of our active, supportive vegan community! <3 Amy
Daily Digest for Sunday June 28th:
NEW Weekly Posts:
Reminder: All NEW Target Deals Start Today! I put the new advertised deals first in my post, followed by the long-term deals.
Drugstore Deals

start today, too! I include Rite Aid, Walgreen's & CVS in one post. I have all three of these stores in my area in California. Even if you don't you're likely to have at least one!
NEW Grocery Deals:
Target:

One of our

Weekly Deals

.

$4 ea. Ben & Jerry's

, non-dairy always included in my parts.
Freebies:
Amazon Deals:
These are some of the Amazon deals I shared today that tend to be longer-term. Be sure to check my Facebook Group for lots of deeply discounted faster-moving deals throughout the day, too!
Deals on cases of 12 packs of beans:
WOW! There is a 40% off coupon to use for the 1st Subscribe & Save order on a case of this Amy's Chili. Be sure to read all the details about S&S!
NEW Toasted Marshmallow Nutpod Flavor!
Other Online Deals:
Target Has Several Online Shopping Options for Groceries:
Coupons & Rebates:
Target:

Pace Salsa

Just $.99 ea.!

We have a new

$1/2 printable coupon

we can stack with a $.50 Ibotta. One idea is to buy 2 Pace salsas at Target, $1.99 ea. reg. price, use 1 coupon and submit for 2 Ibottas. Pay just $.99 ea.after stack! Note the Ibotta expires in a few days.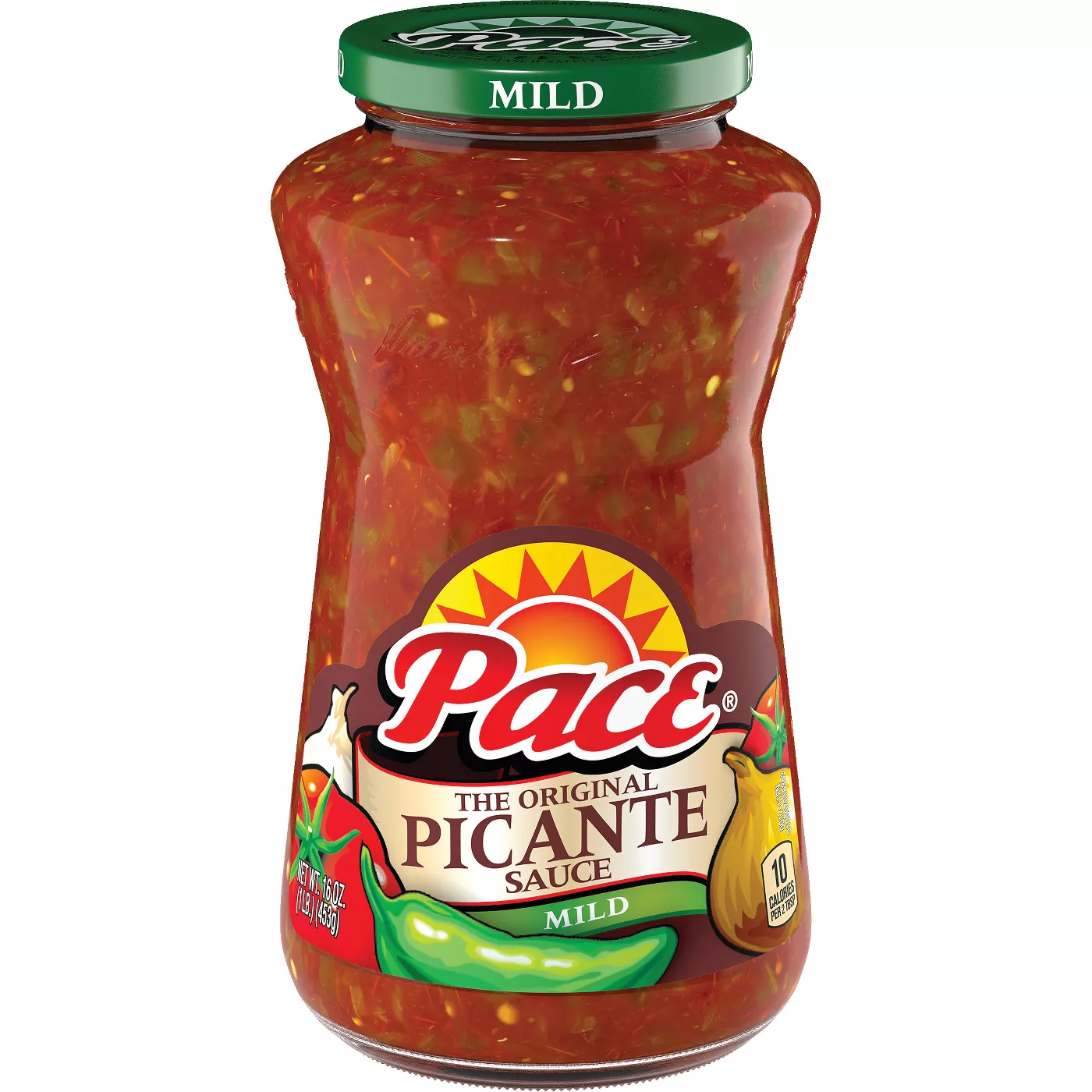 Here are some of the

Safeway coupons

we were expecting that we got in today's newspaper. It may be for a different store in your region. Hopefully we see some good sales in the next few weeks!
Surprise Blue Diamond Almond Coupon!

I just spotted this nice $1.50 coupon in my newspaper today. Sometimes we'll get coupons that aren't in the previews I get ahead, like this one! See list of coupons in today's paper in above link.
Misc.: