Highlights: FREE Corn, FREE Yogurt at Target Tomorrow, Now Pin all my recipes + Much More!
This post may contain affiliate links. If you click on one of my links, I may receive a small compensation at no cost to you. Thank you for supporting The Penny Pantry! Read My Disclosure Policy
In my Penny Pantry Facebook Group, I post many deals & info. throughout the day including freebies, deal updates & changes, Amazon Deals, meals & recipes, food discounts I run across + more! Some are more timely than others: the Amazon Warehouse Deals tend to come and go quickly, so Facebook is a good platform for me to let you know about those deals quickly.
Posts here on my website take longer to write and deliver, so I primarily use it for Weekly Grocery Deals, and other deals I think you may want to reference later. But, I'd like to bridge that gap as not everyone is on Facebook. Plus, it may be nice to have the Daily Deals together, as the Facebook feeds don't run exclusively chronologically.
So, I'll try this out and see how it goes! Please let me know if you think this will be useful as a companion to my Facebook posts. And, if you're on Facebook and haven't joined our group yet, I hope you will join and become part of our active, supportive vegan community! <3 Amy
Daily Digest for Friday, July 3rd
Weekly Posts:
Reminder:

Safeway's 3-Day Sale

ends today, Friday! 🌠
Target Sneak Peeks:

Sale on So Delicious & Silk Yogurts, $1.25 ea. starting Sunday

. PLUS we have Ibottas & Coupons that will make these as low as $.25 ea.! (Activia also pictured).
NEW Grocery Deals:
Target:

So Delicious Oatmilk Yogurt will be FREE

starting Sunday if your store carries this one. I'll have all the details in my post tomorrow.
Walgreen's Sneak Peek

– Starts Sunday! We have a coupon to use on these, too. I'll have all the NEW Drugstore & Target Deals up tomorrow, stay tuned!
Amazon Deals:
These are some of the Amazon deals I shared today that tend to be longer-term. Be sure to check my Facebook Group for lots of deeply discounted faster-moving deals throughout the day, too!
Friday's Deal of the Day

on a wide variety of these Vita Cups, both Tea & Coffee. SOME are vegan, and are clearly marked on the back of the boxes. I'lll put a link to the sale, but please check for the vegan label, you can see it by scrolling over the images on the left.
40% off Subscribe & Save!

(Read all terms, plz.!) These are surprisingly lard free, nice! Rosarita Organic Spicy Jalapeno Refried Beans, 16 Oz. (Pack of 12). A few other varieties on the deal, please check ingredients! *Contains natural flavors, looks like it's just sunflower oil though-see my B&M bean comments.
Another

40% off Subscribe & Save Coupon

! Please read all terms of S&S. This does list natural flavors, I'll look into that more. B & M Baked Beans, Vegetarian, 16 Ounce (Pack of 12).
40% Off S&S Coupon

on these olives, too!
Be sure to check my Facebook Group for lots of deeply discounted faster-moving deals throughout the day, too!
Freebies:
FREE Corn! This is a rebate in the Coupons . com app:
FREE Ike's Sandwich

when you purchase one! (

Buy 1, Get 1 FREE

). Lots of vegan options. Available Friday & Saturday. You may have to mention/show this on your phone.
Other Online Deals:
Safeway Online Delivery Prices:

I checked several advertised deals to see if they were also on sale for delivery, and they are! Years ago, Safeway was sued for not disclosing that the online prices were higher than store prices. So, I was

happy to see the ones I checked are included. These were: BOGO Personal Watermelons, BOGO Beyond Burger, BOGO Safeway Artisan Hamburger/Hotdog Buns & Bush's Vegetarian Baked Beans

. Likely many others from my Weekly Deals are also included. I've included delivery promocodes in the Weekly Deals at the top, too: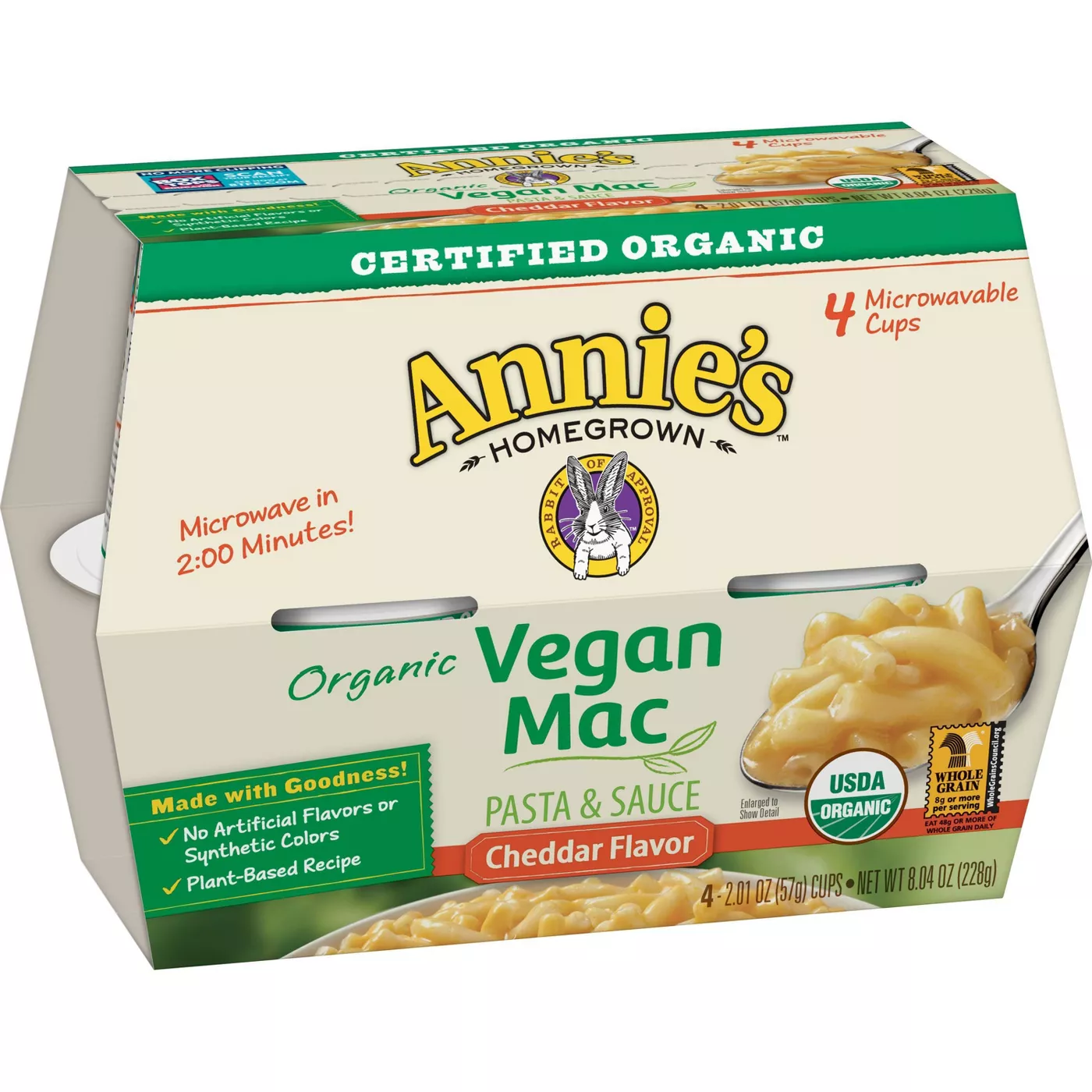 Coupons & Rebates:
Beyond Meat Coupon Update:

Our run of $1 off monthly coupons may have come to an end. 🙁 There aren't any new ones to print for July, as there have been for the past year or more. However, you can still signup for the newsletter, and should receive coupons e-mailed from time to time.

Last month, we all got $2 coupons!

https://www.beyondmeat.com/
Recipes & Meals:
Update: Looks like the NEW Pinterest setting is working well on my site, pin away!
🙂 You can now pin any of my recipes
Testing: I need your help! NEW Penny Pantry Pinterest Sharing Feature + More!

I just added some "sharing" icons to the bottom of my website posts

. I've had many requests to "pin" my recipes before, and this will accomplish that and more. Basically, you can share anywhere with the "plus sign" icon, too. (I still have to set up the instagram icon). 🍎Can you guys help me test that this is working ok by "pinning" this recipe?🍎 Feel free to pin any others you may like, too! Thanks guys! <3
Happy Saving Everyone! <3 Amy