Highlights: Safeway Sneak Peeks, Panera FREE Coffee Extended (again!) + Much More!
This post may contain affiliate links. If you click on one of my links, I may receive a small compensation at no cost to you. Thank you for supporting The Penny Pantry! Read My Disclosure Policy
In my Penny Pantry Facebook Group, I post many deals & info. throughout the day including freebies, deal updates & changes, Amazon Deals, meals & recipes, food discounts I run across + more! Some are more timely than others: the Amazon Warehouse Deals tend to come and go quickly, so Facebook is a good platform for me to let you know about those deals quickly.
Posts here on my website take longer to write and deliver, so I primarily use it for Weekly Grocery Deals, and other deals I think you may want to reference later. But, I'd like to bridge that gap as not everyone is on Facebook. Plus, it may be nice to have the Daily Deals together, as the Facebook feeds don't run exclusively chronologically.
So, I'll try this out and see how it goes! Please let me know if you think this will be useful as a companion to my Facebook posts. And, if you're on Facebook and haven't joined our group yet, I hope you will join and become part of our active, supportive vegan community! <3 Amy
Happy Saving!
The Penny Pantry Daily Digest for Monday 7/27:
Weekly Posts:
Look for all NEW Grocery Store Deal Posts Tomorrow!

There are some Sneak Peeks below, too.
These Grocery Deals from last week are still good thru Tues.:
See All Current Weekly Posts HERE
Other Grocery Deals:
Local Friends:

Blood Oranges $.25/lb.

at Concord Produce!
Safeway

Sneak Peek – Starts Wed.!
Safeway

Sneak Peek – Starts Wed.!

Best Foods Vegan Mayo will be just $2.99

with a "clip or click" coupon.
A couple of items I spotted at

Food Maxx

Sunday My stores have been out of vegan ramen. There were some really good deals in the Produce Dept, too. You can see some of those here
Amazon Deals:
These are some of the Amazon deals I shared today that tend to be longer-term. Be sure to check my Facebook Group for lots of deeply discounted faster-moving deals throughout the day, too!
If you or your kids are taking college classes

, be sure you are getting your

Prime discount

! It starts with 6 months of FREE Prime, then 50% off thereafter. All that is required is an assigned (.edu) college email.
Prime Student 6-month Trial
Be sure to check my Facebook Group for lots of deeply discounted faster-moving deals throughout the day, too!
Coupons:
Freebies:
Deadline extended again to signup for Panera FREE Coffee!
If you have any "instant win" Safeway Monopoly tickets still lying around,

tomorrow is the VERY LAST day of the extension to claim any of your FREE prizes

(such as those bagels!)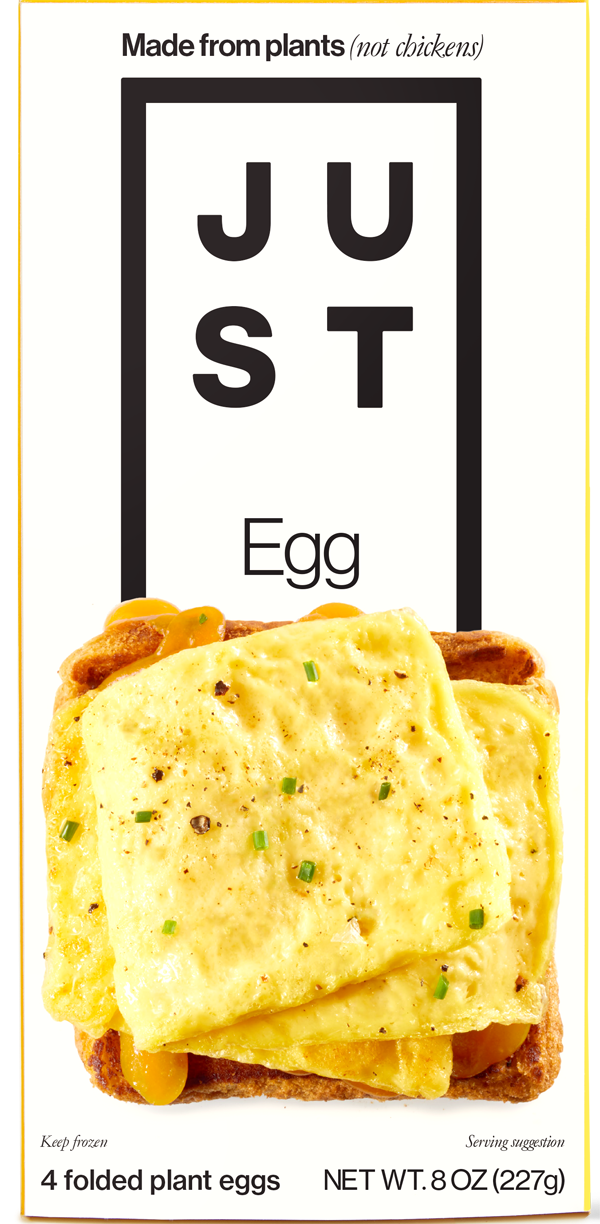 Other Online Deals:
I found out that some of us are having trouble finding these vegan Morningstar Farms Corndogs lately. They are still at Target, and availability is regional.

You can check if they are in your area here

, just enter your zipcode: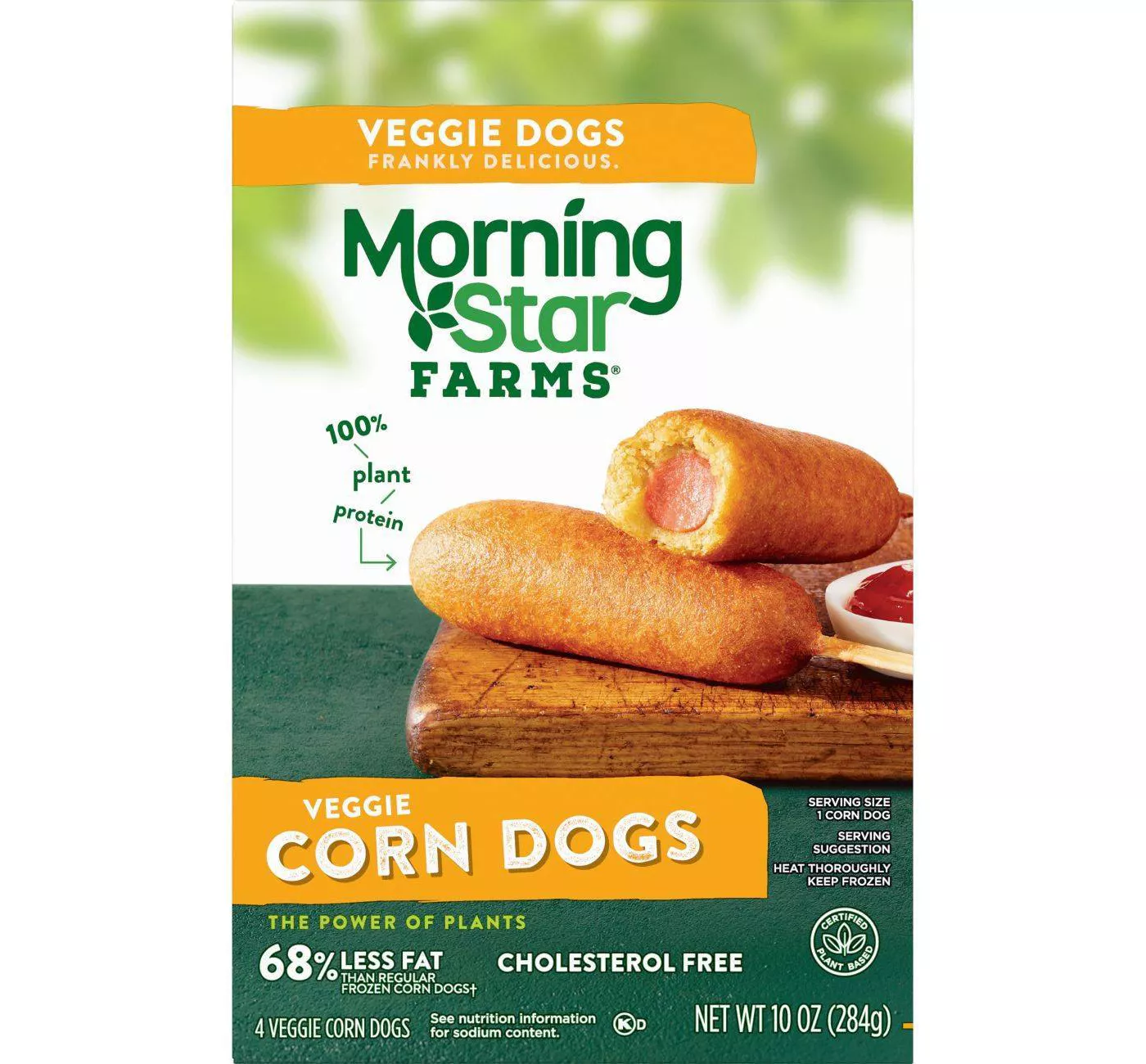 Recipes & Meals
Photos of the tamales

my daughter made last night, this was her 1st time making these. They came out delicious! The recipe uses the Instant Pot to cook them, they were done really quickly. For fillings, she did her own: half were Lightlife ground, half were refried beans.
Recipe here:
https://www.veganblueberry.com/vegan-tamales/?fbclid=IwAR0UuMLHttqOEnCfLpCVP5OQN7CVYKCZeX9qhHyGBQ7kmtYo2MgIan3yUYA
Update: Looks like the NEW Pinterest setting is working well on my site, pin away!
🙂 You can now pin any of my recipes
Happy Saving Everyone! <3 Amy