Highlights: Update on FREE Panera Coffee, FREE Goodpops, BIG Amazon Sale, 10 cent Mason Jars + More!
This post may contain affiliate links. If you click on one of my links, I may receive a small compensation at no cost to you. Thank you for supporting The Penny Pantry! Read My Disclosure Policy
In my Penny Pantry Facebook Group, I post many deals & info. throughout the day including freebies, deal updates & changes, Amazon Deals, meals & recipes, food discounts I run across + more! Some are more timely than others: the Amazon Warehouse Deals tend to come and go quickly, so Facebook is a good platform for me to let you know about these deals quickly.
Posts here on my website take longer to write and deliver, so I primarily use it for Weekly Grocery Deals, and other deals I think you may want to reference later. But, I'd like to bridge that gap as not everyone is on Facebook. Plus, it may be nice to have the Daily Deals together, as the Facebook feeds don't run exclusively chronologically.
So, I'll try this out and see how it goes! Please let me know if you think this will be useful as a companion to my Facebook posts. And, if you're on Facebook and haven't joined our group yet, I hope you will join and become part of our active, supportive vegan community! <3 Amy
Daily Digest for Monday, June 22nd:
Freebies:
FREE Unlimited Panera Coffee

Started Today! I added new details:
Kroger/King Sooper Shoppers:

FREE (Moneymaker, actually!) on Goodpops!

My friend Jessica at Learning to coupon shared this deal: "Goodpop moneymaker at King Soopers / Kroger! These are $4.49 each buy one get one free. We have a Kroger cash back rebate of $1 back per box and an Ibotta of $2 back per box. Both rebates can be redeemed up to 5 times. Purchase 6 boxes and pay around $13.50, get back $15 in rebates! Or you can only purchase two of them, pay $4.49, and get back $6, purchase 4 boxes, pay $8.98, get back $12!"
NOTE: I have seen many vegan varieties of these, not sure if they are ALL vegan though, so please check carefully! Thanks for the great deal Jessica!
Amazon Deals:
This

12 pack of Silken Tofu

is available again to order. This is what I use to make tofu sour cream, added to Caesar dressing, chocolate mousse and peanut butter (or Wow Butter) pie. Recipes are on my website. This is a decent price, but if you can get to Grocery Outlet, I often find it there for $.99.
More Amazon Deals from Today:
Be sure to check the Penny Pantry Facebook Group for more time-sensitive deals!
Misc. Grocery Deals:
Grocery Deal Updates: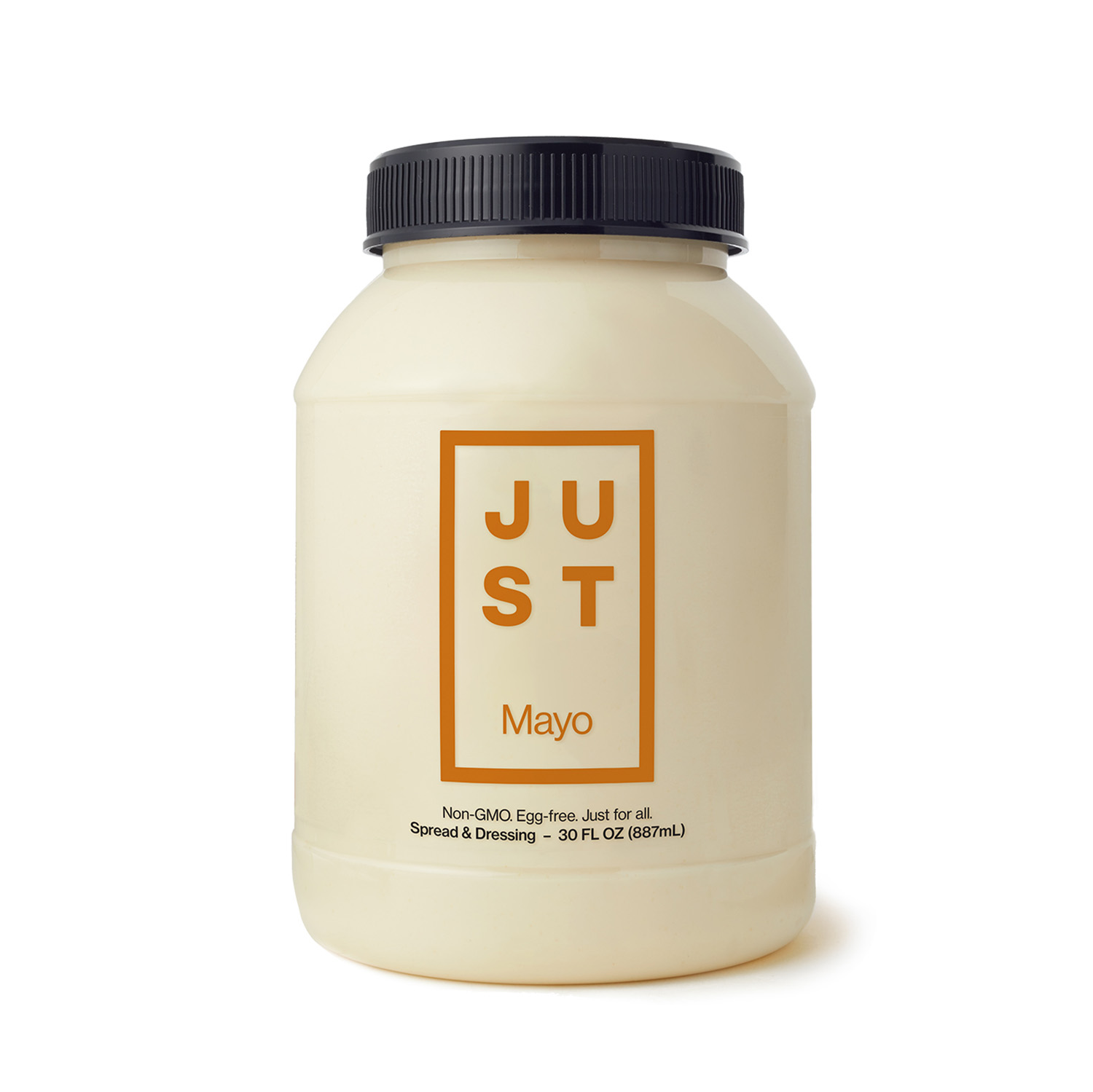 We still have this

nice Ibotta for Kite Hill Sour Cream

. Has anyone tried it? My offer shows at Sprouts and Whole Foods. It's priced st $5.99, so pay $2.99 after the rebate. If you're new to Ibotta, you will get a $10 Welcome Bonus, so pick this up and make $7!
We have thru Tuesday for these Grocery Deals, and I'll have all NEW Deals posted tomorrow. Watch for some Sneak Peeks later today for the new week, too! I also have full posts on each of the grocery stores; these are my "Favorite" ones.
Update: The price has changed since this morning. 🙁 They will now be about $4 more per 12 pack with the coupon.🏃‍♀️WOW! Mason Jars 10 cents each! If you got the $3/1 Newspaper Coupon yesterday for mason jars, you can get these for just $1.19 for a 12 pack! Here's how: They are listed on sale on the website for $4.19, so you can

Price Match at the store and use your coupon to pay just $1.19 for 12 jars

, that's' just $.10 per jar! Even if you don't have the coupon, still a great sale price on these. Just show bring your purchase to Customer Service and

show the online price

. There are others listed on sale, too! You can see them all here: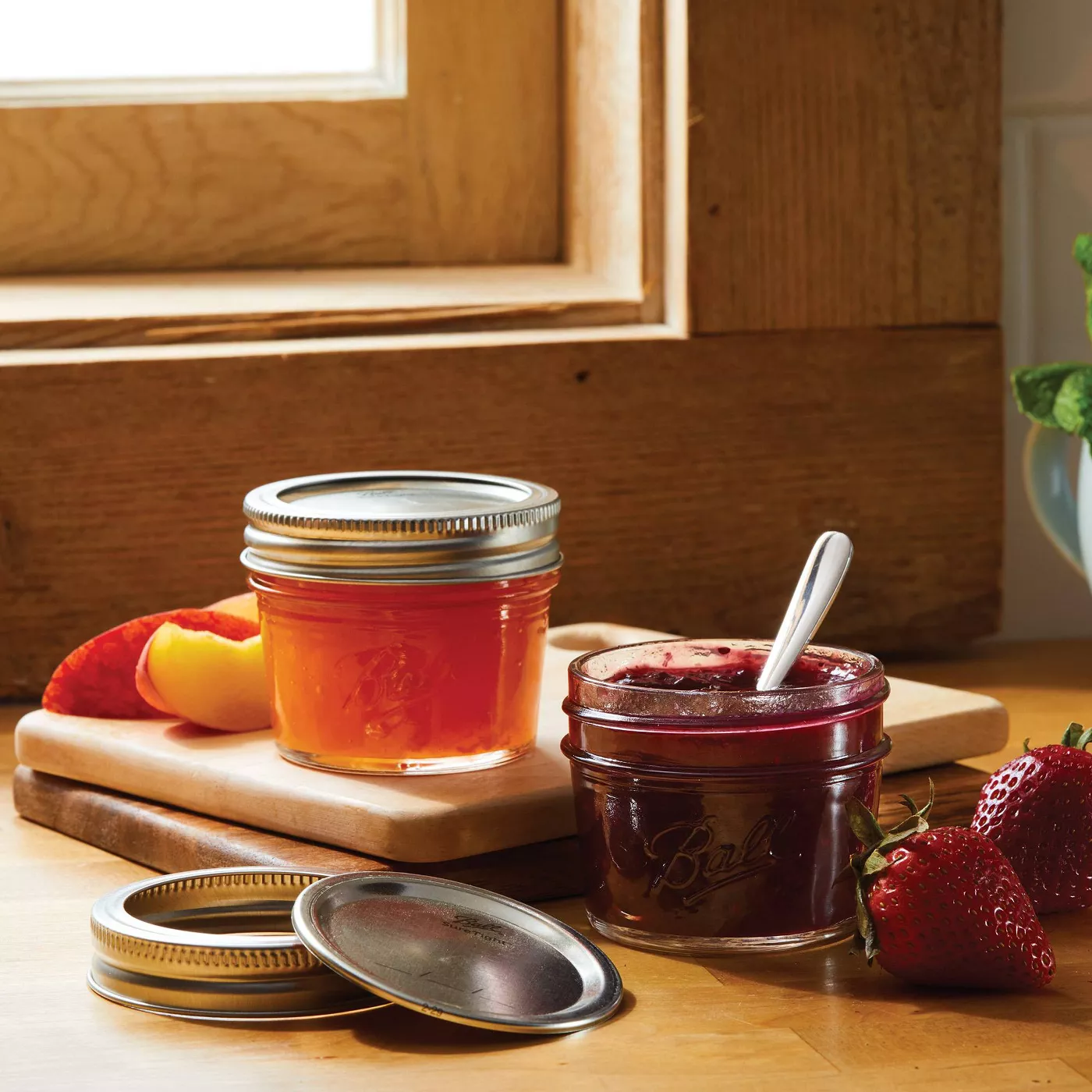 Coupons:
NEW $1 printable coupons

for Skinny Pop, Pirate's Booty (veggie & corn tings are vegan) & Juicy Juice. The snack coupons may not last long. You can use the Skinny Pop one at Dollar Tree to get a free bag!
Meals:
Buddha Bowls I Made for Dinner Tonight:
Still to Come Today: Sneak Peeks for Sprouts & Safeway!
Happy Saving Everyone! <3 Amy (& Ace!)