This post may contain affiliate links. If you click on one of my links, I may receive a small compensation at no cost to you. Thank you for supporting The Penny Pantry! Read My Disclosure Policy
Here are the vegan and plant-based grocery deals I have determined to be THE BEST for the upcoming week at Target starting Sunday, 12/08.
You can get an additional 5% savings on all of these deals by using a Target Red Card (either debit or credit card).
The biggest perk with the Target Red Cards is the 5% off every item you purchase, whether it's in-store or online! There are other benefits, too. Cardholders also get free 2-Day shipping without the $35 minimum non- cardholders are held to. You can head over HERE to find out about even more benefits!
Target Circle: You can find many coupons (usually Target Store percentage off) within the Target app in the Circle section. You just save the offers you want before you shop, and have the cashier scan one barcode that all of your coupons are linked to. So much easier than the old days of having to cut out paper coupons! Most of the Circle coupons are Target store coupons, that can be stacked with manufacturer coupons, and usually Ibotta and Checkout 51 rebates unless stated otherwise.
New Circle Coupons release Sunday, and will often improve these deals or create new ones. I will update any deals and add new ones, so check back soon!
Online Ordering: You can order most non-perishable food online for Order Pickup! Some stores even have Drive-up Service, where they will bring your order to your car. Most Target Cartwheels can also be applied online, but not manufacturer coupons. You can use Rebate apps, however.
Happy Saving! 🙂
Notes on prices: Sometimes you will have to buy in multiples at Target to get the sale price, so check the store tags or scan the product if unsure. For soda deals, you usually have to buy in multiples.
Special Deals:
FREE Shipping for EVERYONE with NO minimums!
See All Home & Kitchen Deals on Sale This Week HERE
$5 Gift Card Deal to use toward games when you purchase three participating Nature Valley Items:
Ends 1/20/20
It looks like the only vegan items included are Betty Crocker "Fruit by the Foot" & Fruit Rollups.
Use the $.50/1 Newspaper Coupon for Betty Crocker Fruit Snacks in 10/13 SS Exp. 12/07
Sunday ONLY!
10% off Target Gift Cards
You can purchase them online HERE
5% Off Your Entire Purchase Circle app Offer:
Get the offer HERE
Holiday
Select Novelty Stocking Stuffer Candy 5/$5=$1 ea.
Wondershop & Bark Pet Products Buy 1, Get 1 50% Off!
Produce
Fresh 3-lb bag Good & Gather Gala, Fuji, Granny Smith or Red Delicious apples $3.49
Pantry & Bread
Note for Cold Cereals: Many are not vegan, as they contain Vitamin D3. You can read my post HERE about it
All food coloring and extracts 25% off!
Del Monte Veggieful Veggie Bowls $2.69 Reg. price (Located in the canned food aisle)
Use the 50% off Target Circle offer for items # 212-12-0330 or 212-12-0331
Use the $.75/1 Printable Coupon HERE
Pay $.60
Skippy peanut butter 40-oz. $4.99
Use the $.55/2 Skippy Coupon HERE
Use the $.55/2 Printable Coupon HERE for Skippy (Click "Offers" at the top)
Pay as low as $4.71 ea. when you buy 2=$1.88/lb.
Ragú Pasta Sauce, asst. 24-26 oz. $1.79-$1.89 (Reg. Price)
Use the $1/2 printable coupon HERE
Pay as low as $1.39 ea. when you buy 2
Ortega Products, various
Use the $1/2 Printable Ortega Coupon HERE (scroll down the page)
Will make for some great deals!
Deal Ideas:
Ortega Taco Seasoning Mix $.79 (Reg. Price)
Use the $1/2 Printable Ortega Coupon HERE (scroll down the page)
Pay $.29 ea. when you buy 2
Ortega Taco Shells, asst. $1.49 (Reg. Price)
Use the $1/2 Printable Ortega Coupon HERE (scroll down the page)
Pay $.99 ea. when you buy 2
McCormick or Market Pantry Pumpkin Pie Spice
Use the 40% off Target Circle Coupons
Krusteaz Belgian Waffle or Pancake Mix $1.99 Reg. Price (Check ingredients, some are vegan)
Use the 25% off Target Circle Coupon for Krusteaz Pancake & Waffle Mixes Exp. 12/14
Use the $.25/1 printable coupon HERE (requires signup under promotions & coupons tab)
Pay $1.24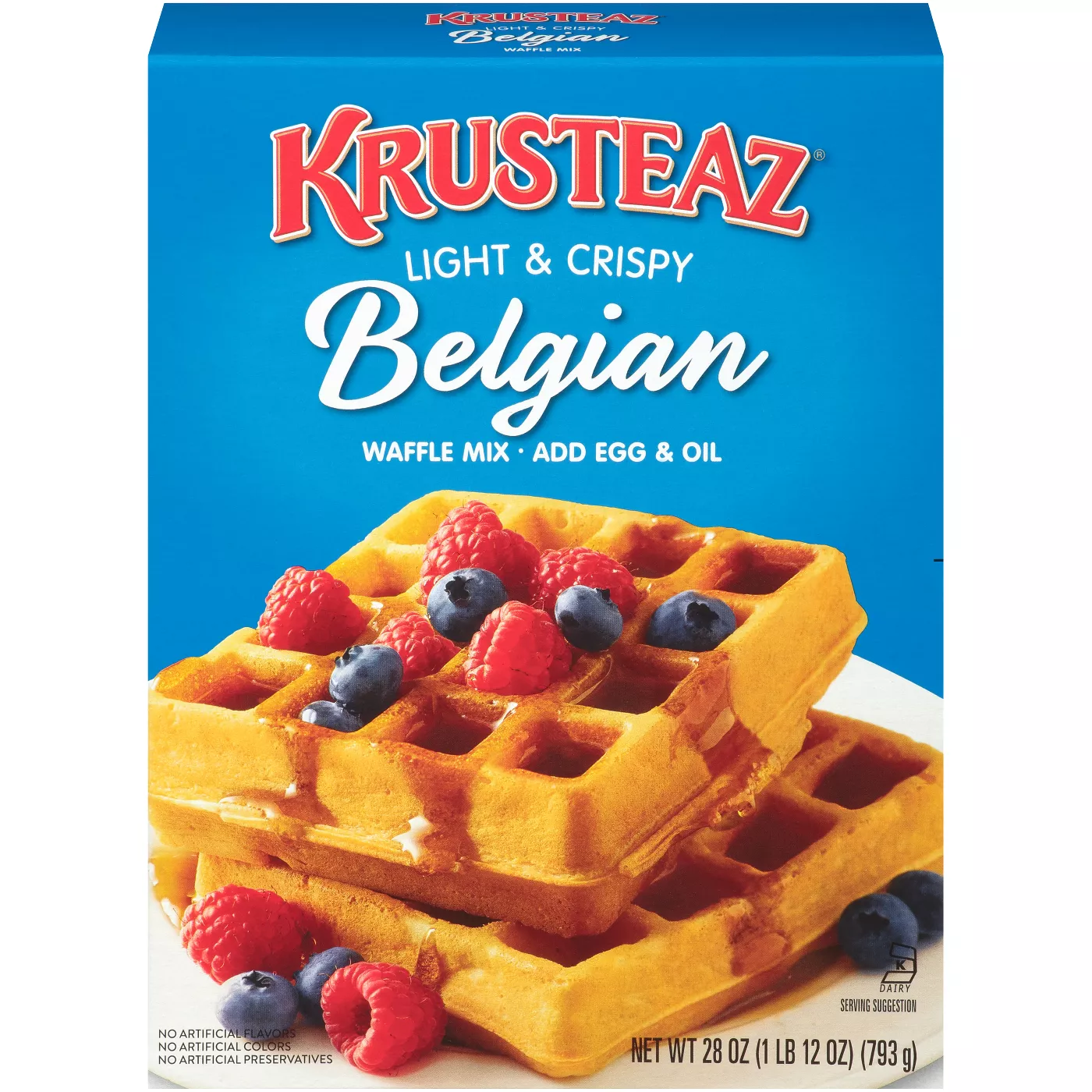 Snacks, Nuts & Treats
Select Smartfood popcorn, Lay's potato chips and SunChips 2/$5
Nabisco Snack Saks 8 oz., asst. varieties $2.79 (May be priced lower at some stores)
Use the 50% off Target Circle Coupon for Nabisco Snack Saks Exp. 12/14
Pay $1.39 ea.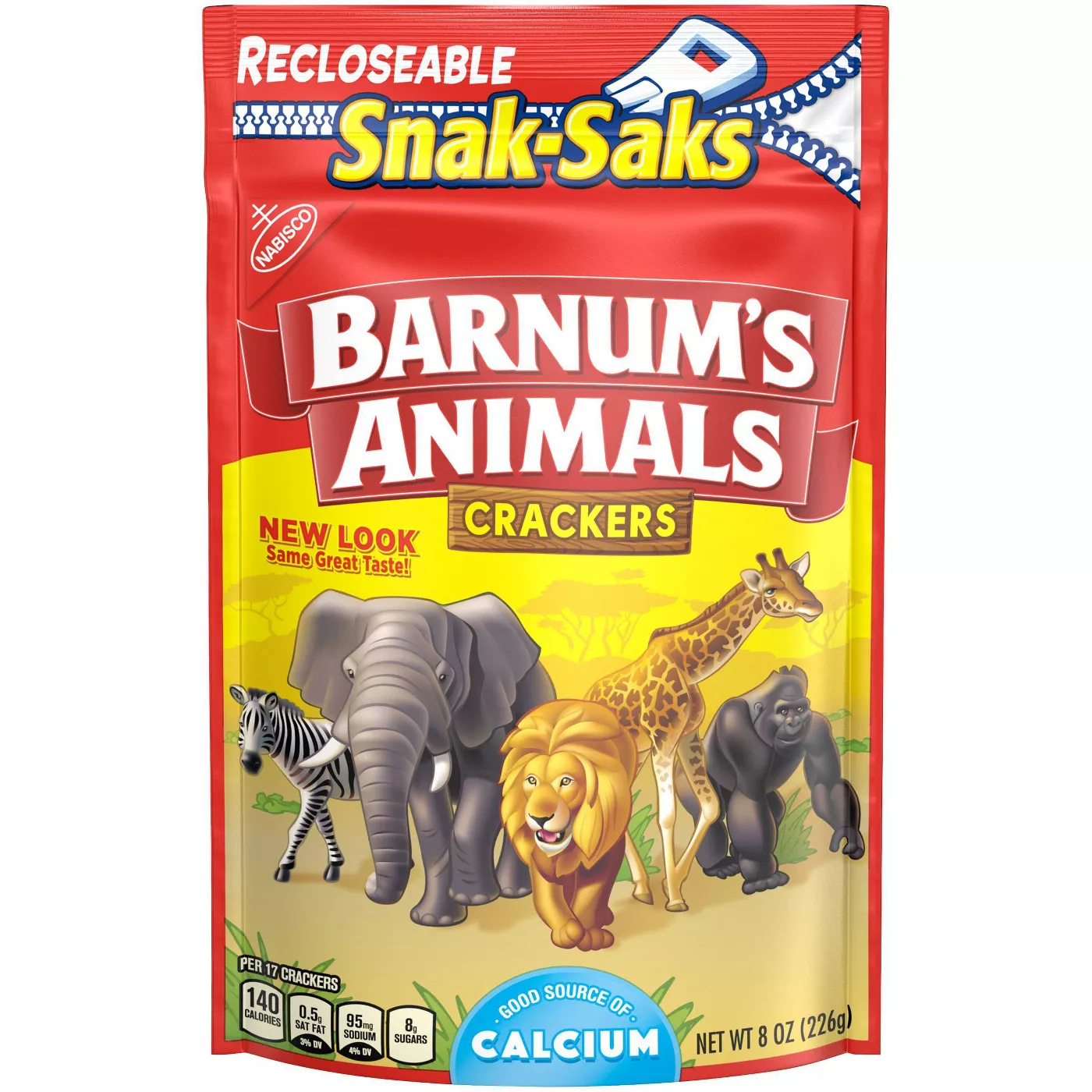 Crunchmaster Crackers 4.5 oz. $2.99 Reg. Price
Use the 30% off Target Circle Coupon for Crunchmaster Crackers Exp. 12/21
Use the $1/1 Coupon Crunchmaster coupon HERE
Can also use the $1/1 previously available printable coupons Crunchmaster
Submit for the $1/1 Checkout 51 Rebate for Crunchmaster Exp. 12/11, may reset Limit 1 (there are 2 offers for diff. varieties)
Submit for $1 Ibotta Rebate HERE for Crunchmaster
= as low as FREE! (Moneymaker)
Refrigerated & Frozen
Silk or So Delicious 5.3-oz. single-serve yogurt 4/$5
Use the 20% off Target Circle Coupon for Silk or Do Delicious Yogurts (Two separate offers) Exp. 12/14
Use the $1/1 Printable Coupon HERE for any Silk Product (for new newsletter sign-ups)
=as low as FREE! (small moneymaker)
Califia Farms Oatmilk 48 oz. $3.99 Reg. Price
Submit for the $1/1 Ibotta Rebate for Califia Milk HERE Limit 5
Pay $2.99
Califia Farms Holiday Coffee 48 oz. Prices vary
Use the 30% off Target Circle Coupon for Califia Holiday Coffee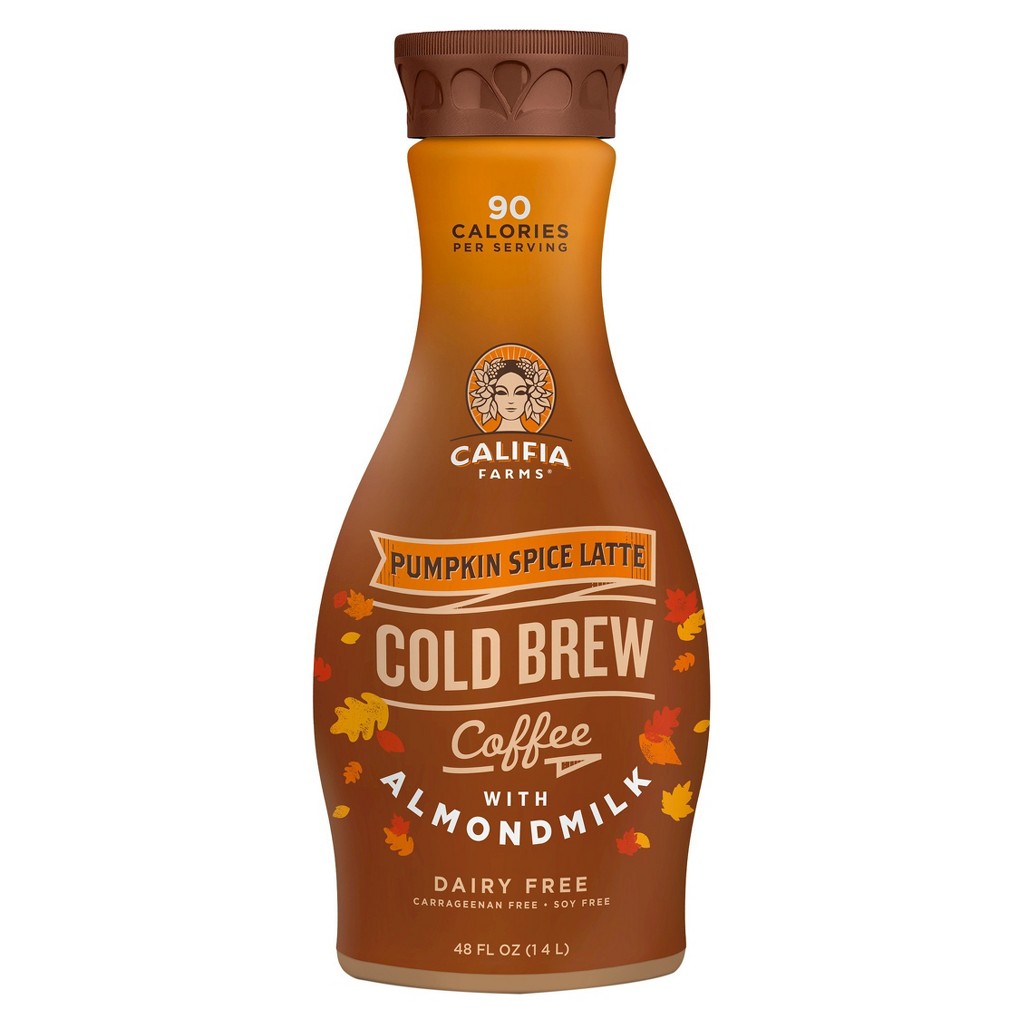 Humm 14-oz. and GT's 16-oz. kombucha 2/$5
Morningstar Farms Prices Vary
Use the $1/2 Printable Coupon HERE for Morningstar
Sabra Hummus Price varies
Use the 25% off Target Circle Coupon Exp. 12/21

Country Crock Plant-Based Butter Tubs $2.49 Reg. Price
Use the 30% off Target Circle Coupon for the 10.5 oz. TUBS ONLY Exp. 12/21
Submit for the $1/1 Checkout 51 Rebate for Country
Crock Plant-Based Butter Exp. 12/11, May reset Limit 5 (can't combine with other coupons or rebate apps)
Use the $1/1 Newspaper Coupon for Country Crock Plant Butter (16oz Stick or 10.5oz Tub product) (LIMIT 2) exp. 12/22/19
Use the $1/1 Coupon HERE when you sign-up for newsletter
Pay as low as $.74
Silk Oat Yeah Oatmilk Creamer $4.19 Reg. Price
Use the $1/1 Printable Coupon HERE for any Silk Product (for new newsletter sign-ups)
Submit for the $2/1 Ibotta Rebate for Silk Oat Yeah Coffee Creamer Limit 5
Pay $1.19
Silk Almond Creamer 32 oz. $3.79
Use the $1/1 Printable Coupon HERE for any Silk Product (for new newsletter sign-ups)
Submit for the $1/1 Ibotta Rebate for Silk Almond Creamer
Pay $1.79

Welch's Refrigerated Juice Cocktails 59 oz. $2.09 (Reg. Price)
Submit for the $.75/1 Ibotta Rebate for Welch's 59 oz. Refrigerated Juice HERE
Pay $1.34
Beverages
Peet's Holiday Blend Coffee Blend 10 oz. bag $9.79 Reg. Price
Use the 30% Off Target Circle app offer
Use the $2/1 Newspaper Coupon for Peet's Coffee in 11/10 RMN Exp. 12/16
Pay $4.85
Dunkin' Donuts 10- to 12-oz. ground or whole bean coffee $5.99
Select Green Mountain or The Original Donut Shop coffee pods 16-18 ct. $8.99 ea. when you buy 2
Hint, Sparkling ICE, Vitaminwater and Smartwater singles 10/$10
Aquafina 24-pk. water 2/$8
Coke, Sprite, Canada Dry & More 12-pk. soda 3/$11
Additional Savings to Use with Soda:
Use the 25% off Target Circle app coupon for Sierra Mist & Mug 2 liter Exp. 01/04
Use the 25% off Target Circle app coupon for Crush & Schweppes 2 liter Exp. 01/04