This post may contain affiliate links. If you click on one of my links, I may receive a small compensation at no cost to you. Thank you for supporting The Penny Pantry!
Here are the BEST DEALS I see for the upcoming week at Target starting Sunday, 02/24.
You can get an additional 5% savings on all of these deals by using a Target Red Card (either debit or credit card).
The biggest perk with the Target Red Cards is the 5% off every item you purchase, whether it's in-store or online! There are other benefits, too. Cardholders also get free 2-Day shipping without the $35 minimum non cardholders are held to.
If you are new to Target Cartwheel, it is within the Target free phone app. You just save the offers you want before you shop, and have the cashier scan one barcode that all of your coupons are linked to. So much easier than the old days of having to cut out paper coupons! Most of the Cartwheel coupons are Target store coupons, that can be stacked with manufacturer coupons, and usually Ibotta and Checkout 51 rebates unless stated otherwise.
New Cartwheels usually release Sunday, and will often improve these deals or create new ones. I will update any deals and add new ones, so check back soon!
Happy Saving! 🙂
Notes on prices: Sometimes you will have to buy in multiples at Target to get the sale price, so check the store tags or scan the product if unsure. For soda deals, you usually have to buy in multiples.
Produce
Fresh Navel Oranges 4 lb. bag $3.99

Raspberries 6 oz. 2/$5
Blackberries 6 oz. 2/$4
Avocados $.89
Submit for the Ibotta $.75/3 Avocados from Mexico
Pay $.64 ea. when you buy 3
Easter, Candy & Nuts
(Some, but not all nuts and candy will be vegan, please check ingredients. Many jelly beans contain non-vegan confectioner's glaze and beeswax.
Here is a list of vegan jelly beans.)
Easter Candy and Jelly Beans 2/$5

Select Easter Candy Buy 3, get 1 FREE!
Refrigerated & Frozen
Simply Balanced Almond Milk half gallon $2.69
Kite Hill Yogurt Tubes 8 ct. box $4.99 (Reg. Price)
Use the 20% Off Target Cartwheel for Kite Hill Yogurt Tubes
Submit for $1/1 Ibotta for Kite Hill Yogurt Tubes HERE
Pay $2.99 or $.37/tube
Kombucha: Humm 14 oz. or 16 oz. GT's Synergy 2/$5

Gardein Products $3.99-$4.29 (Reg. prices, may vary)
Use with the $1/1 Gardein Coupon HERE
Submit for the Ibotta $1/1 Rebate for Gardein HERE Limit 5
Pay as low as $1.99 ea.!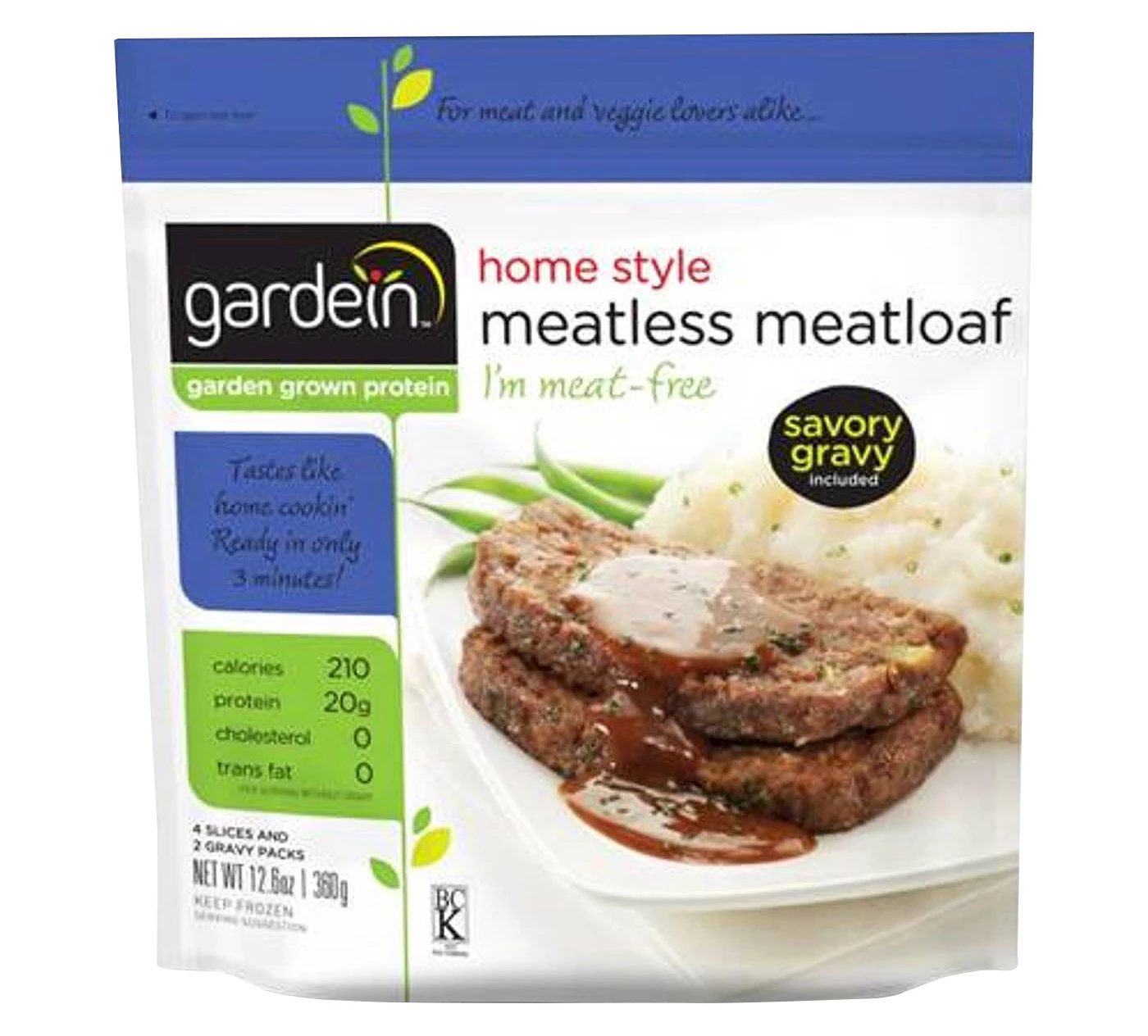 SuperPretzel Soft Pretzels $2.79 (Reg. Price)
Use one $1.00/1 newspaper coupon for SuperPretzel in SS 1/20
OR
Submit for $1/1 Savingstar Rebate HERE
OR
Submit for $1.25 Checkout 51 Rebate HERE
Pay as low as $1.54 ea.
Beverages
Note: Beverage prices can be regional. Please check your flyer to verify prices in your area.
Deer Park Sparkling Water 8 pack or Nestle' Pure Life 28 pack or Deer Park 24 pack Plain Water $9/3=as low as $.10/bottle per plain water
or $.37 for sparkling water
Archer Farms Espresso Capsules 10 ct. $3.99
Green Mountain or Donut Shop K-cups 18 ct. $8.99 when you buy 2=as low as $.49/K-cup
Be aware that some of the Donut Shop have added non-vegan milk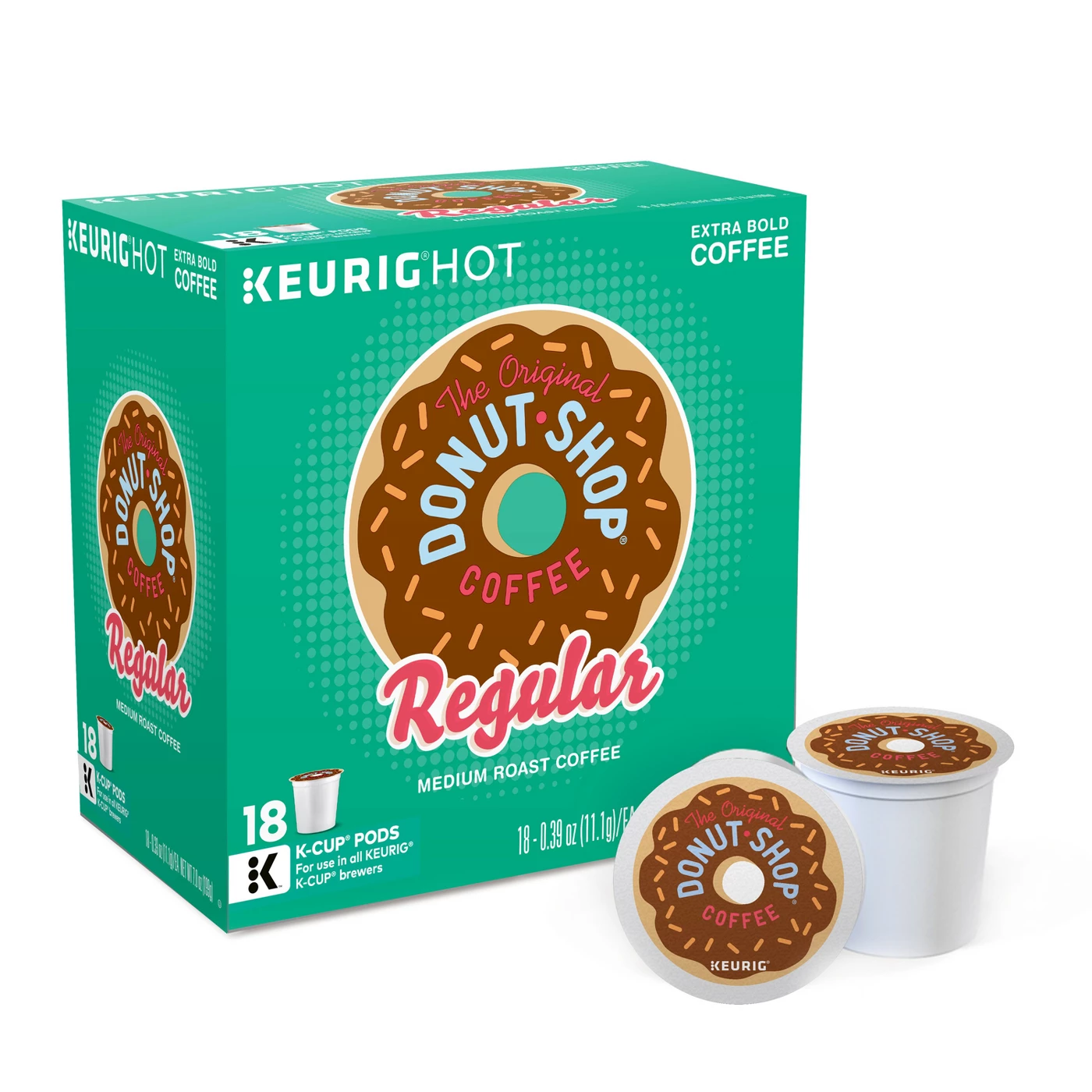 Coca-Cola Products 12 pack cans Buy 3, Get $5 Gift Card
Ocean Spray Pink Cranberry Juice 64 oz. $2.69-$2.89 (Reg. Price)
Use the 50% Off Target Cartwheel Exp. 3/16
Use the $1/1 printable coupon HERE
(Can print 2 coupons)
OR
Use the $1/1 Ocean Spray coupon in the Target app (Exp. 4/12)
Pay as low as $.34 ea.!

Java House Authentic Cold Brew Coffee Pods asst. varieties 12 ct. $11.99 (Reg. Price)
Deal Idea when you buy 2:
Use the 30% Off Target Cartwheel for Java House Exp. 3/9
Use the B1G1 Free newspaper coupon for Java House Cold Brew Coffee Liquid Pods SS 12/9 OR 1/6 (Both expire 3/31)
Submit 2x for Ibotta Rebate $5/1 or $4/1 for any Java House Cold Brew Coffee HERE (Some are receiving $4/1, I got $5/1)
=$.20 Moneymaker with $5 Ibotta! (Or $.79 total with $4 Ibotta)
Pantry
Select Kellogg's, Quaker or General Mills Cereal, Larger & Family Sizes 16.9 oz.-24.6 oz. 2/$7 (Unfrosted Mini Wheats are reportedly the only vegan Kellogg's cereal, as the others have Vit. D3. Blasted Shreds are the only General Mills vegan cereal I have found.)
Use the $3/5 printable coupon for Kellogg's HERE
Use the $1/2 General Mills newspaper coupon in tomorrow's Sunday paper
Pay as low as $2.90 ea.
Ragú Simply Pasta Sauce 24 oz. $1.89 (Regular price)
Use the $75/1 printable coupon
Link to Ragu' Coupon HERE
Use the $.25/1 Ibotta for any Pasta Sauce HERE
Pay $.89 ea.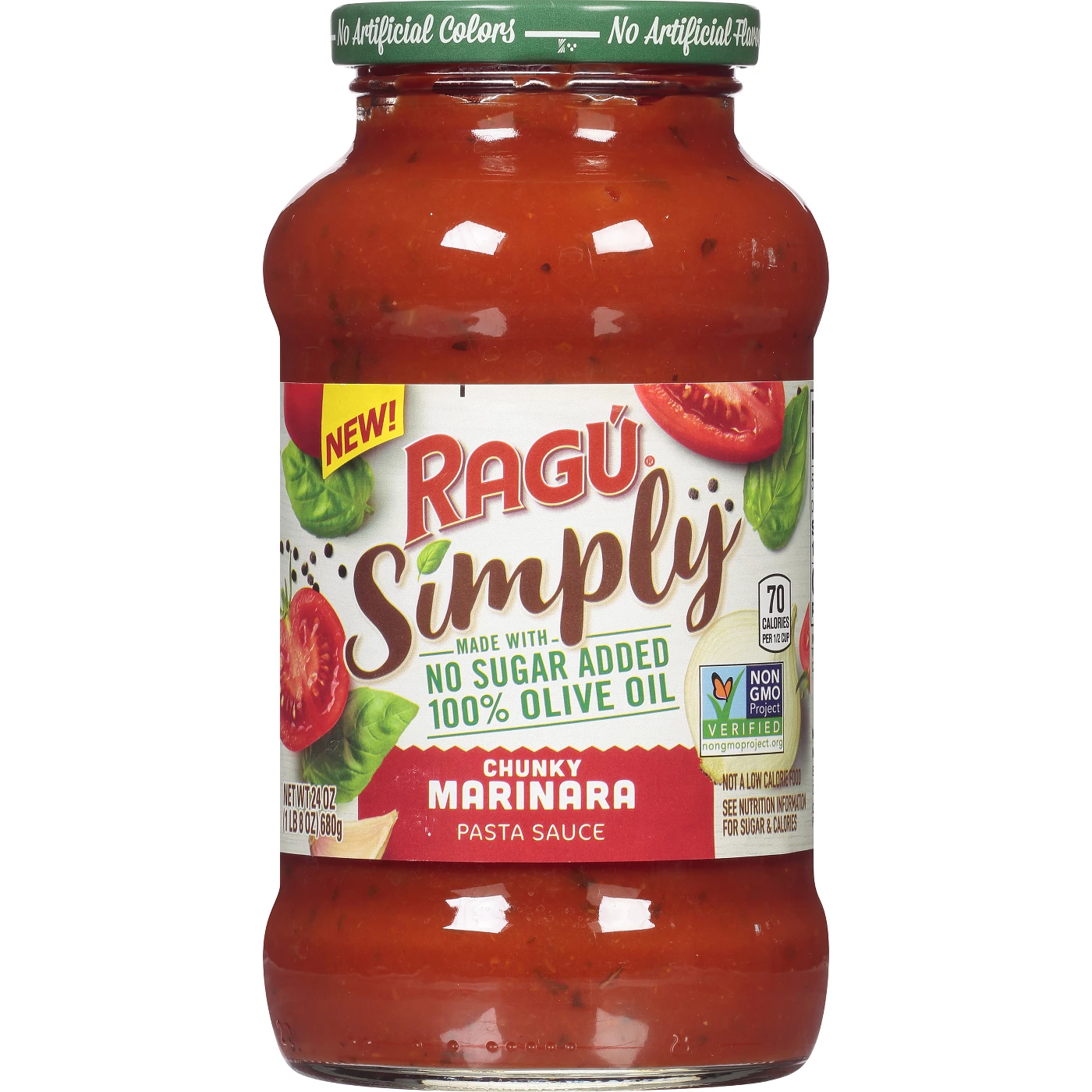 Market Pantry Pasta 12-16 oz. $.99
Use 5% Off Target Cartwheel for Market Pantry Pasta & Sauce
Pay $.94
Enjoy Life Chocolate Chips $4.79 (Reg. price)
Deal Idea:
Buy 2 bags of Enjoy Life Chocolate Chips $4.79 (Reg. price)
Use the $1.50/2 Enjoy Life Coupons HERE
Submit 2x for Ibotta $.55/1 Enjoy Life Products HERE
Pay $3.49 ea. when you buy 2
For new Enjoy Life email sign-ups, you can:
Use the $2.50/ Enjoy Life Coupon HERE
Pay just $1.74 ea.! (with coupon and Ibotta)
Ortega Taco Shells $1.49 (Regular Price)
Use the $1/2 Coupon HERE (scroll to bottom)
Submit for $.75/1 Ibotta Rebate HERE (Limit 5)
Pay $.24 ea! when you buy 2
Skippy Peanut Butter 40 oz. $4.99
Snacks
Skinny Pop Popcorn, Popchips, or Snack Factory Pretzel Crisps 2/$6
Use the $1/1 newspaper coupon in 01/06 SS Exp. 3/31 for Skinny Pop
Pay $2 for Skinny Pop
There is also a $2 Ibotta Rebate when you buy 2 Bai Beverages and 1 Popchips
Select Lay's Classic Chips or Kettle Cooked or Lay's Classic 10 ct. 5-8 oz. 3/$6=$2 ea.
Crunchmaster Crackers 4.5 oz. $2.99
Use the $1/1 Coupon HERE
Pay $1.99