This post may contain affiliate links. If you click on one of my links, I may receive a small compensation at no cost to you. Thank you for supporting The Penny Pantry!
Here are the BEST DEALS I see for the upcoming week at Target starting Sunday, 02/03.
You can get an additional 5% savings on all of these deals by using a Target Red Card (either debit or credit card).
The biggest perk with the Target Red Cards is the 5% off every item you purchase, whether it's in-store or online! There are other benefits, too. Cardholders also get free 2-Day shipping without the $35 minimum non cardholders are held to.
Target has these new gift card ensembles that include either a greeting card or a gift bag. The gift cards start at $5, so this is quite a bargain considering greeting cards or gift bags can cost that much.
You can go HERE and take a look at all the styles available,
and even order online.
If you are new to Target Cartwheel, it is within the Target free phone app. You just save the offers you want before you shop, and have the cashier scan one barcode that all of your coupons are linked to. So much easier than the old days of having to cut out paper coupons! Most of the Cartwheel coupons are Target store coupons, that can be stacked with manufacturer coupons, and usually Ibotta and Checkout 51 rebates unless stated otherwise.
New Cartwheels usually release Sunday, and will often improve these deals or create new ones. I will update any deals and add new ones, so check back soon!
Happy Saving! 🙂
Notes on prices: Sometimes you will have to buy in multiples at Target to get the sale price, so check the store tags or scan the product if unsure. For soda deals, you usually have to buy in multiples.
Sunday 2/03 Only: You can still do the $10 Beverage Gift Card Deal, as the coupon expires Sun. 2/03.
Produce
Fresh Clementines 3 lb. bag $3.99 or 5 lb. bag $5.99
Honeycrisp Apples 3 lb. bag $5.99 (My buy prices is $1/lb. for apples, but if you are partial to Honeycrisp, this may be a good price.)
Blueberries 1 pint $3.49
Valentine's, Candy, & Nuts
Classroom Exchange Candy 12.25-24 oz. (many are vegan) $4.99
Select Dylan's Candy Bar Candy (some are vegan)
$1.99-$9.99
Valentine Bagged Candy, asst. (includes Sweetart Hearts) 7-16 oz. bags $5/2 (some will be vegan)
Refrigerated & Frozen
Tropicana Orange Juice 52 oz. $2.99
SuperPretzel Soft Pretzels $2.79 (Reg. Price)
Use one $1.00/1 newspaper coupon for SuperPretzel in SS 1/20
OR
Submit for $1/1 Savingstar Rebate HERE
OR
Submit for $1.25 Checkout 51 Rebate HERE
Pay as low as $1.54 ea.
The yogurt deal is extended for yet another week! Make sure to grab 6 to get 1 for Free!

Select Yogurts Buy 5, Get 1 FREE! (includes Kite Hill, So Delicious and Silk)
You can use these coupons and rebate apps with the sale:
Use $1/1 Printable Coupons HERE for Kite Hill (You are allowed to print 2 coupons)
Use $1/1 So Delicious Coupon when you sign up for newsletter HERE
Submit for $.75/1 Ibotta for Silk Yogurt HERE Limit 2
Beverages
Dunkin' Donuts Coffee 11-12 oz. $5.99
Use the $1/1 or $2/2 newspaper coupon for Dunkin' Donuts Coffee Products 12/9 RMN (Exp. 2/15)
Pay $4.99 ea.
Peet's Coffee 10-12 oz. ground or 12 oz. whole bean
$7.99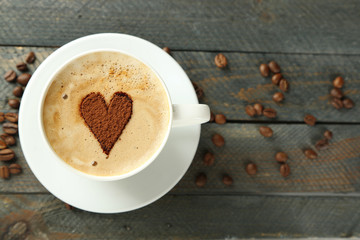 Ocean Spray Pink Cranberry Juice 64 oz. $2.69 (Reg. Price)
Use the 50% Off Target Cartwheel (Exp. 2/14)
Use the $1/1 printable coupon HERE
(Can print 2 coupons)
OR
Use the $1/1 Ocean Spray coupon in the Target app (Exp. 4/12)
Pay $.34 ea.!


Java House Authentic Cold Brew Coffee Pods asst. varieties 12 ct. $11.99 (Reg. Price)
Use the B1G1 Free newspaper coupon for Java House Cold Brew Coffee Liquid Pods SS 12/9 OR 1/6 (Both expire 3/31)
Submit 2x for Ibotta Rebate $5/1 or $4/1 for any Java House Cold Brew Coffee HERE (Some are receiving $4/1, I got $5/1)
Pay only $.99 per box, or $.08 per K-cup! when you buy 2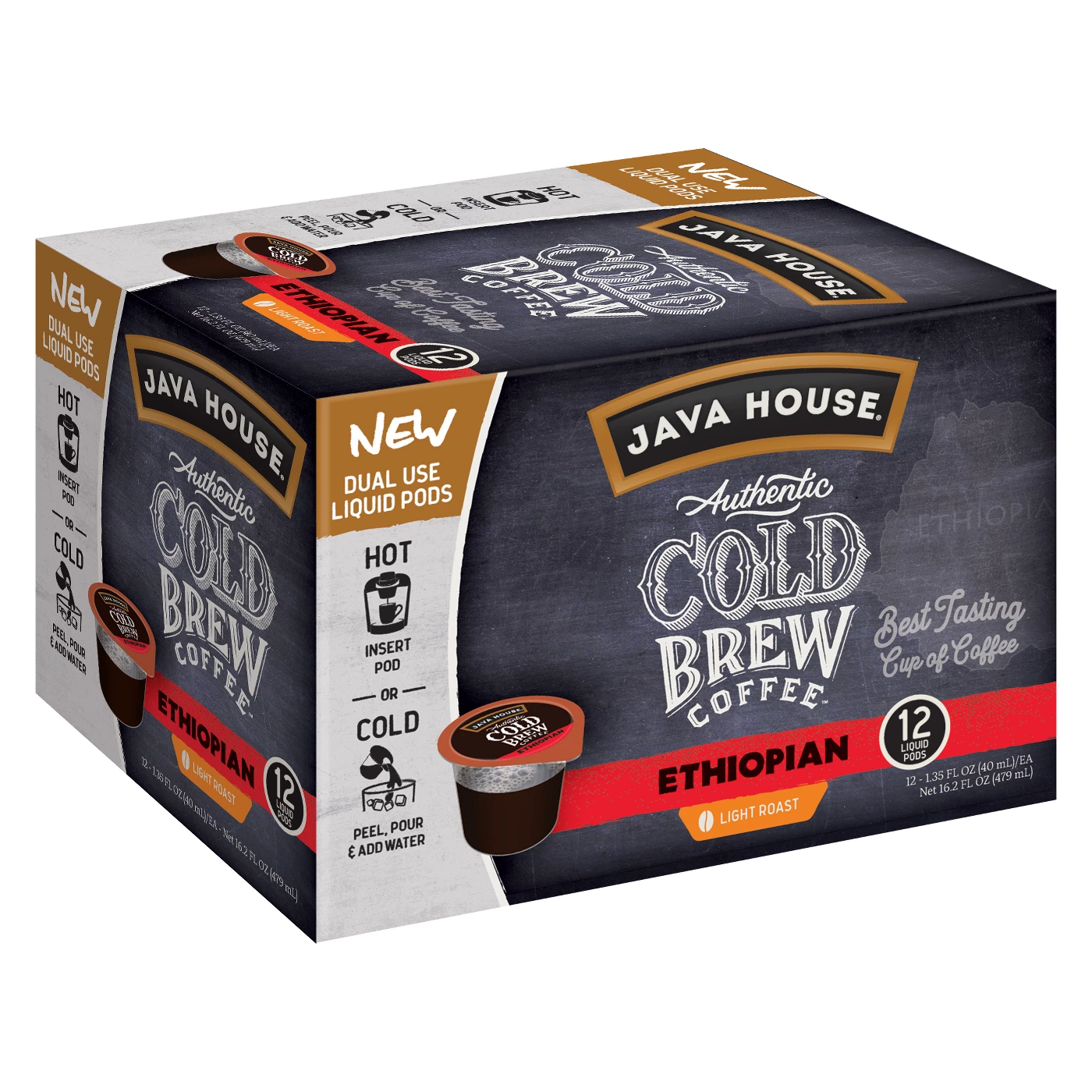 Arrowhead 24 pack, Nestle Pure Life 28 pack or Arrowhead Sparkling water 8 pack $9/3=as low as $.10/bottle.

Gatorade 12 pack $4.99=$.41/bottle
Pantry
Prego Pasta Sauce 24 oz. $1.89 (Reg. Price)
Use the $.75/2 printable coupon HERE
Pay $1.51 ea. when you buy 2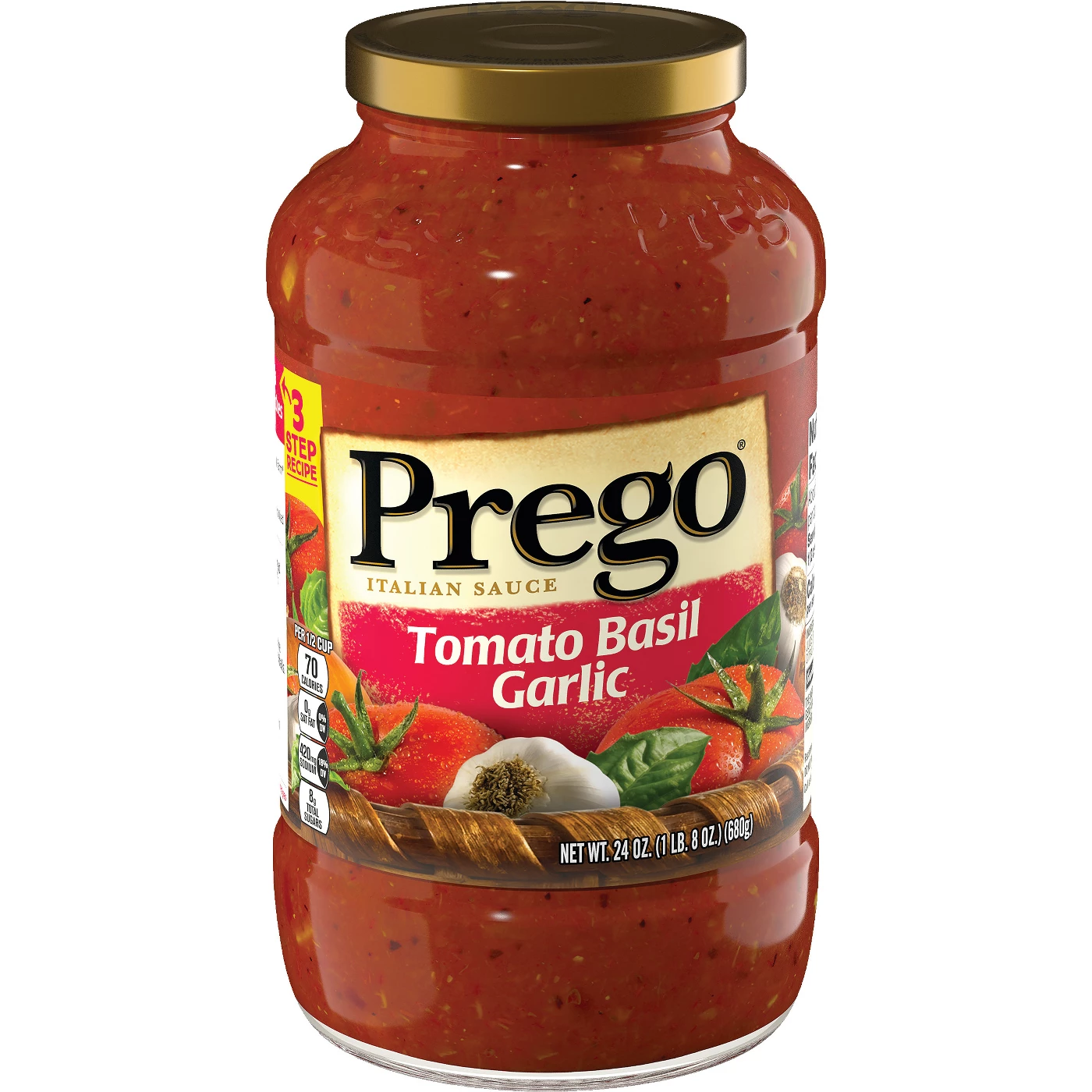 Barilla Pasta Sauce 24 oz. $2.09 (Reg. Price)
Use the $1/1 newspaper coupon 12/9/18 RMN Exp. 2/3!
Pay $1.09 ea.
Contadina Pizza Squeeze 15 oz. Pizza Sauce $1.69 (Reg. Price)
Use the 40% Off Target Cartwheel Exp. 2/3!
Use the $1/3 Checkout 51 Rebate HERE
Pay $.68 ea. when you buy 3
Clif Granola $4.69 (Reg. Price)
Use the $1 or $1.50/1 peelie coupon found on front of various Clif product packages (I got one on a box of Clif Bars I purchased.)
Submit for $1.75 Ibotta for Clif Granola HERE Limit 5 (New Offer!)
Submit for $.25/1 Ibotta for any Granola HERE
Pay as low as $1.19! (There is also an Ibotta $1 Bonus when you redeem Clif Granola on 2+shopping trips)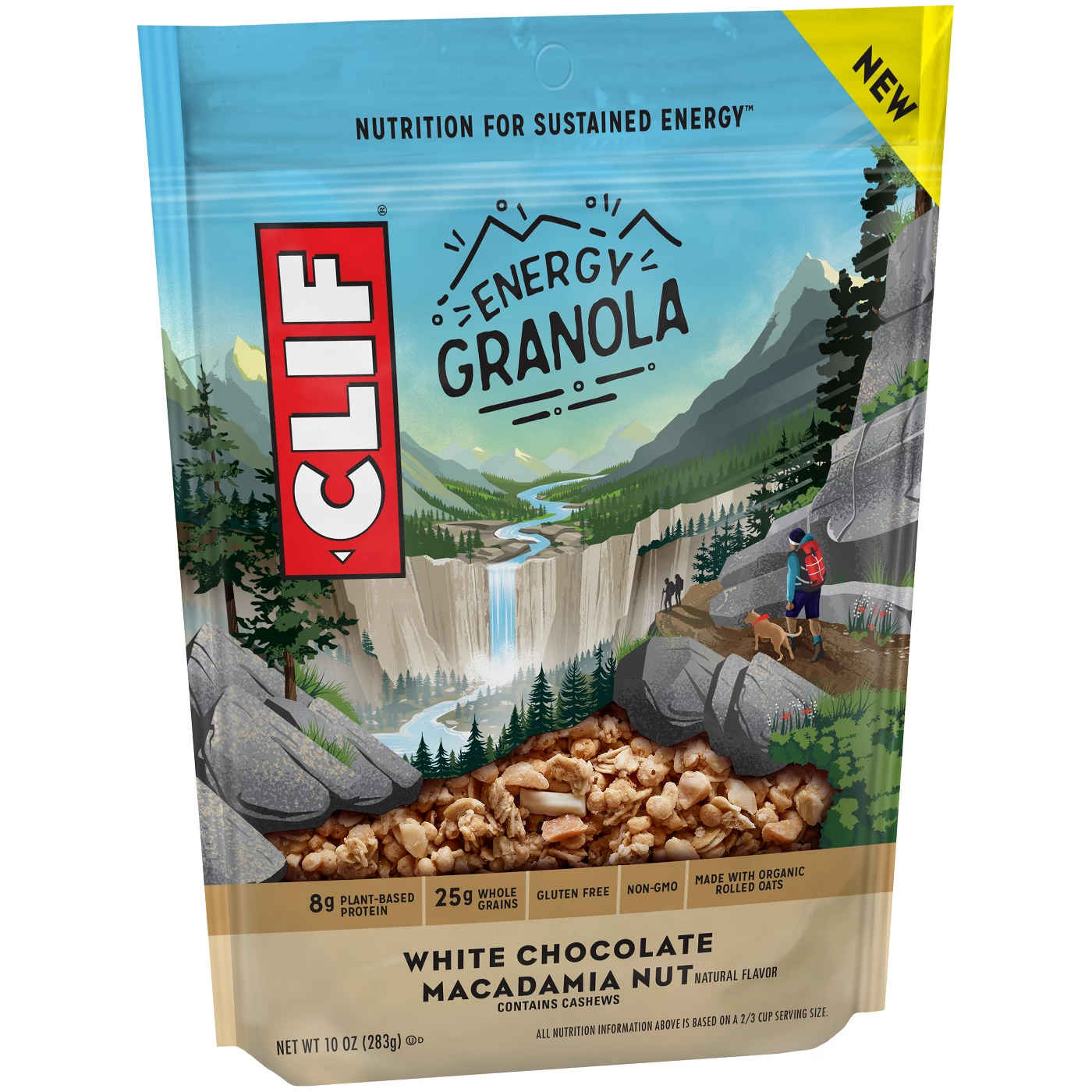 Bush's Best Chili Beans $1.09 (Sale thru 3/2)
Submit for $1/2 Checkout 51 HERE Exp. 2/06
Pay $.59 ea. when you buy 2
Mott's Applesauce Pouches 4 pk $2.09 (Reg. Price)
Use the $1/2 newspaper coupon for Mott's Juice, Sensibles or Sauce in SS 1/6 (Exp. 3/02)
Submit for $.50 Ibotta for Mott's Applesauce HERE Limit 5
Pay $1.09 ea. when you buy 2 packs of 4 ea.
Frugal Baking Tip: Single Serve applesauce is great to use when replacing oil in baking. The portion is usually the perfect amount for 1 recipe.
Select Kellogg's or General Mills Cereal, Larger Sizes 16.9-24.8 oz. $7/2 (Plain Shredded mini wheats are reportedly the only vegan Kellogg's cereal, Shreds are only vegan General Mills) See my post HERE)
Use the $1/3 printable coupon for Kellogg's HERE
or the $3/5 printable coupon HERE
Use the $2.00/4 newspaper coupon for General Mills Blasted Shreds SS 1/6
Pay as low as $2.90 ea. when you buy 5 Kellogg's with $3 coupon
Annie's Macaroni and Cheese 10/$10 (Hopefully this vegan one is included, I have seen it for the same price as the others at my store.)
Use the $.50/2 newspaper coupon for Annie's Homegrown Products SS 1/6 Or the printable coupon HERE
Pay $.74 ea.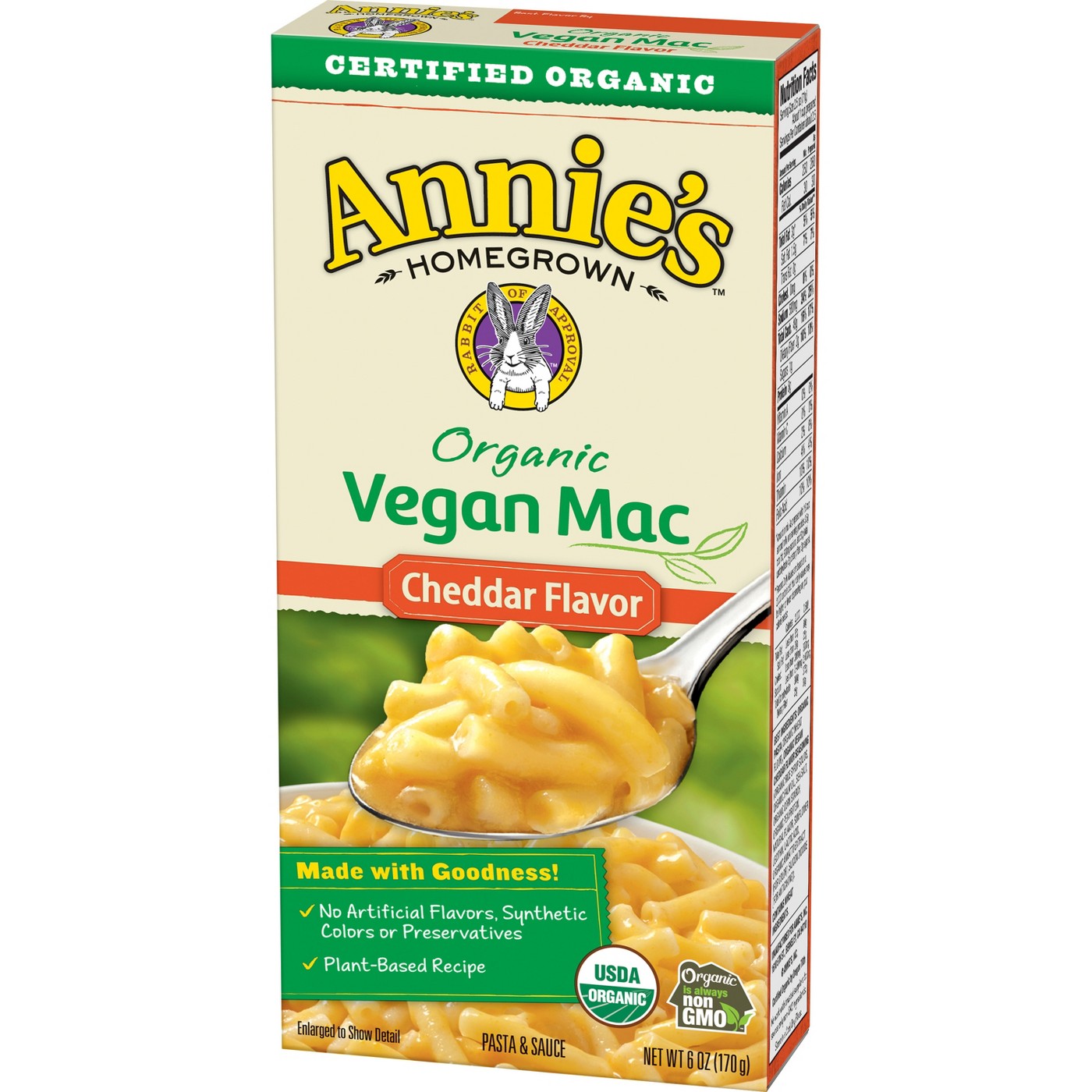 Enjoy Life Chocolate Chips $4.79 (Reg. price)
Deal Idea:
Buy 2 bags of Enjoy Life Chocolate Chips $4.79 (Reg. price)
Use 2 of the $2 Enjoy Life Coupons HERE
Submit 2x for Ibotta $.55/1 Enjoy Life Products HERE
Pay $2.24 ea. when you buy 2


Ortega Taco Shells $1.49 (Regular Price)
Use the $1/2 Coupon HERE (scroll to bottom)
Submit for $.75/1 Ibotta Rebate HERE (Limit 5)
Pay $.24 ea! when you buy 2
Snacks
Clif Bars 6 pack or Clif Filled Bars 5 pack $11/2
Pay as low as $.91/bar
Crunchmaster Crackers $2.99 (Reg. Price)
Use the $1.50 Crunchmaster coupon HERE
(Note there is a pix of Brownie Thins, but it's for ANY Crunchmaster)
Pay $1.49
There is also a $1/1 Crunchmaster coupon HERE if you want even more coupons!

Select Doritos 9.25-11.5 oz. $4/2
Submit for $1.50 Ibotta when you purchase various chip and soda
combos HERE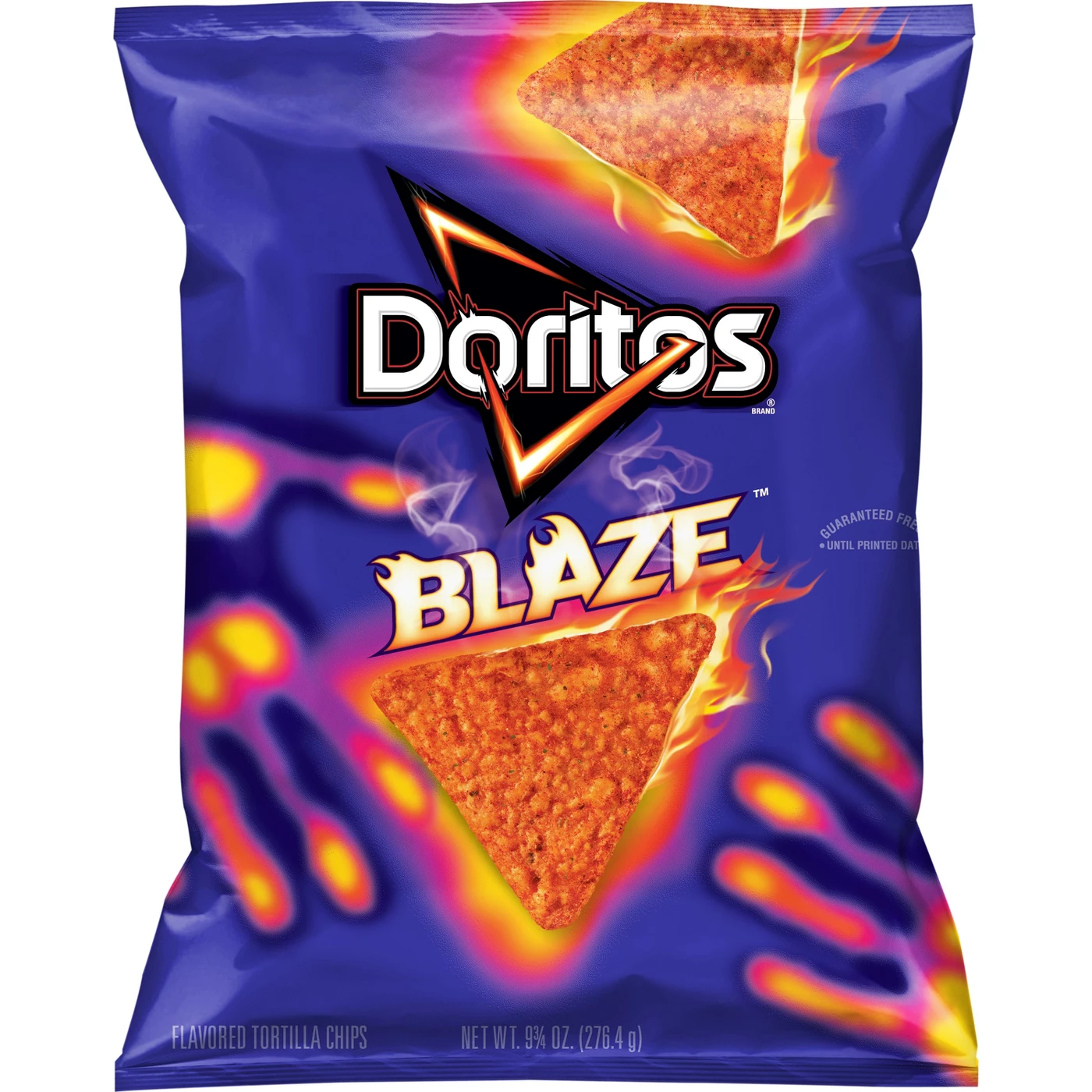 Select Frito Lay Party Size Chips (includes Ruffles & Doritos) $8/2
Submit for $1.50 Ibotta when you purchase various chip and soda
combos HERE