This post may contain affiliate links. If you click on one of my links, I may receive a small compensation at no cost to you. Thank you for supporting The Penny Pantry! Read My Disclosure Policy
Target has some nice Special Discounts this week on Halloween Costumes & Decor.
The best deal is the $10 off when you spend $50 online, no coupon required.
The other discount is $5 off when you spend $30, which can be used online and in-store. Note that you will need a coupon for in-store, which can be found in the Target app under "Wallet" or in the paper flyer.
The $10 Off is available Online Only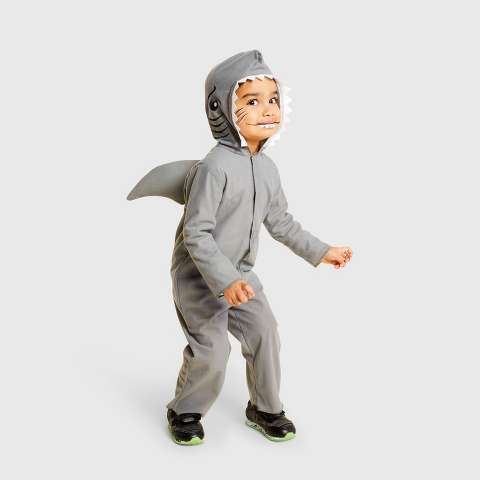 This shark costume is $15 BEFORE any additional discounts
Avocado Toast Costume! 🙂
There are thousands of costumes online, many more than you would ever find in the stores.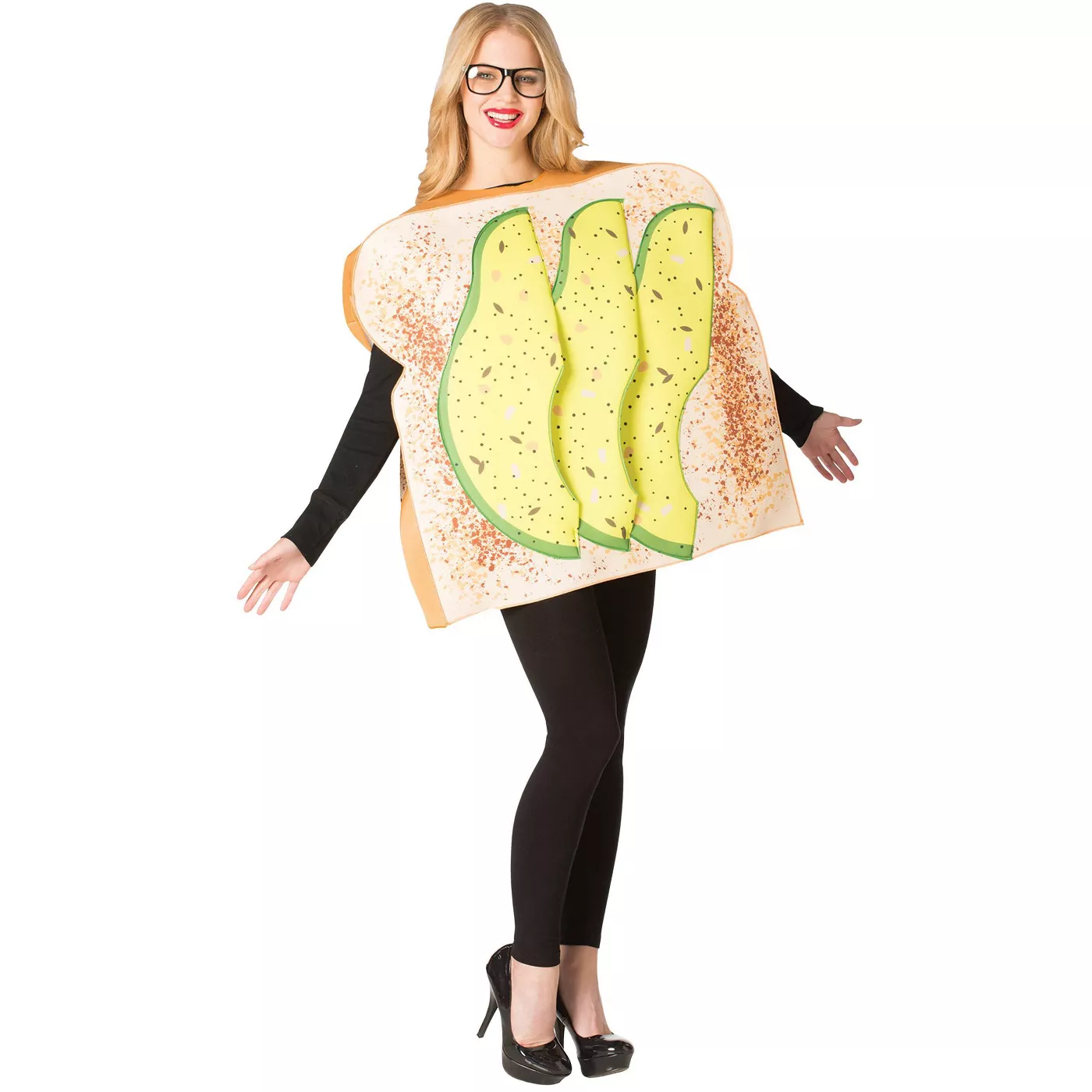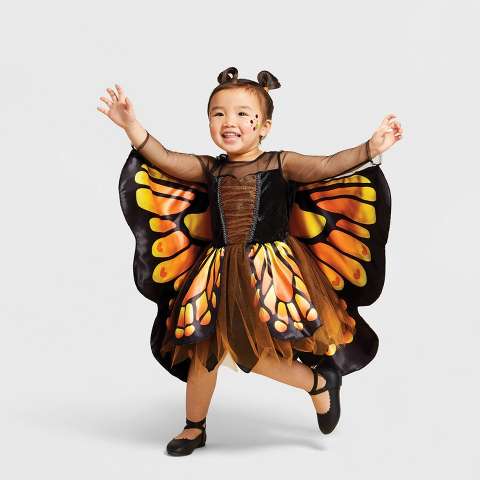 This Butterfly Costume is also Only $15 BEFORE discounts
Lots of pumpkin decorating kits that would be easier than carving pumpkins: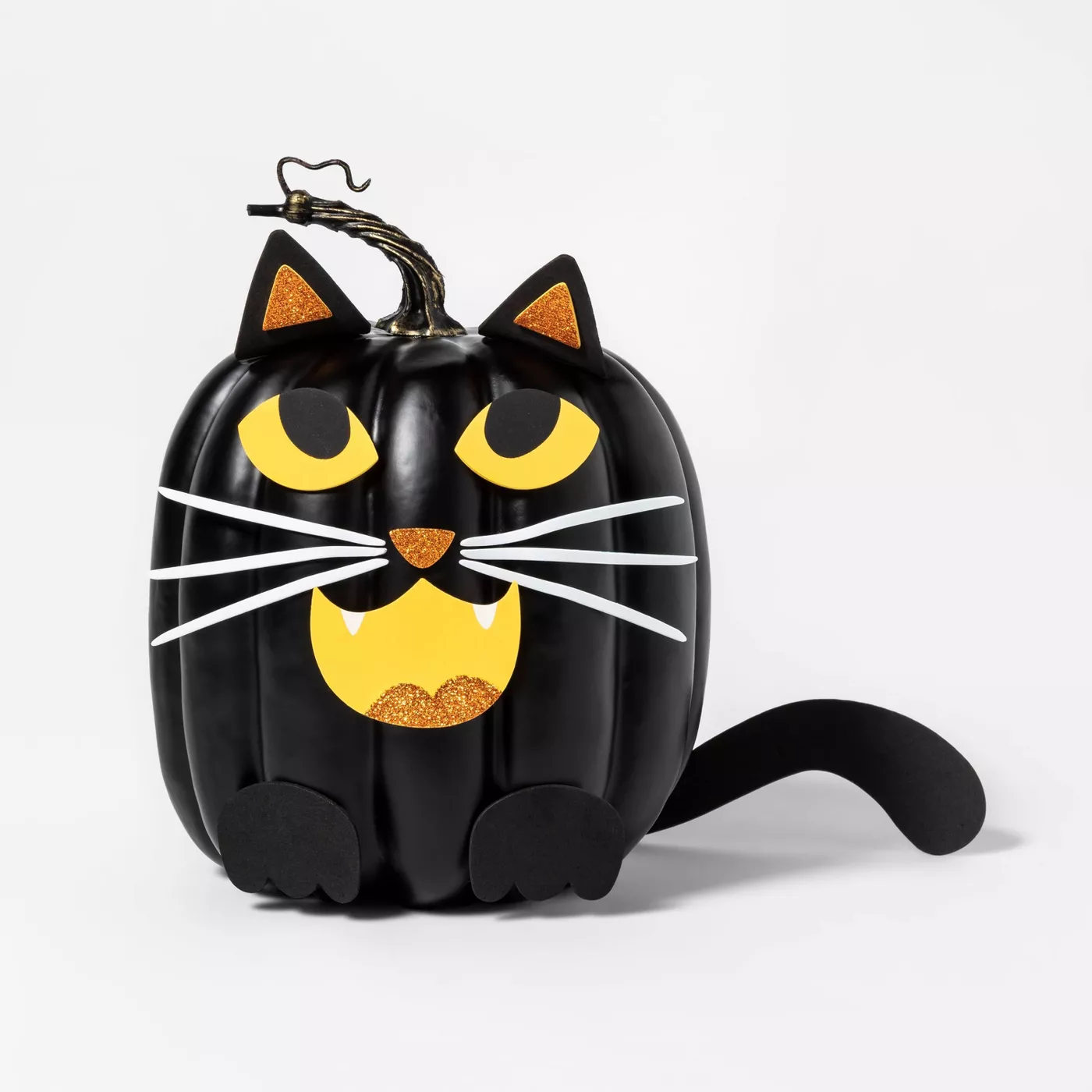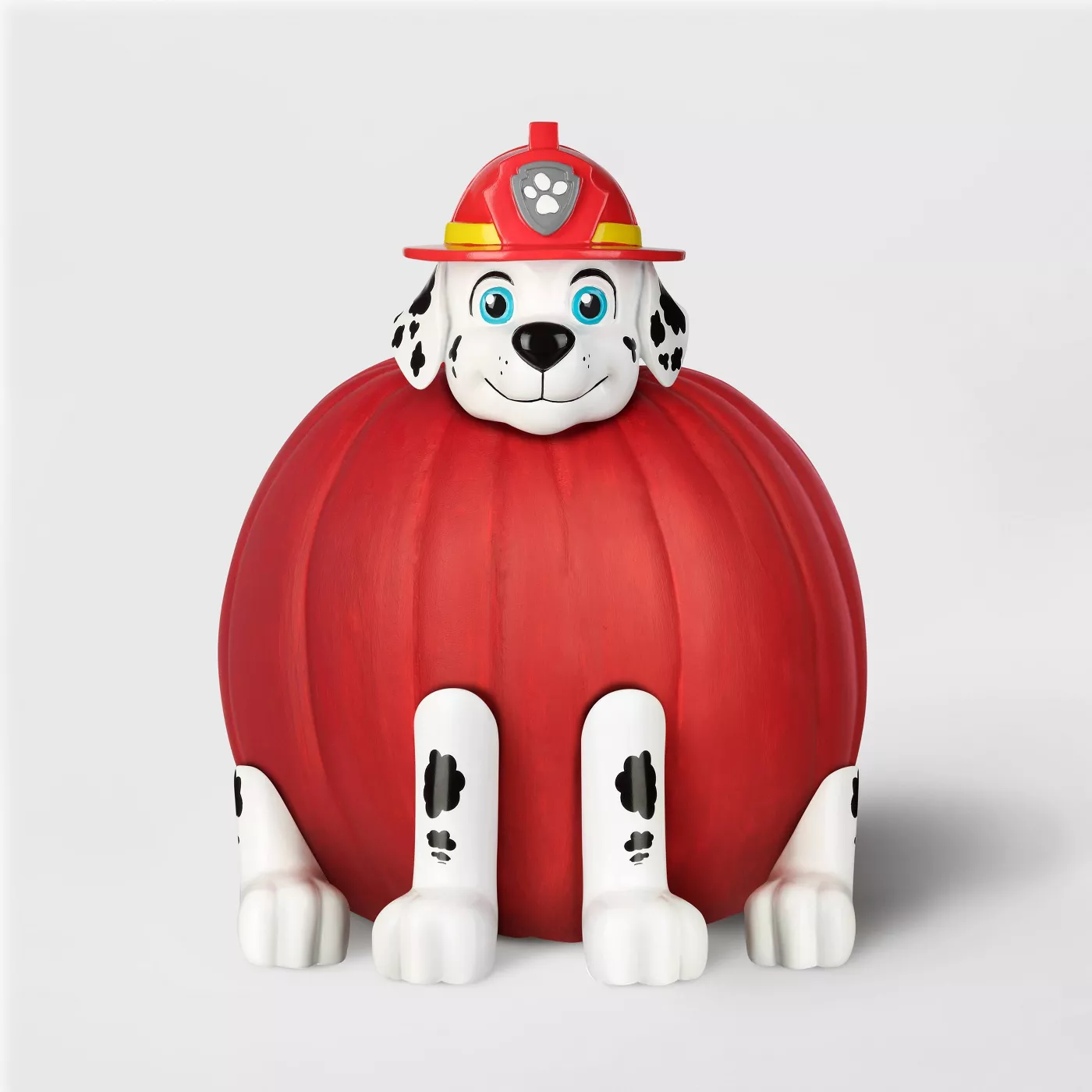 Pet Costumes are included, too: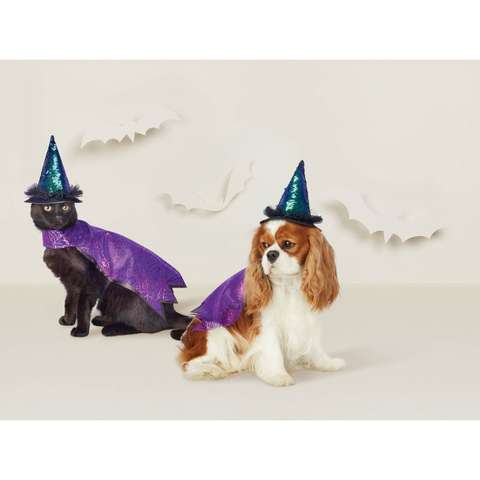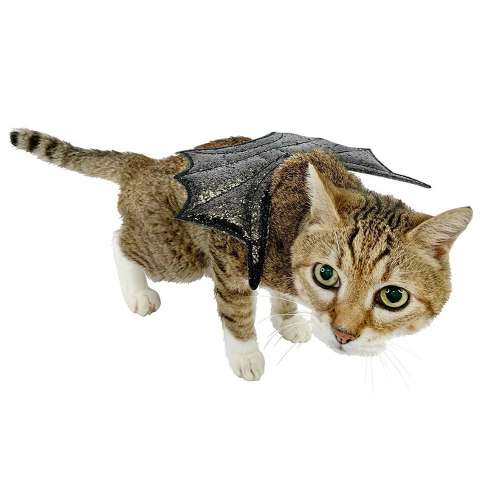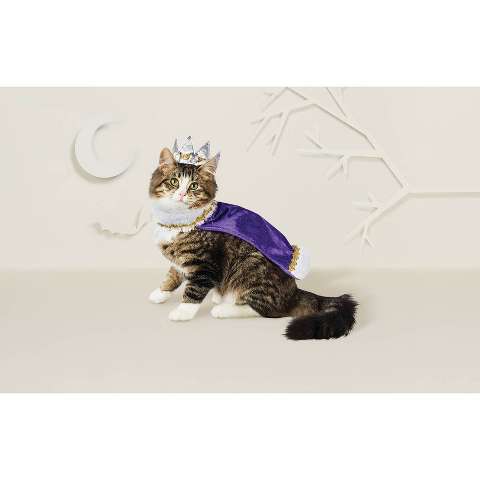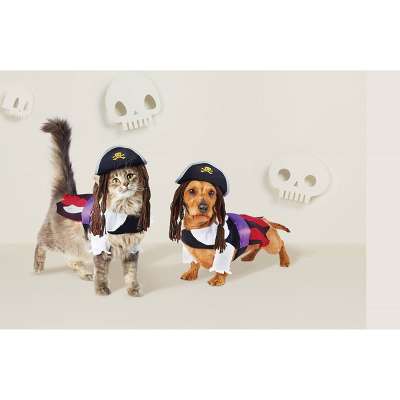 Lots of Halloween stuff included besides costumes, too.
Happy Halloween! 🙂