This post may contain affiliate links. If you click on one of my links, I may receive a small compensation at no cost to you. Thank you for supporting The Penny Pantry! Read My Disclosure Policy
Since the $10 when you spend $50 overlaps two weeks of sales, I'm doing a separate post for both Saturday and Sunday.
This is my deal idea for Sunday ONLY, as some of the advertised deals only go thru Sat. I will have another deal idea soon for Sunday.
This deal on Sunday will include lots of Thanksgiving foods!
You can get an additional 5% savings on all of these deals by using a Target Red Card (either debit or credit card).
The $50 threshold only needs to be met BEFORE additional coupons, including Target Circle are applied. And, since prices can vary slightly among stores, I suggest keeping a running tally of your total as you shop if you are doing my Deal Ideas.
Here's what I've cooked up: (Remember, this is based on the deals that go thru Sun.)
Before Shopping: Save all your Target Circle app coupons, Ibotta Rebate app offers, & Checkout 51 Rebate app Offers. Get any other coupons ready, too.
My Deal Idea for Sunday:
Buy 2 Fresh Ocean Spray 12-oz. cranberries 12 oz. 2/$3=$1.50 ea.
=$3
Buy 2 Good & Gather 8- to 16-oz. cut vegetables $2.79 Reg. Price + Buy one, get one 50% off!
=$4.18
Buy 2 Market Pantry 5-lb. bag russet potatoes $1.99
=$3.98
Buy 2 Market Pantry canned 15-oz. 100% pure pumpkin $.99
=$1.98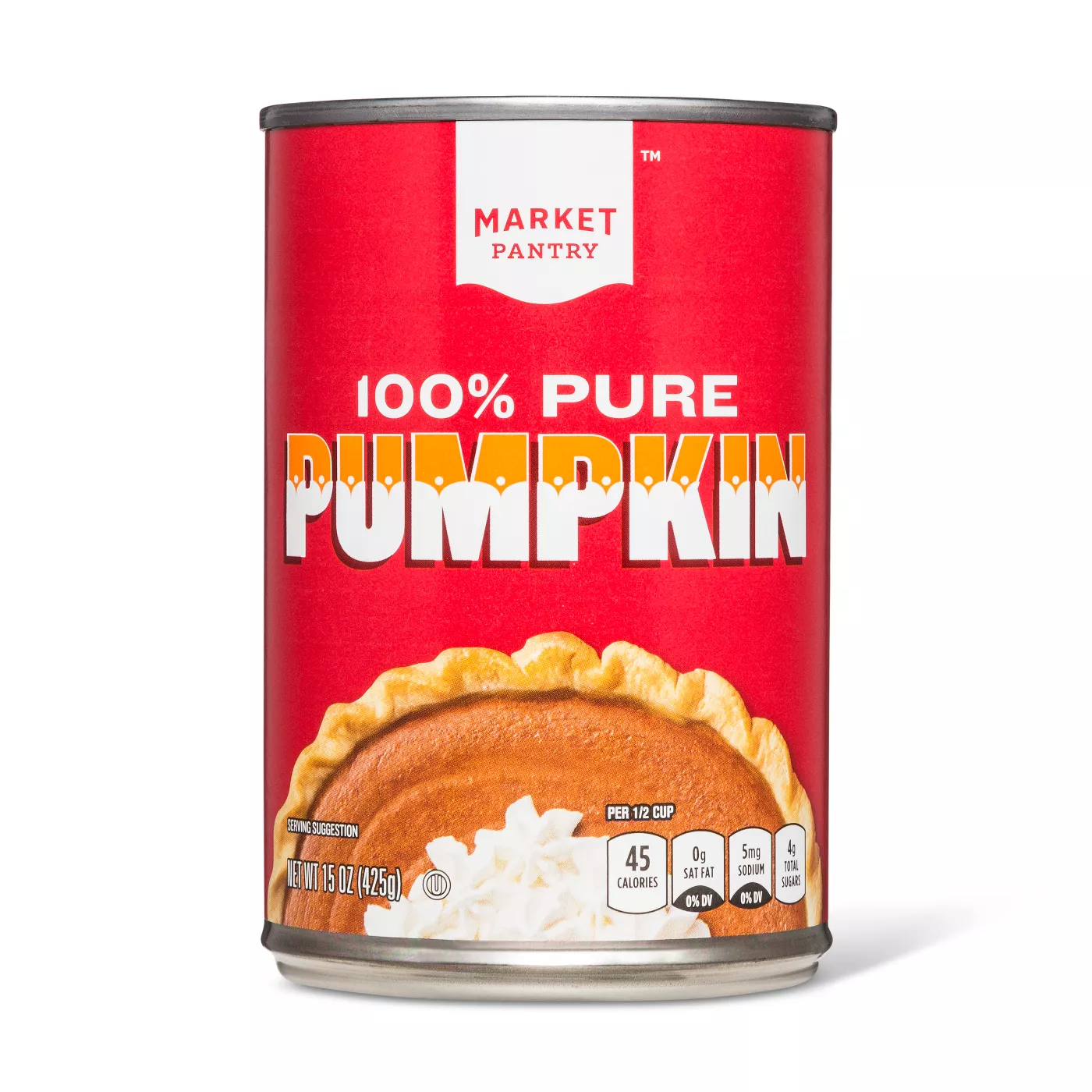 Buy 2 Stove Top 6-oz. stuffing or 12-oz. Heinz gravy $1.50
(Pork variety Stove Top is vegan! Check for vegan gravy.)
=$3
Buy 2 Reese Water Chestnuts $.99
Use the 25% off Target Circle app coupon for Reese Water Chestnuts
=$1.48
(offer valid on items # 212-30-0108 & # 212-30-0116) Exp. 12/07
Use 2 of the $.50/1 printable coupon HERE for Reese Products
Submit 2x for the $.75/1 Ibotta for Resse Water Chestnuts
=FREE!
=$1.98 (toward $50 threshold)
Buy 4 Select 14.5- to 15.25-oz. Del Monte canned vegetables $.69
=$2.76
Use the $.50/4 Printable Coupon HERE for Del Monte Canned Veggies
Pay $.56 ea.
Buy 2 Krusteaz Belgian Waffle or Pancake Mix $1.99 Reg. Price (Check ingredients, some are vegan)
=$3.98
Use the 25% off Target Circle Coupon for Krusteaz Pancake & Waffle Mixes
=$2.98
Use 2 of the $.25/1 printable coupon HERE (requires signup under promotions & coupons tab)
Submit 2x for the $.75/1 Ibotta for Krusteaz Pancake or Waffle Baking Mix Limit 5
Pay $.49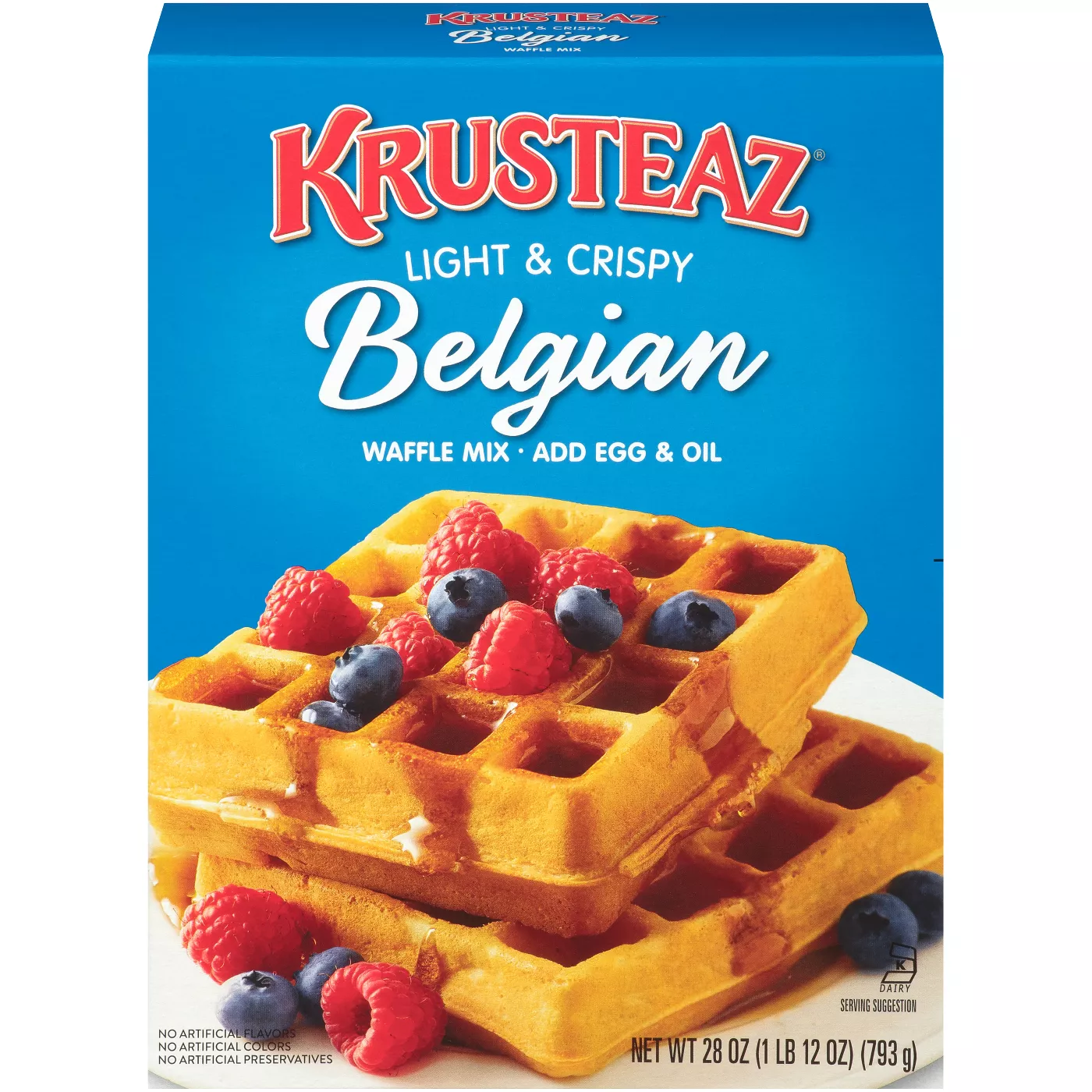 Buy 2 Kite Hill Yogurt $1.89 Reg. Price
=$3.78
Use 2 of the $1/1 Printable Coupon HERE for any Kite Hill yogurt

Buy 2 Simply Orange 64-oz. juice $3.99 Reg. price + Buy one, get one 50% off!
=$5.98
Buy 2 Good & Gather 10- to 12-oz. tortilla chips $2.50
=$5
Buy 2 Country Crock Plant-Based Butter Tubs $2.49 Reg. Price
=$4.98
Use the 30% off Target Circle app coupon for 10.5 oz. Country Crock Plant-Based Butter – offer only valid on items #284-13-0025 & #284-13-0026) Exp. 11/30
=$3.48
Submit 2x for the $1/1 Checkout 51 Rebate for Country
Crock Plant-Based Butter Exp. 11/27, May reset Limit 5 (can't combine with other coupons or rebate apps)
OR
Use the $1/1 Coupon HERE when you sign-up for newsletter
Pay $.74
Buy 2 Ben & Jerry's ice cream pints 2/$8=$4 ea.
=$8
Use 2 of the $1/1 Printable Coupon HERE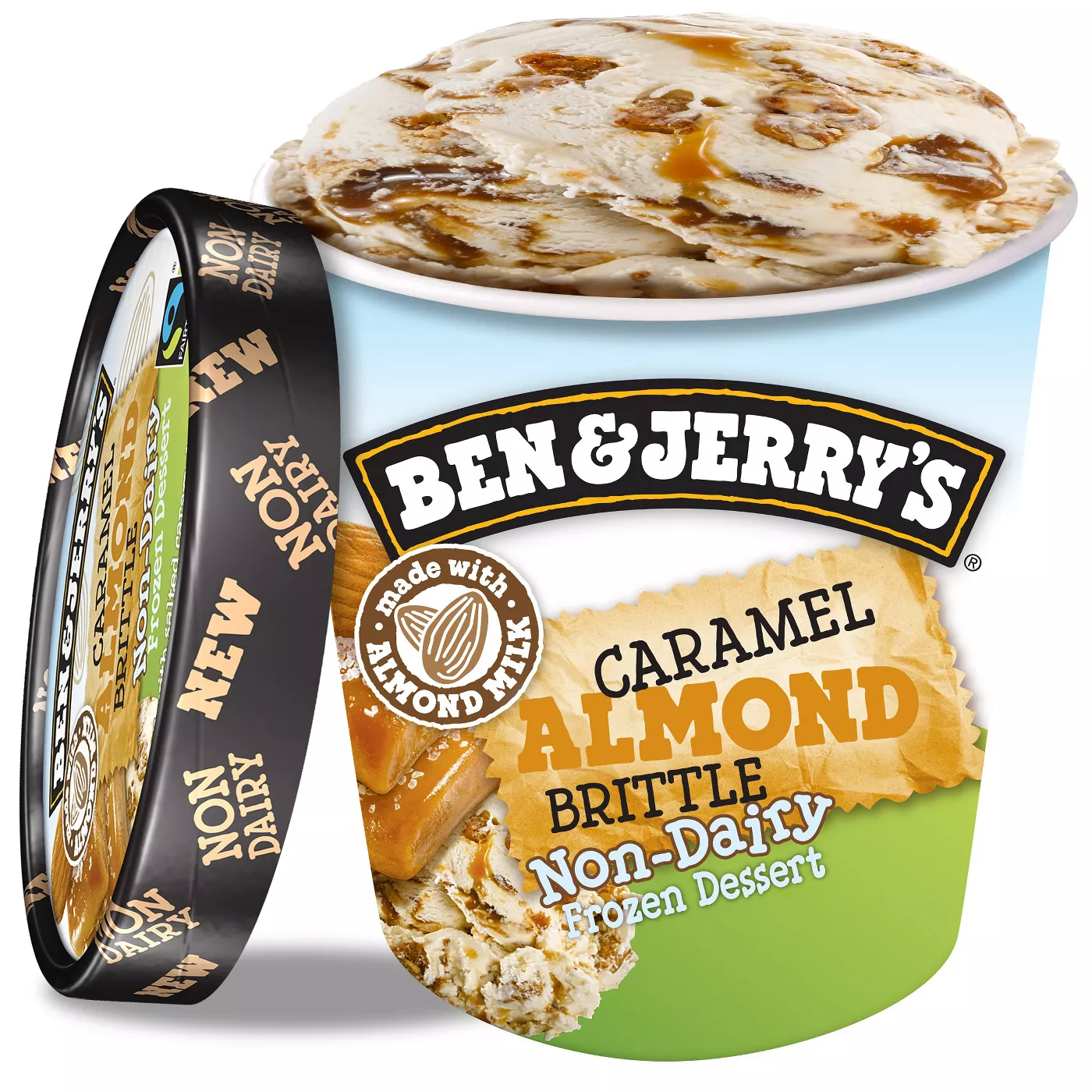 At Checkout:
Use your Target Circle app coupons (scan one barcode)
Sub Total before Circle: $52.60
Sub Total after Circle: $49.60
-Paper coupons as per above $7.75
(-$2.48 if you use your Red Card)
Receive:
$10 Target Gift Card for buying $50 in Groceries & Beverages
Submit for the rebate apps per above:
-$3
Grand Total: $28.85 for everything listed above (after factoring in all savings + $10 Gift Card) or $26.37 with Red Card
There are countless other scenarios based on your own shopping preferences, but I hope this gives you some good ideas and inspiration. You can see all of my deals for the week here to put together your own scenarios, too.
Happy Saving! 🙂