This post may contain affiliate links. If you click one of my links, I may receive a small compensation at no cost to you. Thank you for supporting The Penny Pantry!
Here are the BEST DEALS I see starting 12/26 at Sprouts. Remember, Wednesdays are "Double Ad Wednesday". This means you can get the sale prices for the week before and the current week all on one day! You can go HERE to see the deals from last week that you can still get Wednesday, 12/26.
Sprouts has a free phone app that features many mobile coupons, and occasionally some FREE items! The app is super easy to use; you click the deals you want before you checkout, then just scan the barcode yourself at the register.
All my deals are plant-based, spanning the range from WFPB (no oil and no sugar), to everything vegan. All are welcome! ♥
My "buy now" price is $1/lb. for most fruits and vegetables. Berries are an exception at $3/lb. Buying "in season" will help you attain these price goals.
These prices are good in the San Francisco Bay Area and Sacramento Areas. Some prices are regional, so please check your flyers in other areas.
Sprouts phone app coupons you may like:
Daiya $1 Off Exp. Exp. 1/5/19
Kite Hill $.50 Off Exp. 12/31
Stacy's Pita Chips $1 Off Exp.1/30/19
Celestial Seasonings Teahouse Teas $1.50 Off Exp. 12/29
Califia Farms Creamer $2 Off Exp. 12/31
Wheat Montana Flours Buy 1, Get 1 Free! Exp. 1/2/19
Suja Kombucha Buy 1, Get 1 FREE! Exp. 1/1/19
FREE Sprouts Fizzy Water Vitamin Drink Packet! Exp. 12/31
Silk Soy half gallon $1 OFF Exp. 1/10/19
Good Karma Milk $1 OFF Exp. 1/15/19
So Delicious Frozen Coconut Key Lime $1.50 Off Exp. 1/30/19
So Delicious Frozen Cold Brew Coffee $1.50 Off Exp. 1/30/19
So Delicious Frozen Peachy Maple Pecan $1.50 Off Exp. 1/30/19
So Delicious Frozen Bluberry Cardamom $1.50 Off Exp. 1/30/19
Yves Veggie Cuisine $1 Off Exp. 2/28/19
….and find many more on the Sprouts app!
Produce
Cuties Mandarins 2 lb. bag $1.98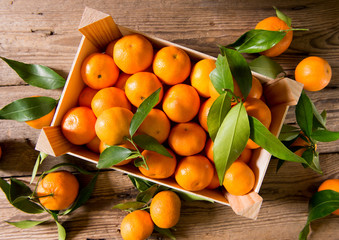 Jumbo Hass Avocados $5/4=$1.25 ea.
Hothouse Cucumbers or Red Bell Peppers $.98 ea.
Brussels Sprouts $.98/lb.
Blackberries 5.6 oz. $3/2=$1.50 ea.
Organic Red Mangos $.98 ea.
Organic Green Curly, Lacinato or Red Russian Kale $.98 ea.
Bulk Items
Raw, Roasted or Flavored Almonds $4.99/lb.
Walnut Halves and Pieces $3.99/lb.
Sprouts Snacks (includes Veggie Straws, asst. Chips) $5/3=$1.66 ea.
Pantry
Sprouts Organic canned Beans $.99
Graze Snacks $88 ea.
Blue Diamond Nut Thins $4/2=$2 ea.
Refrigerated/Frozen
So Delicious Dairy Free Coconut Milk Yogurt 24 oz. $3.99
You can sign up for their newsletter HERE to receive coupons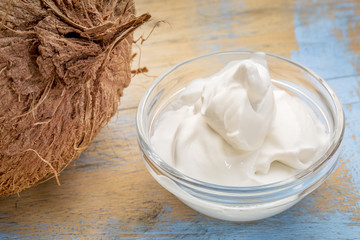 Sprouts Frozen Fruit 4 lb. $8.99 (Berries will be the best value, as fresh berries are normally more expensive per lb. than other fruits)