This post may contain affiliate links. If you click on one of my links, I may receive a small compensation at no cost to you. Thank you for supporting The Penny Pantry!
These are the BEST DEALS I see at Smart & Final for the upcoming week.
I love Smart & Final, as it is so easy to just quickly run in and pick up my few deals. The stores are small and it's easy to find what you are looking for, a quick checkout, and the staff is always super helpful and friendly.
They always have a few excellent deals each week that are worth going in for to stock up! They also accept coupons, which is a nice additional bonus.
Happy Saving! 🙂
Special Offers:
Offer for Free 1st Delivery with Promocode SMARTFEB
Details For Free Lift Ticket HERE
Produce
Sweet Black Plums or Yellow Nectarines 2 lb package $2.49
Sun Harvest Granny Smith, Fuji, Gala, Red Delicious Apples or D'Anjou Pears 8 ct. package $3.49 ea.

Sun Harvest Russet Potatoes 5 lb. bag $.99 Great Price!
Refrigerated/Frozen
Minute Maid Fruit Punch or Lemonade 59 oz. 4/$5=$1.25 ea.
Florida's Natural Orange Juice 52 oz. $2.99
Beverages
7Up Products 12 pack cans $2.99=$.25/can Must buy 3
Crystal Geyser Water 35 pack or First Street Purified Drinking Water 15/1 Liter bottles 2/$8=$.11/bottle
Powerade 32 oz. $.59 ea. Must buy 15
Snacks, Bread & Pantry
Progresso Soup 10/$10 Must buy 10
Use the $.75/1 printable coupons for Organic Progresso HERE
if included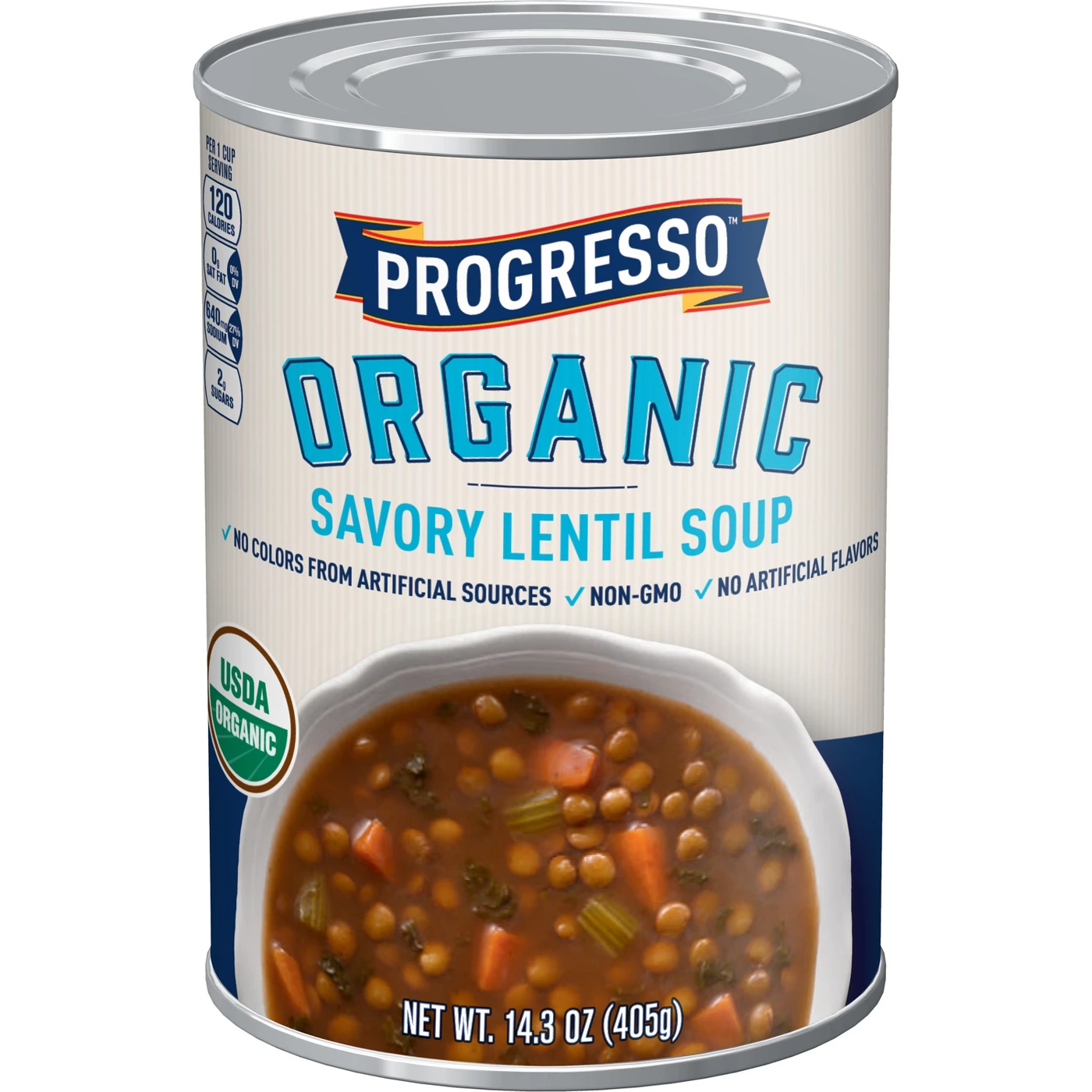 First Street Original Pancake Syrup 24 oz. $1.88
Wesson Oil 48 oz. $1.99 Must buy 3
First Street Party Size or Kettle Chips 12-16 oz. $2.99

First Street Pasta 2 lbs. $1.69=$.84/lb.
Nabisco Single Serve Snacks 12-18 ct. $3.99
Buy 2 Nabisco Single Serve Snacks, and get one Kool-Aid Jammers 10 ct. FREE!
Use the $1/2 newspaper coupon for Oreos 10 oz.+ in 2/10 SS
Submit for $1/2 Checkout 51 HERE for Oreo Products Limit 5 (Exp. 2/27)
Pay as low as $2.99 ea. when you buy 2 Oreos, plus get 1 Free Kool-Aid Jammers