This post may contain affiliate links. If you click on one of my links, I may receive a small compensation at no cost to you. Thank you for supporting The Penny Pantry!
These are the BEST DEALS I see at Smart & Final for the upcoming week.
I love Smart & Final, as it is so easy to just quickly run in and pick up my few deals. The stores are small and it's easy to find what you are looking for, a quick checkout, and the staff is always super helpful and friendly.
Happy Saving! 🙂
Tropical Mangos or Avocados $1/2=$.50 ea.
Limit 12
Use the $.75/3 previously available avocado coupons Exp.12/31


Sweet Cara Cara Oranges $2.99/3 lb. bag

Sun Harvest Spring Lettuce Mix 1 lb. $2.99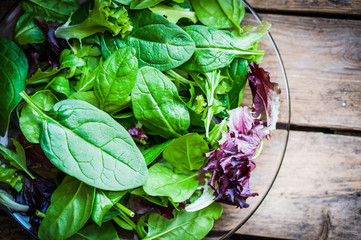 Nabisco Crackers, asst. $4.98/3=$1.66 ea. Must buy 3
Frito-Lay Party Size Bags 13-20 oz. $2.99
First Street Tortilla Chips 3.5-4 lb. $4.99
Florida's Natural Orange Juice $5/2=$2.50 ea.
Martinelli's Sparkling Juice 3 pack $4.99=$1.66 ea.
7Up Products 2 Liter $.99 Must buy 4


Crystal Geyser Spring Water 35 pack bottles $8/2=$.11/bottle
Guerrero Corn Tortillas 80 ct. $5/2=$.03 per tortilla
Guerrero Flour Tortillas 24 ct. $3.49=$.14 per tortilla