This post may contain affiliate links. If you click one of my links, I may receive a small compensation at no cost to you. Thank you for supporting The Penny Pantry!
Safeway Monopoly is back! I highly recommend using the app if you are planning to play this game. I did this last year, and it was SO much easier!
You can read about the game and get the app HERE.
Last year there were lots of food prizes, so we should all get some Free Food! 🙂
Safeway has a free mobile app where you can save all the store coupons you see in the ad (in the "Just for You" section). Personalized deals based on your purchase history, and occasionally some FREE items can also be found there! In addition, you'll receive points with every shopping trip which you can redeem for free items!
I post the "Best Deals". The goal is to stock up when prices are at their lowest, buying enough until the next sale. Your all time lowest prices may be higher or lower than mine. I have verified prices since 1998 by keeping track with my Price List. The price book will guide you in paying the lowest prices.
"Must clip or click coupon" means there is a coupon you have to use to get the price I list. You can clip the coupon in the paper ad or click and save the offer in the Safeway mobile app in the Just for You section.
Note: Must use Safeway Card to receive sale prices
Some prices may be regional; these prices are based on my area in the San Francisco Bay Area.
Happy Saving! 🙂
Special Sale:
Items include:
Prices reflect discount
Signature Select Salad Dressing $1.49
Signature Select Sandwich Bread 22 oz. $1.49
Keebler Club or Town House Crackers 9.2-13.8 oz. $1.99
Cape Cod Potato Chips or Snyder's Pretzels $1.99
Arizona Tea or Juice 23 oz. $.49
7Up Products (includes A&W) $.99
Amy's Meals, Bowls or Light & Lean Bowls $3.99
NadaMoo Dairy Free Frozen Dessert Pint $3.99
Starbucks Coffee K-cups 10 ct. $5.99
Hunt's Pasta Sauce 24 oz. $.99
Bush's Best Beans $.99
La Tortilla Factory Handmade Style White Corn & Wheat Tortillas 15-24 oz. $2.49
Coupons available:
Use the $1/2 newspaper coupon for Keebler Crackers or Cookies 7-16 oz. in 1/27 RMN (Exp. 3/10)
Regular Sale:
Produce
Fresh Express Salad Blends 5-11 oz. or 10.5 oz. or Cherub Tomatoes 2/$5=$2.50 ea
Large Pazazz Apples $1.88/lb.
Premium Red, Green or Black Seedless Grapes $1.88/lb.
Cucumbers or Green Bell Peppers 5/$5 ea.
Pantry & Bread
Signature Select English Muffins 6 ct. 2/$3
Jif Peanut Butter 16 oz. or Smucker's Jelly 18 oz. $1.69
Kellogg's Cereal $1.69 (Unfrosted Shredded mini wheats are reportedly the only vegan Kellogg's cereal, see my post HERE)
Use the $2/4 printable coupon HERE
Pay $1.19 ea. when you buy 4
Barilla Pasta 4/$5
Use the $1/4 Barilla coupon HERE
Pay $1 ea. when you buy 2
Best Foods Mayo 20-30 oz. Buy 1, Get 1 FREE!
Signature Kitchens Saltine Crackers selected varieties 9-16 oz. $1.99
Fresh Baked French Bread $1.99 Every day price
Beverages
Arrowhead Spring, Sparkling, Perrier Sparkling Water or San Pellegrino Sparkling Soda Water 6-24 pack $2.99=as low as $.13/bottle
Must clip or click coupon
Coca-Cola 6 pack bottles Buy 1, Get 1 FREE!
Coca-Cola 12 pack cans $12/3 =$.33/can
Diet Coca-Cola or Dasani 8 pack cans $10/3 =$.41/can
Refrigerated and Frozen
O Organics Almond, Coconut or Soy Milk half gallon $2.49 Limit 4
Must clip or click coupon
Lean Cuisine (they make a few vegan ones) $1.99
Submit for Ibotta $4/4 any variety Lean Cuisine HERE
Pay $.99 ea. when you buy 4
Snacks & Treats
Nabisco Ritz Crackers or 8 pack Ritz Sandwiches Buy 1, Get 1 FREE!
belVita Breakfast Biscuits Buy 1, Get 1 FREE!
Submit for $.75/1 Checkout 51 (Exp. 2/27, may reset Wed. midnight)
Trident or Mentos Gum (reg. Mentos candy has beeswax, not sure about gum) 10/$10
Lay's Potato Chips, Kettle Chips or Poppables 6-9 oz. $1.99
Luna and Clif Bars 5-6 ct. box or Clif ZBars 12 pack $5.49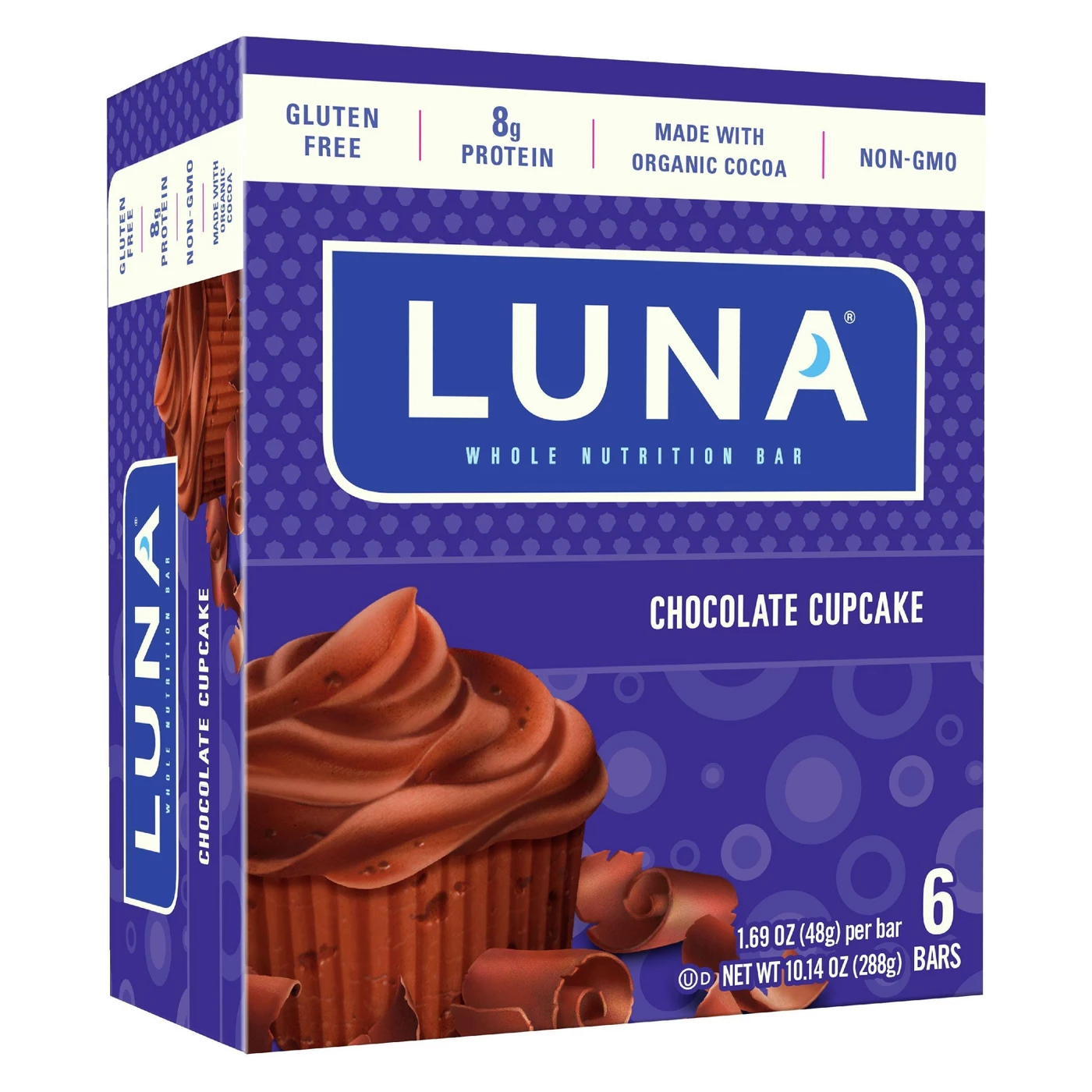 Larabars 10/$10=$1 ea.
$5 Friday
Prices good only on 03/01:
Sweet Driscoll's Strawberries 2 lb. pkg. $5
Use the $.50/1 printable coupon for Driscoll's HERE
Pay $4.50/pkg.
O Organics Pistachios Roasted and Salted 7 oz. $5 (Every day price)
O Organics Salad Blends 16 oz. $5 Every day price
Green Mountain or The Original Donut Shop K-cups 12 ct. $5=$.41/K-cup

Refreshe Water 24 pack 2/$5=$.10/bottle
Nabisco Snack Crackers or Signature Select Fruit Cups 3/$5
Tostito's Tortilla Chips or O Organic Sailor's Loot Chips 4-14 oz. 3/$5