This post may contain affiliate links. If you click on one of my links, I may receive a small compensation at no cost to you. Thank you for supporting The Penny Pantry! Read My Disclosure Policy
In today's Sunday newspaper, there was a nice coupon for $1.50 off when you purchase Sabra Hummus & Stonefire Naan Breads. There is also currently an unadvertised deal at Target (but marked on shelf tags) to get $2 Off when you buy both of these items.
I looked into whether Stonefire Naan is vegan, and there does appear to be one vegan variety: the Organic Original Naan. It clearly states "vegan" on the front. All the others do not appear to be vegan.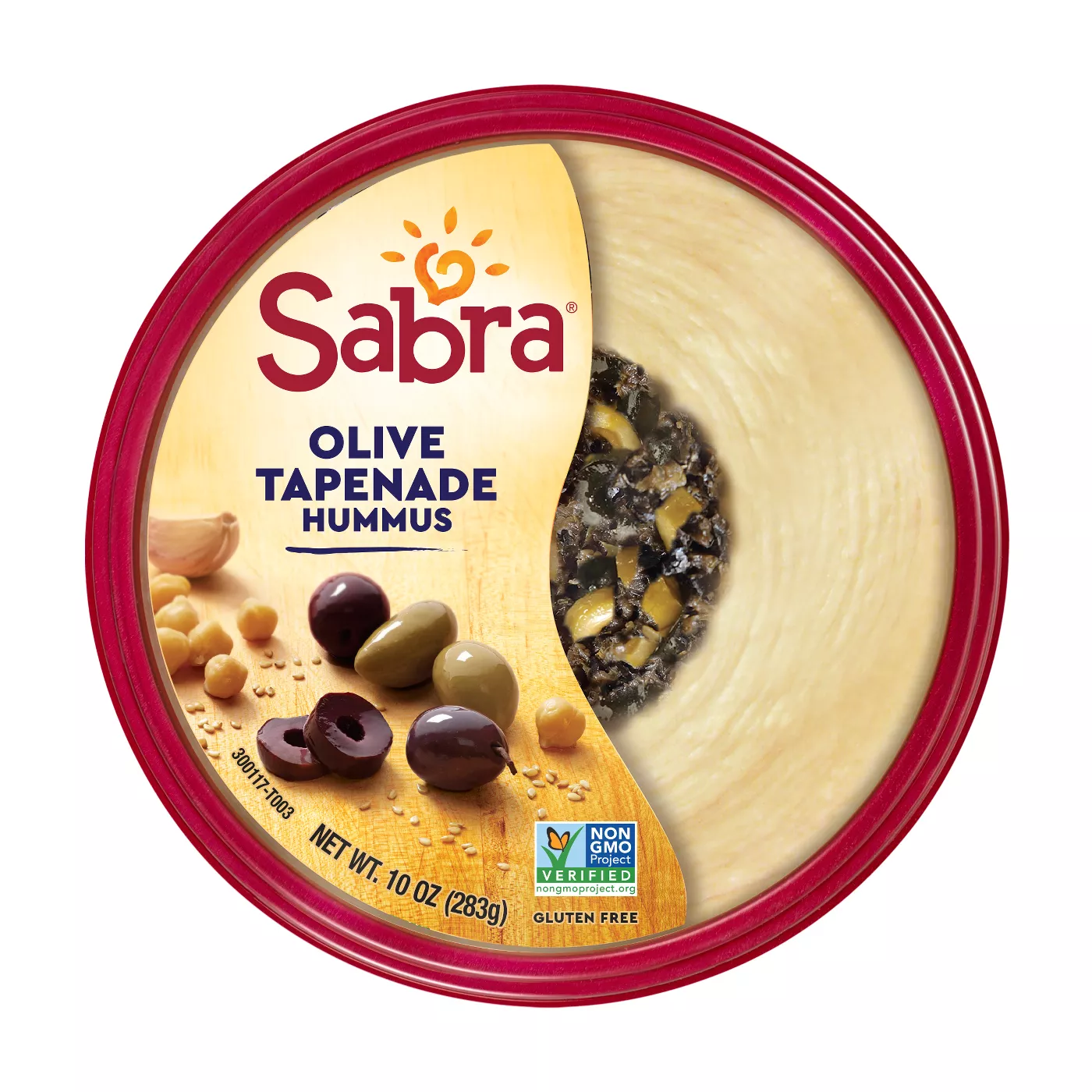 If you view hummus as a food group like we do, you're going to love this deal!
Here's the Deal:
Buy 1 Sabra Hummus 10 oz. $3.29 (Reg. Price at most stores, some stores may still be at $2.99 ea.)
AND
Buy 1 Stonefire Organic Naan Bread $2.99 Reg. Price
Use the $1.50/1 Coupon in today's Sunday's newspaper
Receive $2 Off Target discount as described above
Pay $2.78 total, just $1.39 ea.! Pay even less if hummus is priced at $2.99 at your store.