This post may contain affiliate links.  If you click on one of my links, I may receive a small compensation at no cost to you. Thank you for supporting The Penny Pantry! Read My Disclosure Policy
I ordered a few items last night for the Easter baskets from Target, and wanted to share these with you. I opted for Order Pickup, buy many items can be delivered with 2-day shipping, too.
This was such an easy way to get a few more Easter items I wanted. My order was ready super quick!
My order:
You can order all of these, and more HERE

Dark Chocolate Lindt Bunnies
The BOGO 50% off sale continued for another week!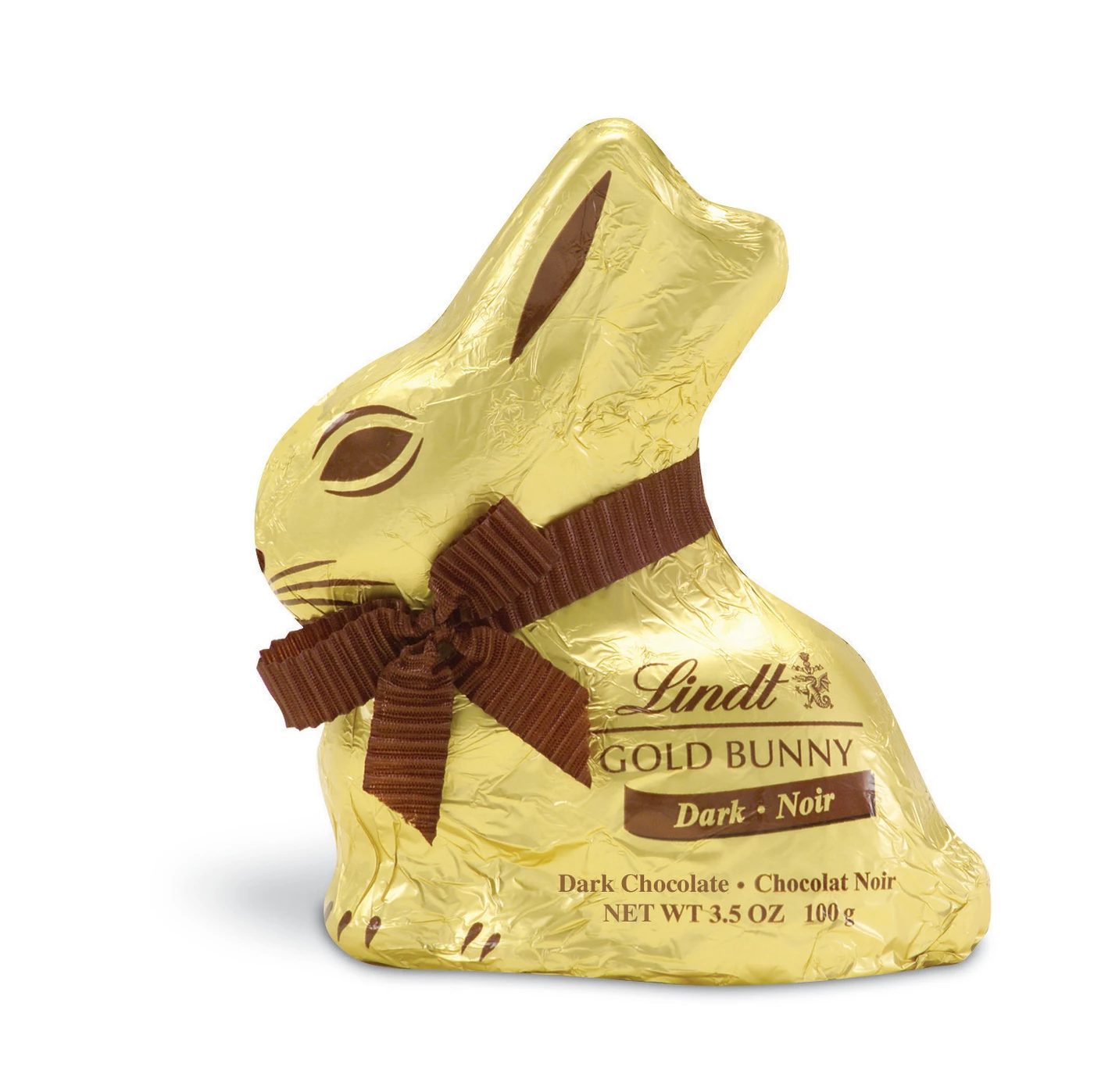 Dark Chocolate Lindt Bunnies
I noticed that the Target site lists milk as an ingredient, but milk is not listed in the ingredient list on the bunny. These are regarded as vegan within the vegan community. Ingredients from Lindt:
Check out my Guide to Vegan Easter Candy for ingredients to watch out for, and even more vegan candy ideas.