This post may contain affiliate links. If you click on one of my links, I may receive a small compensation at no cost to you. Thank you for supporting The Penny Pantry!
Update 3/12: The 50% Off Target Cartwheel has expired, but we have a new 35% Off to use! Exp. 3/30.
I've seen similar mushroom kits throughout the years, but the high prices made me hesitant to try them. I am definitely planning to try these for just $1.50 ea.!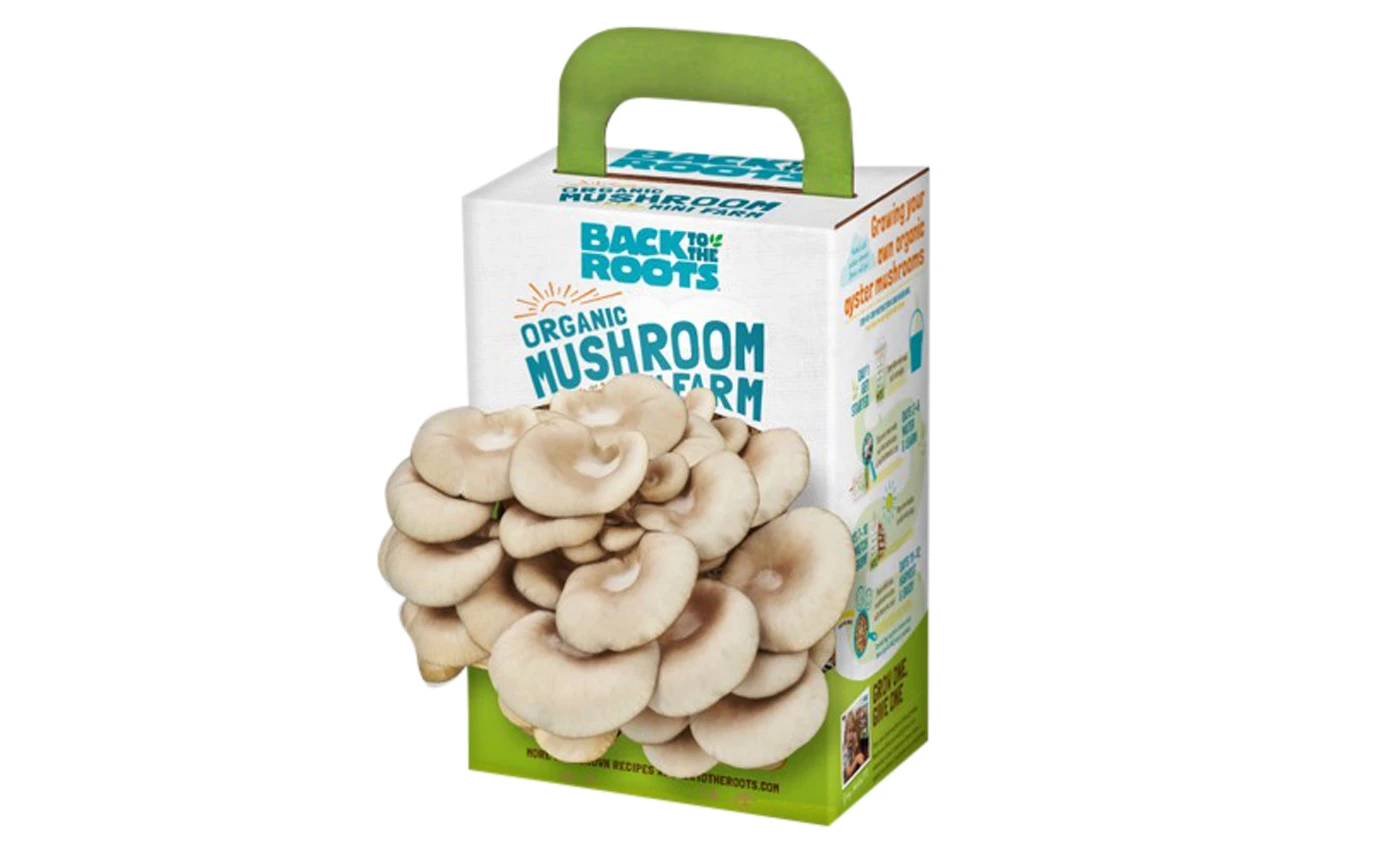 There are other kits too: You can get the small Herb ones for $.50 and the Tomato one for $4 after Target Cartwheel and Ibotta app.
Here's the deal for the Mushroom Kit:
Back to the Roots Organic Mushroom Mini Farm $9.99 (Sale price thru 3/16)
Use the 50% Off Target Cartwheel for Back to the Roots Exp. 3/09
Submit for $3.50/1 Ibotta for Back to the Roots any variety Mini Mushroom Farm.
Pay $1.50
Note: These are available online, but the Target Cartwheel does not appear to work for these on online orders.
For the Herbs, Tomato or any others you find, use the Target Cartwheel, then submit for the Ibotta specific to the item (Tomato, Herb, etc.) as there are separate Ibottas for ea.