This post may contain affiliate links. If you click on one of my links, I may receive a small compensation at no cost to you. Thank you for supporting The Penny Pantry! Read My Disclosure Policy
We have THREE new high-value Target Cartwheels for Kombucha that make for some great savings!
The brands included are Kevita, Humm and Suja. Suja is 40% Off with the Target Cartwheel, and the other two are 30% Off.
Often these will also go on an unadvertised sale, so your price may be even less!
This is a good time to stock-up! The Target limits are 4 per transaction for each offer, so keep that in mind if you want to buy a lot. You could always do separate transactions or shop on another day if you want more than 4.
Here are the Deals:
(All expire 6/01)
Suja Kombucha $2.99 Reg. Price
Use the 40% Off Target Cartwheel
Submit for the $.25/1 Ibotta for any Kombucha
Pay $1.54
Humm Kombucha $2.99 Reg. Price
Use the 30% Off Target Cartwheel
Submit for the $.25/1 Ibotta for any Kombucha
Pay $1.84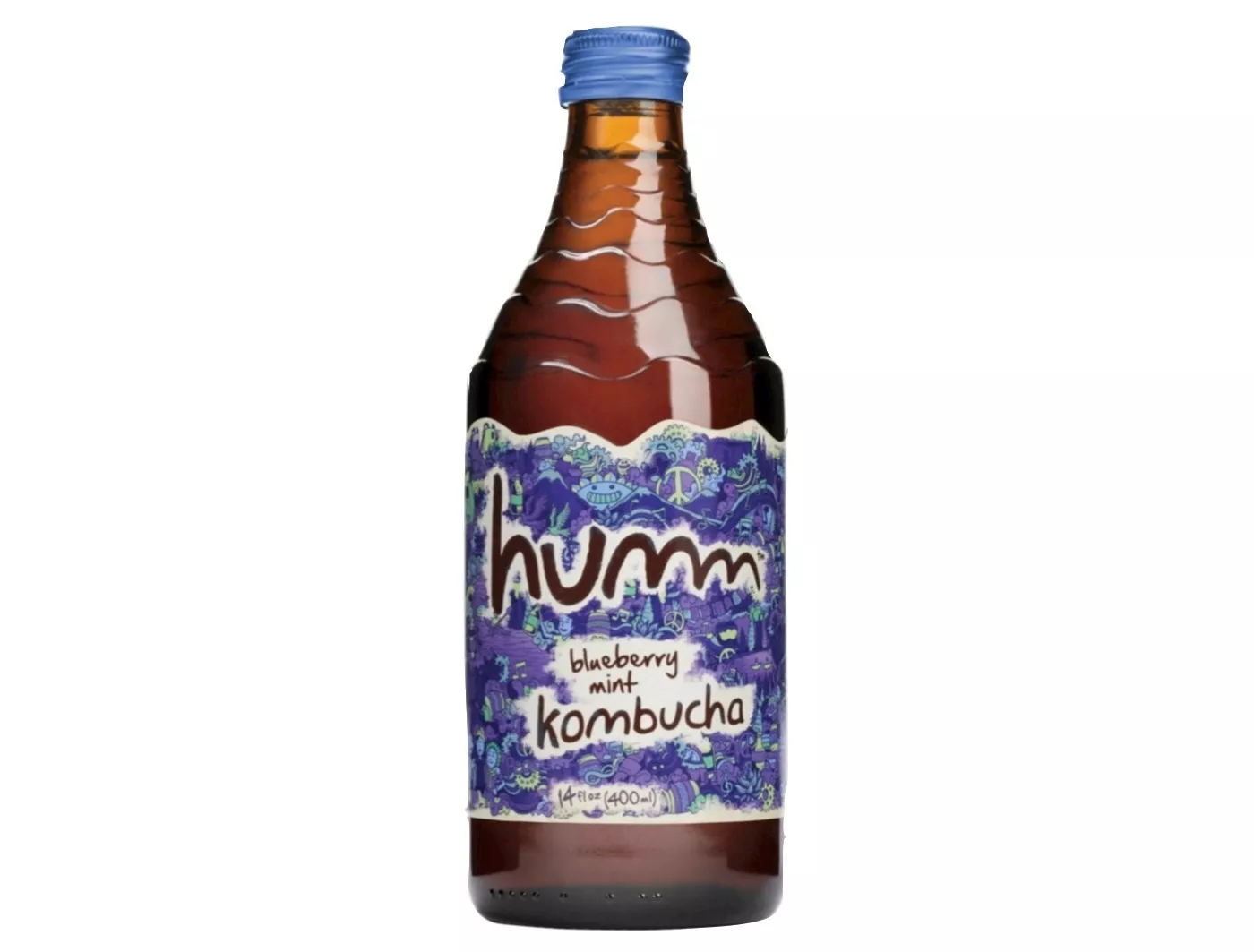 Kevita Kombucha $2.99 Reg. Price
Use the 30% Off Target Cartwheel
Submit for the $.25/1 Ibotta for any Kombucha
Pay $1.84