This post may contain affiliate links. If you click on one of my links, I may receive a small compensation at no cost to you. Thank you for supporting The Penny Pantry! Read My Disclosure Policy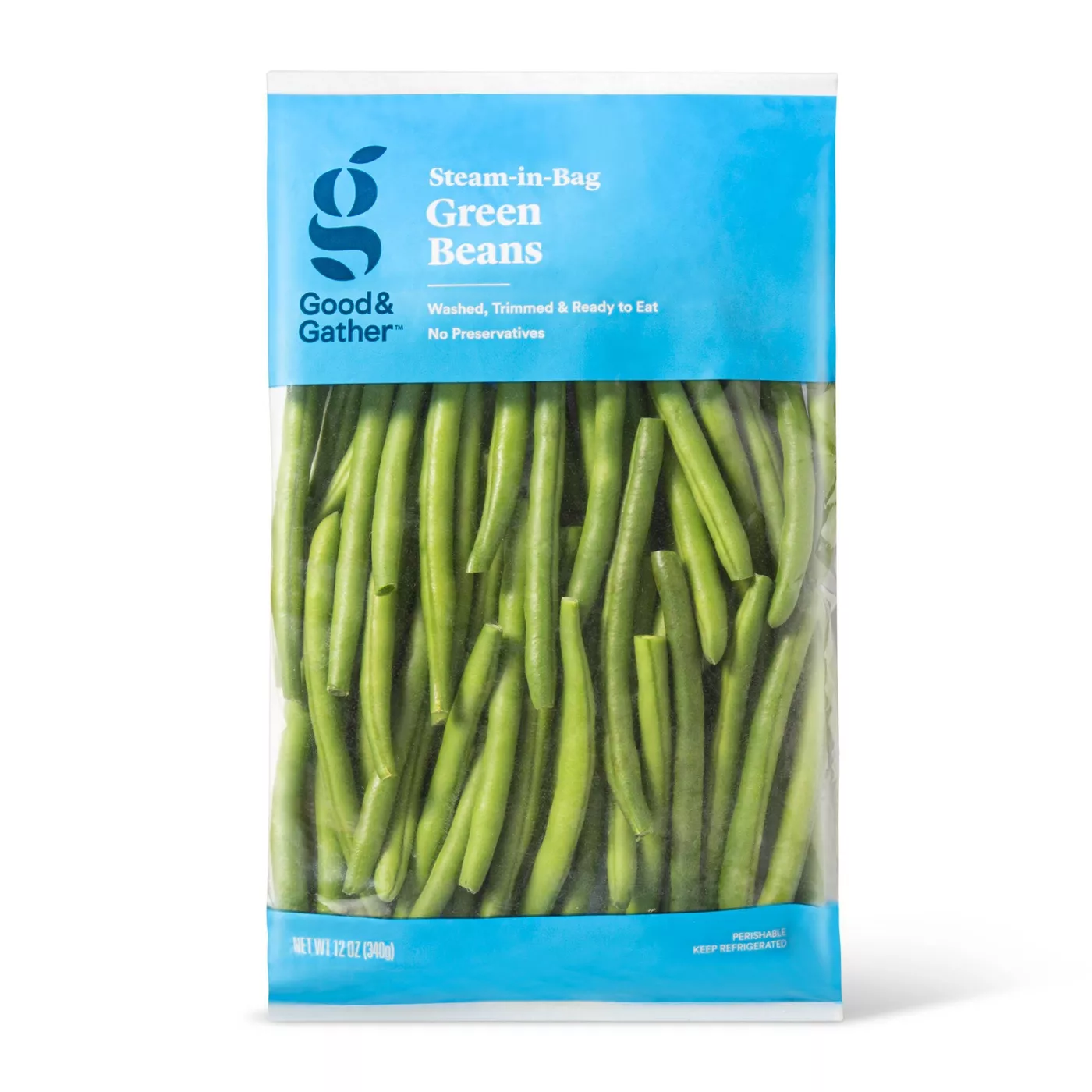 We have a rare, high-value Target Circle app offer to save 50% off Good & Gather Brand Fresh Vegetables. The ad is showing these mixed veggies:
I'm hoping the Circle can be used on many other varieties as well. If that is the case, we can grab these mushrooms for $.99 after Circle offer:
You can see all the Good & Gather Fresh Veggies HERE
You can save even more by using this Circle offer in conjunction with the $10 Gift Card Deal.
Pay $1.40 after Circle app for cauliflower: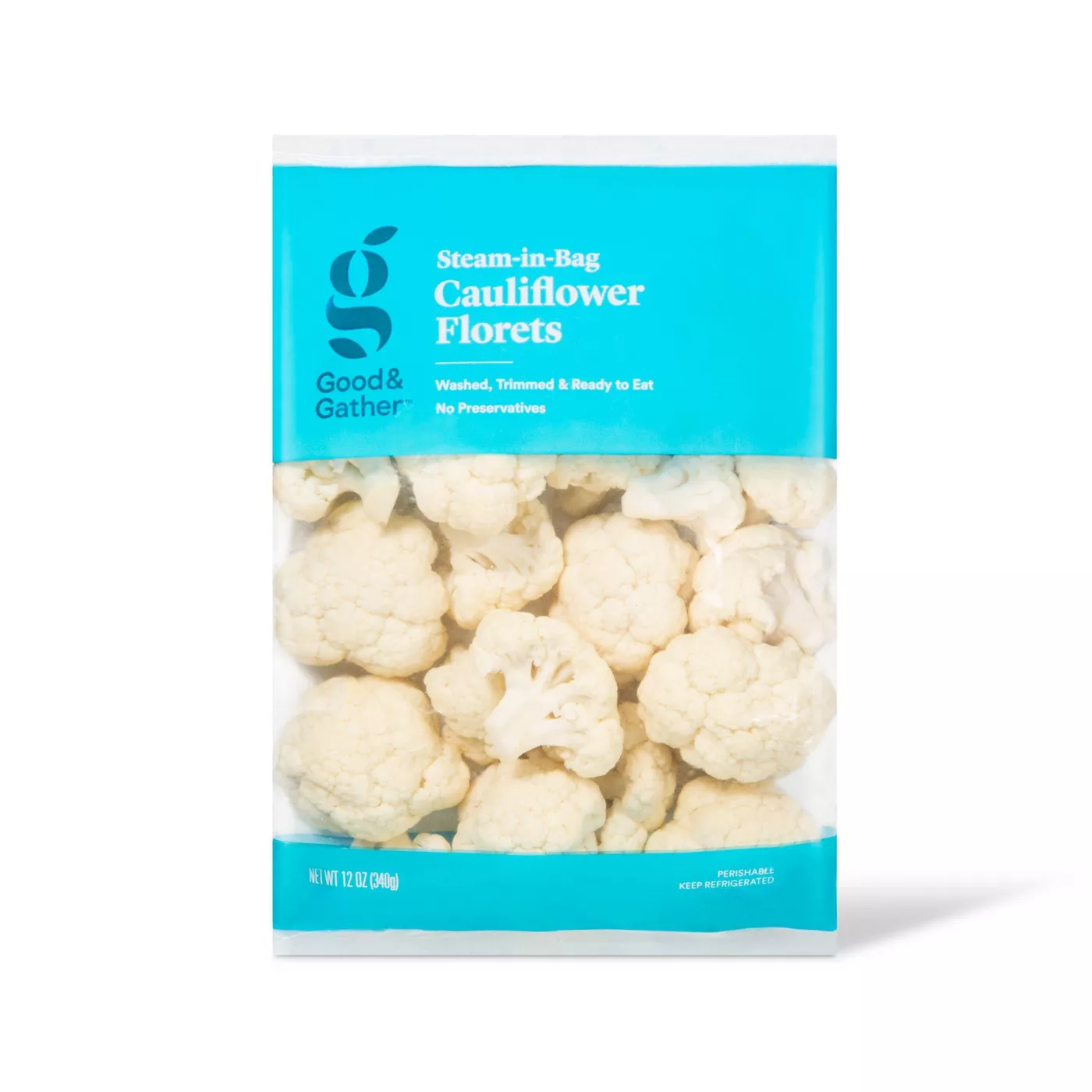 Keep in mind these limits on # of Circle offers per day:
Target Circle app limits: "Each Circle offer can be used for a maximum of 4 qualifying items per transaction, and up to 6 transactions per day."