This post may contain affiliate links. If you click on one of my links, I may receive a small compensation at no cost to you. Thank you for supporting The Penny Pantry!
Here are the BEST DEALS I see at Grocery Outlet for the upcoming week. These deals are available at my local stores in the San Francisco Bay Area. Selection can vary among stores, so you may want to check the flyer for your area before heading out. You can look at your area's weekly flyer HERE. I have even found the three stores in my area can have slightly different weekly sales.
Since shopping at Grocery Outlet is a treasure hunt, you are bound to find additional deals! Don't miss their "NOSH" section, where you may find many plant-based deals. Also, if you sign up for their emails, you will receive a $3/$25 coupon. Details HERE!
Happy Saving! 🙂
Maxwell House Wake Up Roast 30.65 oz. $3.99=$2.08/lb. Great Price!
Morningstar Farms Meat Lovers Vegan Burgers 8 ct. ($7.99) Buy 1, Get 1 FREE!=$3.99/pack, only $.49 per burger!
Amy's Bowls, 4 pack $7.99 (vegan may be included)
Kevita Kombucha or Tonic 15.2 oz. $4/2=$2 ea.
Hope Organic Hummus 8 oz. $2.99
Blueberries 1 pint $5/2=$2.50 ea.
Roma Tomatoes $1.99/2 lbs.=$.99/lb.
Alasko Organic Frozen Bluberries 3lb. or Dark Sweet Cherries 4 lb. $9.99=$2.49/lb.
Organic Bananas 2.5 lbs. $1.99=$.79/lb.
Large Hass Avocados $5/5=$1 ea.
Halos Tangerines 3 lb. $2.99=$.99/lb.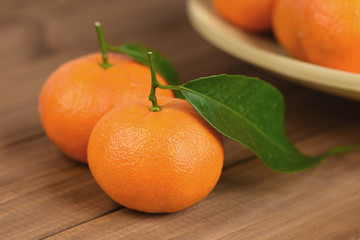 Del Monte Organic canned Tomatoes 14.5 oz. $.99