This post may contain affiliate links. If you click on one of my links, I may receive a small compensation at no cost to you. Thank you for supporting The Penny Pantry!
We have a $1/1 Ibotta Rebate, and a printable $1 coupon for Gardein that will make for some good deals on Gardein at Target!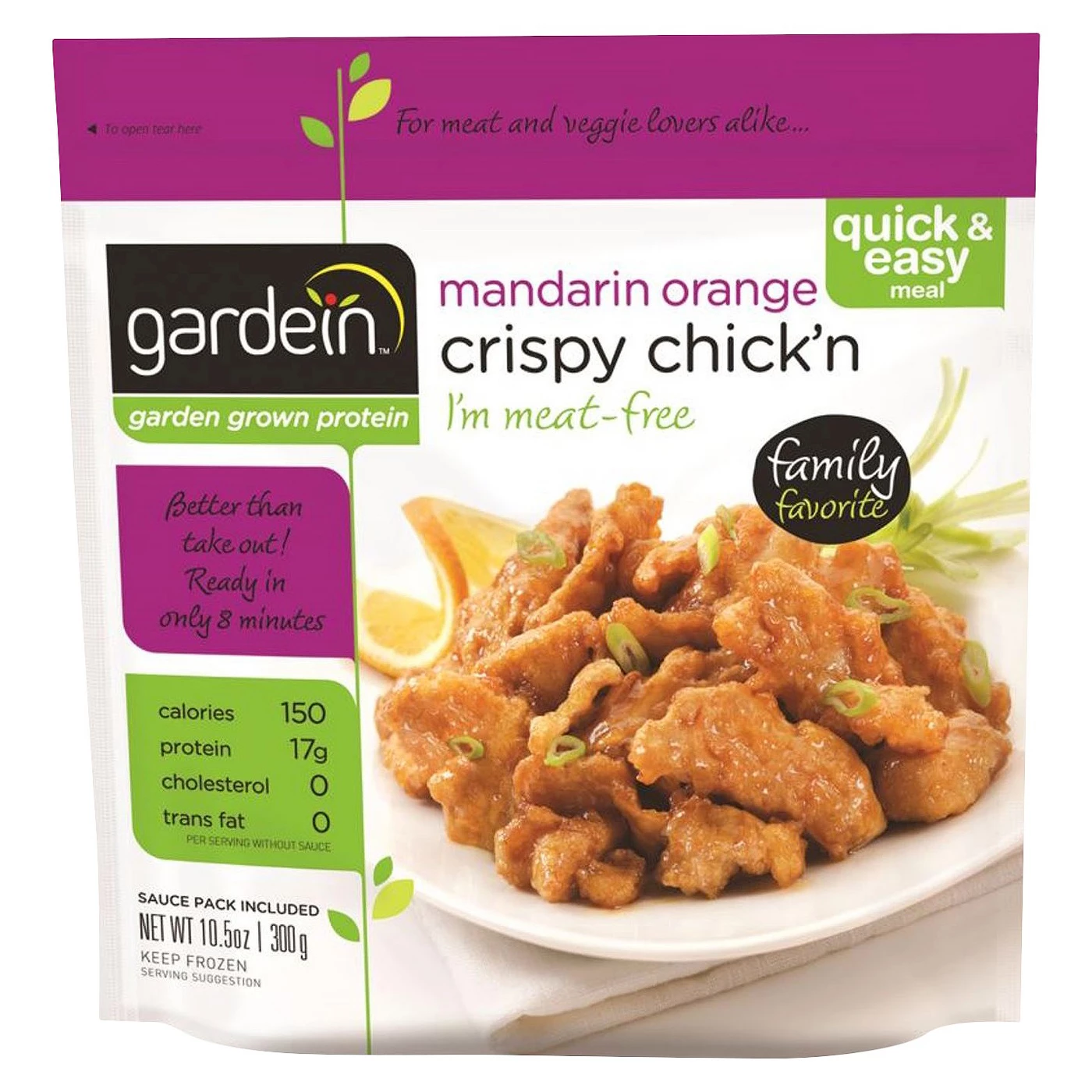 If you don't shop at Target, you can use the coupon and Ibotta at other stores, too. Gardein just tends to be the lowest price at Target in my area. Always check to be sure the Ibotta offers are not specific to certain stores, as sometimes they are. There are actually 2 Ibotta offers right now, and one is only good at Wal-Mart.
New to Ibotta? It's an easy phone app, where you save the offers you want prior to shopping. To redeem, you take a picture of your receipt, and when your amount reaches $20, you can request payment. If you go though my link and are new to Ibotta, you will receive a welcome bonus! I've used Ibotta for a long time, and recommend it if you want to really maximize your savings at the grocery store.
Gardein prices tend to vary among stores, starting at $3.99. I have seen unadvertised sales, so your price may be even lower.
Here's the Gardein Deal at Target:
Gardein Products $3.99-$4.29 (prices may vary)
Use with the $1/1 Gardein Coupon HERE
Submit for the Ibotta $1/1 Rebate for Gardein HERE Limit 5
Pay as low as $1.99 ea.!