This post may contain affiliate links. If you click on one of my links, I may receive a small compensation at no cost to you. Thank you for supporting The Penny Pantry! Read My Disclosure Policy
In my Penny Pantry Facebook Group, I post many deals & info. throughout the day including freebies, deal updates & changes, Amazon Deals, meals & recipes, food discounts I run across + more! Some are more timely than others: the Amazon Warehouse Deals tend to come and go quickly, so Facebook is a good platform for me to let you know about those deals quickly.
Posts here on my website take longer to write and deliver, so I primarily use it for Weekly Grocery Deals, and other deals I think you may want to reference later. But, I'd like to bridge that gap as not everyone is on Facebook. Plus, it may be nice to have the Daily Deals together, as the Facebook feeds don't run exclusively chronologically.
So, I'll try this out and see how it goes! Please let me know if you think this will be useful as a companion to my Facebook posts. And, if you're on Facebook and haven't joined our group yet, I hope you will join and become part of our active, supportive vegan community! <3 Amy
Note on photos: Some may be illustrative of a product, but not the actual product. For example, I may use a general photo of apples I took to report on a sale on apples.
Happy Saving!
Halloween:
(longer-term deals) can now be found at their new home here:
Weekly Posts:
Safeway All NEW Weekly Deals

– Starts Tomorrow! Highlights: Buy 4 Sale, Buy 1 Get 1 FREE Raspberries, Monthly deals on Silk Products, Quaker cereal $1.25 on Friday + Much More for Less!
Sprouts all NEW Weekly Deals

– Starts Tomorrow! Don't miss $.98/lb. Peaches, Gala Apples or D'Anjou Pears, 35% off Annie's Products, Buy 1, get 1 FREE Mom's Cereals & More for Less!
Target NEW Weekly Deals!

Highlights: Good & Gather Hummus, Avocados, FREE Ready Pasta, the $5 Pepsi/Lay's Gift card deal + Much more! I'll likely add more deals, so check back!
Drugstores All NEW Weekly Deals!

Don't miss Blue Diamond Almonds $1.87, Folger's Coffee $4.99, a $10 Rewards Offer, Halloween Candy Sales + More!
Grocery Deal Highlights:
Sprouts Sneak Peek: 35% off Annie's!

This should include all of their products, including Vegan Mac. We haven't had a good deal on Annie's Vegan Mac for a while. Here is a photo I took at Sprouts, the prices should still be the same or close to it. With the 35% off, these will be $2.26. I'll see if we have any coupons or rebates to sweeten our deal, too. Note that this sale doesn't start until Wed.
Sprouts Sneak Peek

– Starts Wed.! Peaches will be $.98/lb.

The peaches from Sprouts have been our favorite this year. Super sweet and ripe after a few days on the counter.
Safeway Sneak Peek

– Starts Wed.! I'm working on the new week for Safeway, and wanted to share a couple with you. We'll have a rare sale for

Buy 1, Get 1 FREE 6 oz. Raspberries, and a Pick 4 or More & Save Sale.
Some more

clearance bulk finds at my local Safeway

.
Sprouts Sneak Peek

– Starts Tomorrow!

Mom's Best Cereals will be Buy 1, Get 1 FREE!

We also have a $.25 Ibotta to stack.
Amazon Deals:
These are some of the Amazon deals I shared today that tend to be longer-term. Be sure to check my Facebook Group for lots of deeply discounted faster-moving deals throughout the day, too!
PRIME DAY INFO

: AND FREE $20 to spend!
It's Official!

Prime Day will be Oct. 13-14

this year, actually spanning TWO Days. There are some early deals now and even ways to get Prime Cash to spend later. There's a Spend $10 with Small Businesses, get $10 to spend on Prime Day Offer. There's also a spend $10 in store or online at Whole Foods, get $10. Prime membership is required for Prime day Deals and the $10 promos
Nice discount in Today's Deals on this

highly-rated Breadmaker, plus a $6 coupon to clip!

Bread Maker with Child Lock, Stainless Steel Bread Machine 15-in-1 2LB Digital Breadmaker with DIY Home Made Function, 3 Crust Colors 3 Loaf Sizes, 8 Deluxe Accessory kits.
Deal of the Day on Silicone Bakeware.

I have these loaf pans, love them! I do a lot of oil-free baking and they never stick. Other items included in the sale too.
Deal of the Day

on a wide variety of

Chicago Bakeware

.

I like the mini cheesecake pans, could also use to make mini quiches or similar.
Good deal on a 3-pack of scissors

in Today's Deals. Highly-rated. Nice to have extra scissors for wrapping gifts!
Big discount on this Tumbler 20 Oz

Stainless Steel Vacuum Insulated Tumbler with Lids and Straw. Just the one color! Could add some cute stickers.
When you spend $10 in select small business storefronts on Amazon, you'll get $10 to spend during Prime Day!

Note you have to be a Prime member for this. Palhaus beans and legumes are included! Great way to support small businesses, and get a little something for yourself. Look at the reviews for this product, too! If you think you'll spend $10 during Prime Day anyway, you can get these for very cheap.
Here are ALL the small businesses where the

spend $10, get $10 for Prime Day applies.

If you anticipate spending $10 on Prime Day, you can get a little something for free and help a small business in the process. Win-win! Lots of groceries and kitchen items are included. I'll look through this more, too, and highlight any that I think we may like. There are

over 2,000 items listed under vegan for the Small Business Buy $10, get $10

to spend during Prime Day Deal! You can see them all here, but please check ingredients, as Amazon doesn't always categorize vegan accurately. This is for Prime members.
Previous Deals Still Available:
This is exciting – Moo Free Vegan White Chocolate AND Milk Chocolate Advent Calendars! I've never seen this version before. I'm a little hesitant as there aren't any reviews, and this is not sold directly from No Whey. In the past, I've (and many of our members too) ordered either from Natural Candy Store or via Amazon shipped directly from Amazon. The price is good! Let me know what you think! We will also see more Moo Free Advent Calendars soon via our regular sources.
Pumpkin Waffle Maker

Now discounted on Amazon! If you've been eyeing this at Target but find it easier to order thru Amazon, here you go!
This popular

Melissa and Doug Wooden Advent Calendar

is on a discount right now. Re-use every year! Highly-rated.
Be sure to check my Facebook Group for lots of deeply discounted faster-moving deals throughout the day, too!
Coupons & Rebates:
Here are the

Vegan Sunday Newspaper Coupons

we are expecting tomorrow. Included are Ripple Milk, lots of vitamins, and vegan Ensure!
Freebies:
Still available:
My coupon for

FREE Lightlife Burgers

arrived today! Did you guys get yours yet? If you missed this, it's still available!

FREE Lightlife Burger Coupon

: I just did this, and you will need to have a code texted to you. Click "Get Coupon" to start the process, it took me like one minute total. After that, they'll mail you a coupon in about a week.
Swagbucks

is another way to get

FREE Gift Cards

. I always get the Amazon cards, and use it to get FREE Food! I've cashed in for hundreds of dollars over the years. There are lots of ways to earn points towards cards, but I've always just used their search engine. It adds up quickly! There are coupons for food, too.
Other Online Deals: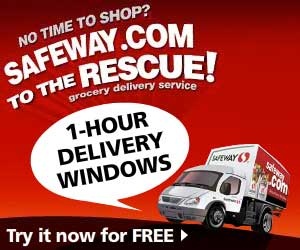 Whole Foods Delivery:

If you use Whole Foods Delivery, the sale prices I post in my Weekly Deals are the same online! True, you can't use coupons, but some of the deals are still really good. Prime Members also get the extra 10% off regular "Sales" like you do in-store. Use my posts as a guide to save money on the items on your list!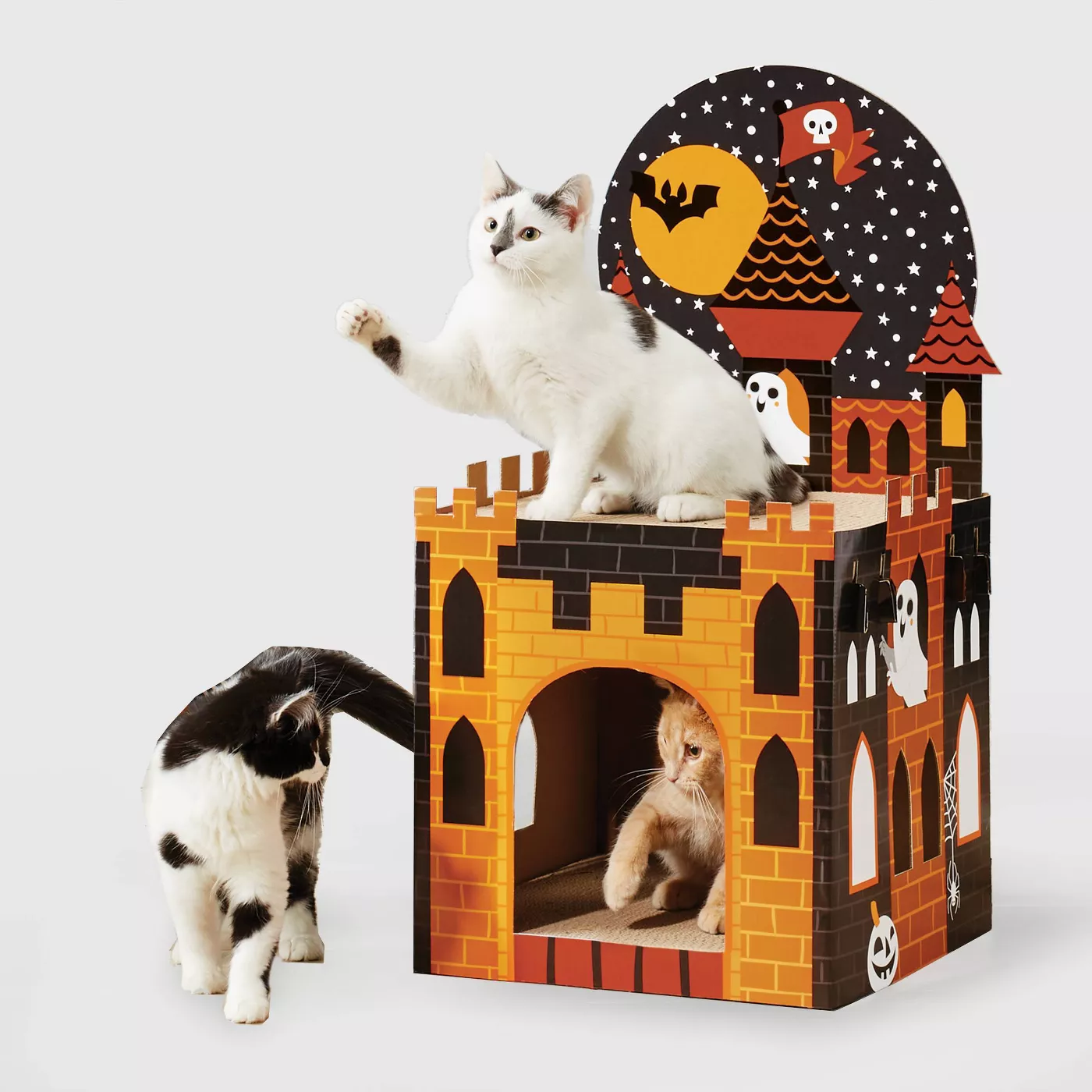 Christmas ones are available already as well: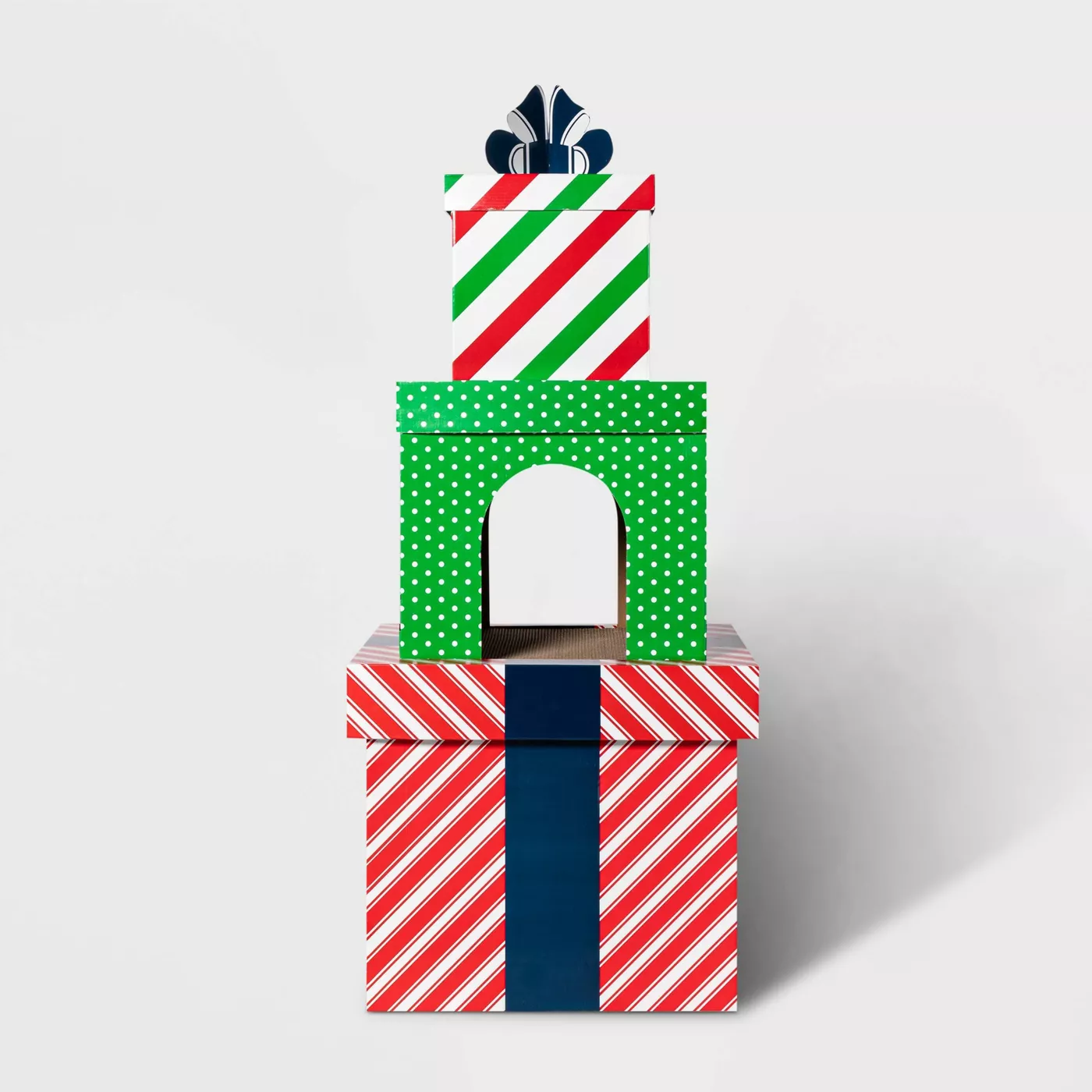 Recipes & Meals
Holiday Baking Season

is around the corner! You could spend a small fortune on your ingredients, but you don't have to. With a little awareness of prices, it's possible to save a bundle in this area just as you can with everyday grocery purchases. Here's a little post I wrote last year:
Get $30 Off Purple Carrot with promocode CARROT30. You can also view their weekly meals & recipes for FREE inspiration and ideas!
My Holiday Recipes:
We need

tofu pumpkin pie

to go with our tofu turkey! (Looks like some of my pix need to be reloaded, for some reason I always lose some with WordPress updates.) Here's me and my weegan making pie together one year. I love this pie! (and my girl! ❤) I use fresh pumpkin, and last year I steamed it in my Instant Pot. I'll add those instructions to the recipe.
Vegan Meal Delivery Options:
Grubhub:

Grub Hub Deals: I'm seeing lots of

FREE Vegan Delivery Options

in my area! (No special code required).

Offers tend to be regional, but you should have some FREE offers for delivery, too. Fast Food tends to offer Free Delivery, like Taco Bell and Burger King. Some even have additional $ off discounts

.

Veestro Vegan Meal Delivery: I have a new promo code to share: New customers get 30% off subscription with code CONTACTLESS.
Purple Carrot: The $30 promocode is still good, use this code: carrot30. The one on the site is only for $20 off.
Update: Looks like the NEW Pinterest setting is working well on my site, pin away!
🙂 You can now pin any of my recipes
Happy Saving Everyone! <3 Amy
Images used in this post are my own original photos or supplied by my advertisers with permission in promotion of their products.
Target image credit: shared with permission from their website