This post may contain affiliate links.  If you click one of my links, I may receive a small compensation.  Thank you for supporting The Penny Pantry!
Buy 1 Get 1 Half Off  Snacks and Holiday Candy Sale!
Here are the BEST DEALS I see for the upcoming week starting Sunday, 11/11.  There are a lot of nut, snack and holiday candy deals this week!   The goal is to buy enough until the next time an item comes up at its lowest price!
I will add to this page as new deals come up, so check back often!  Happy Saving! 🙂
Note: Must use CVS Store Card to receive sale prices
3 day Sale 11/11-11/13:
Select Gold Emblem, Gold Emblem Abound, mixed nuts, pistachios, walnuts, pecans or hazelnuts $3.99  No sizes are listed! (After Tuesday will be $4.99) Frugal Tip: Paying less than $5/lb. overall for nuts is a good guideline.  Sunflower Seeds and peanuts even less at $2/lb.  Almonds come up at $2.99/lb.
Dunkin' Donuts Coffee $6.99 11-12 oz. (We have seen coupons lately for this coffee, I will update if any come up that include this size).
Use the $1/1 Savingstar Rebate HERE
Pay $5.99
Regular Weekly Sale:
Beverages
Just the Basics Purified Water $2.99/24 pack=$.12/bottle
Pepsi, 7Up, Canada Dry, A&W & Sunkist 12 pk. 12 oz. cans $12/3=$4/12 pack or $.33 ea.
Coke or Dr. Pepper 2 liter bottle $2.50/2=$1.25 ea.
All Natural Sparkling Spring Waters 8 pk. 8 oz. ea. $7/2=$3.50/pack=$.43 ea.
Perrier 10 pk. 8.45 oz. cans  $10/2=$5/pack=$.50 ea.
Arizona Tea 1 gallon $5/2=$2.50 ea.
Starbucks Coffee 12 oz. bag or K-cups 10 ct. $6.99 (We usually see Starbucks coupons around the holidays, I will update if any appear)
 Pantry
Progresso Soup 18.5-19 oz. 4/$5
Use $1/4 CVS mobile app only savings
Pay $1 ea.
There is a $.50/1 Organic variety Coupon HERE if included
Ocean Spray Cranberry Sauce 14 oz. $3.79/2 
Receive $.79 Extrabucks when you buy 2
=$3/2!
Gold Emblem Raisins 13 oz., Prunes 18 oz. or Dried Fruit 5-6 oz. $2.99
Keebler Crackers 2.75-13.8 oz. or Nabisco Cookies (includes Oreos) 2.12-6.5 oz. $4/3
Receive $1 Extrabucks Reward when you buy 3
= $3/3
Deal Idea:
Buy 3 boxes Keebler Townhouse Crackers
Use the $1/2 Keebler Townhouse Crackers 2.75 oz. or larger (Exp.11/27)  HERE!
Receive $1 Extrabucks Reward when you buy 3
Pay $.66 ea.! (when you buy 3 Keebler Townhouse varieties)
Holiday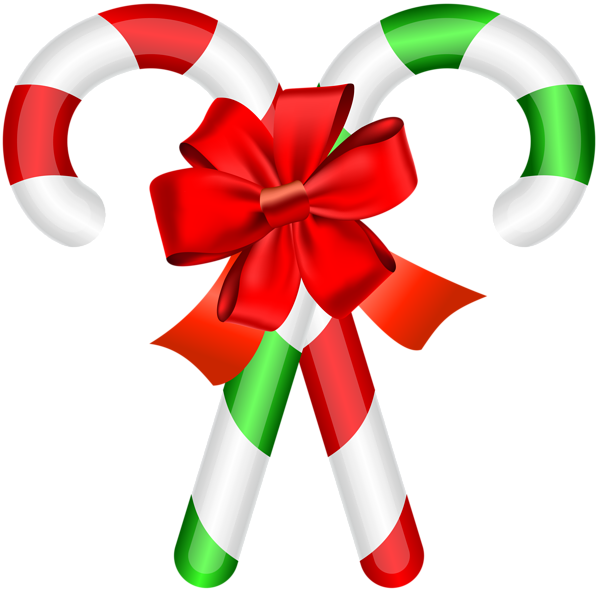 Buy 1 Get 1 50% Off Holiday Novelty Candy (Some should be vegan, including Life Savers books.)
Mars & Wrigley's Stocking Stuffer Candy $3/2 (Check if vegan.)
Snacks/Candy 
Xochitl Corn Chips 12 oz., Popcorners Chips 5 oz., That's It Bites 1.83 oz., Love Corn 1.6 oz., Harvest Snaps Snapea Crisps 3.3 oz. Buy 1, Get 1 Half Off!
Blue Diamond Almonds (can) 6 oz. or Gourmet Almonds (bags) 5 oz.$6/2=$3 ea.
Select Gold Emblem, Gold Emblem Abound Deluxe Nuts $8.99 (no sizes are listed on these!  They look like larger canisters.)
Tic Tacs $.88
Receive $10 Holiday Cash when you buy $30 of the following:
Family Size Oreos $3.99
Trident Gum 3 pack, White, Vibes or Dentyne Ice gum 40-60 ct. $5/2=$2.50 ea.