This post may contain affiliate links. If you click on one of my links, I may receive a small compensation at no cost to you. Thank you for supporting The Penny Pantry!
I was analyzing next week's Target ad and these caught my eye. Recently I was thinking of looking for new cereal bowls that wouldn't be as prone to breakage (Hello teenagers) 🙂 as the nicer ones I have had. I think these may be a good option.
You can always order online, and pick up in store the same day.
Even though these are featured in next week's ad, they are available online already at the $.79 price. I suspect these will start selling fast on Sunday when the ad comes out. If you want a certain color, you may want to order before Sunday. Certain colors will sell out faster than others.
You can see the tumblers HERE
(They come in 2 sizes)
The bowls are HERE
…and the plates HERE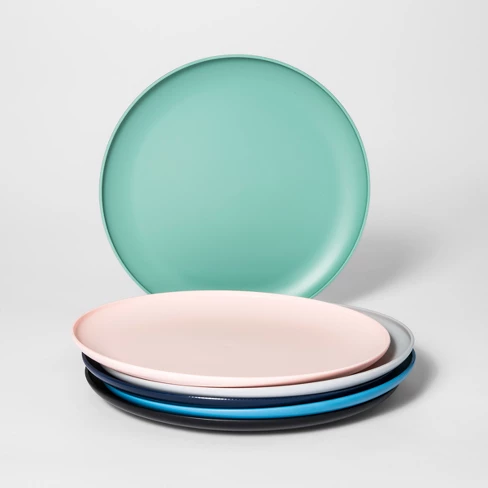 I thought these would be good for Super Bowl parties, and an environmental solution over using disposable ones. It would be a money saver too over time vs. purchasing new disposable ones for every event.
I also spotted these cereal bowls for $1.99 that went well with my kitchen and were a bit nicer.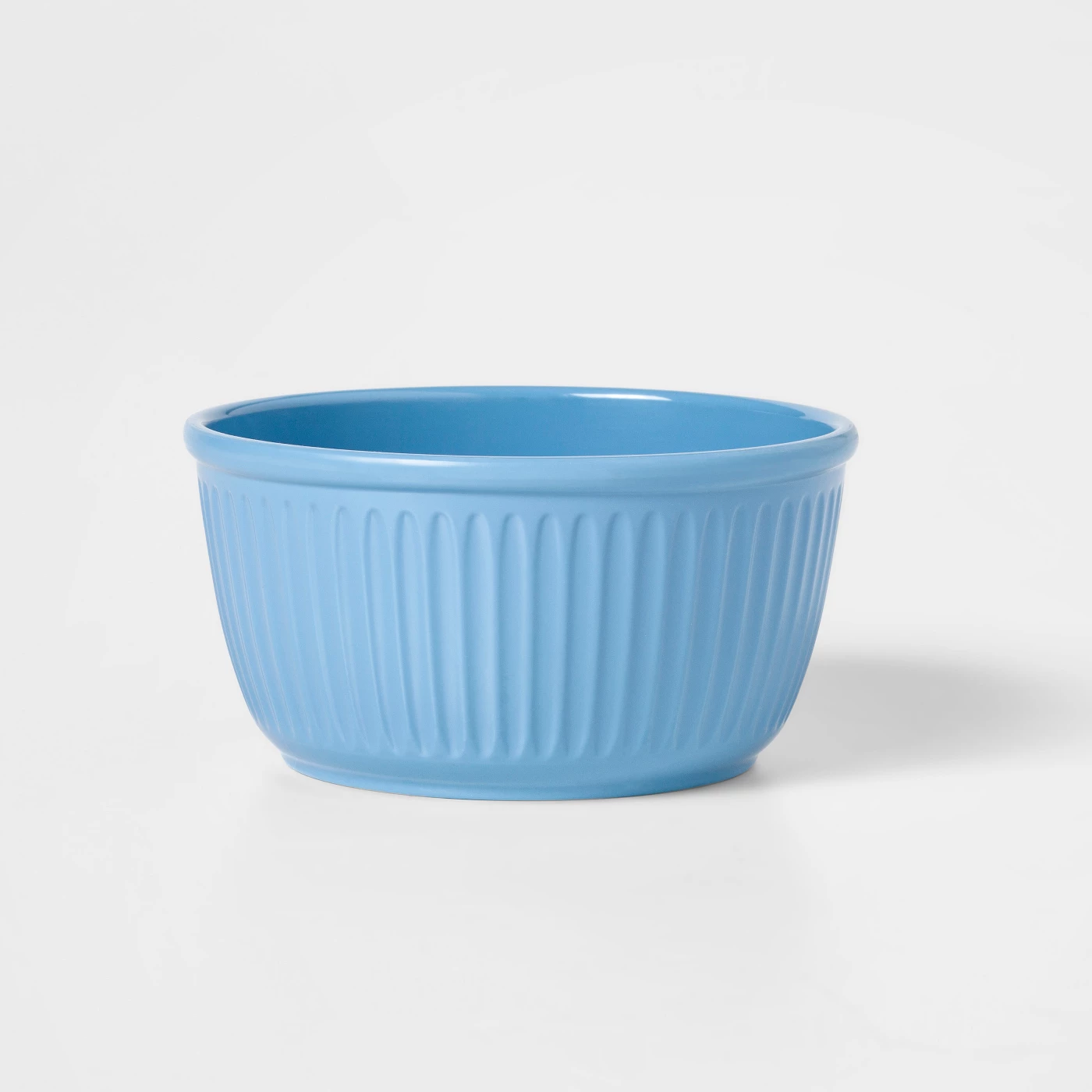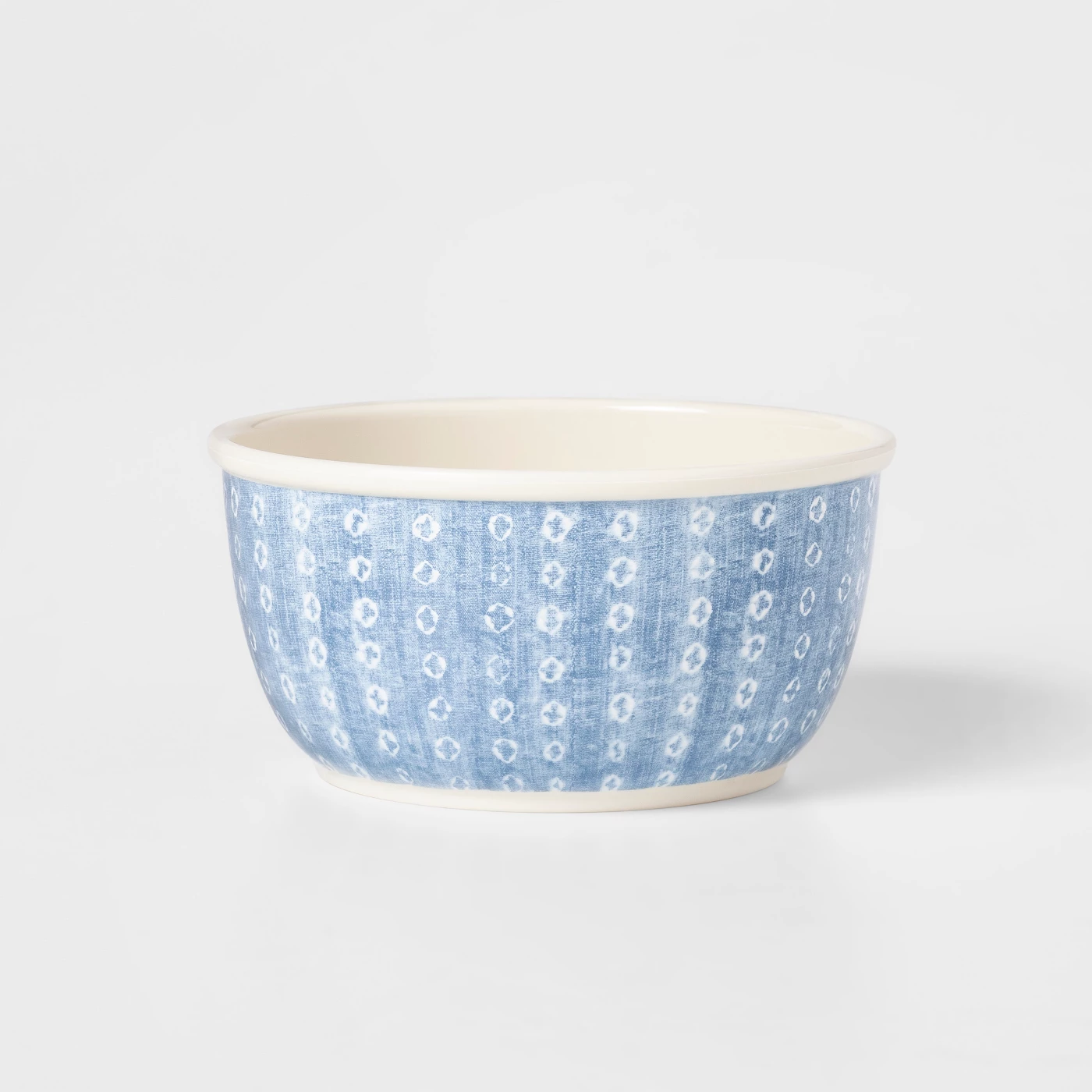 I can think of so many uses for these! There are lots of options; take a look around. 🙂