This post may contain affiliate links. If you click on one of my links, I may receive a small compensation at no cost to you. Thank you for supporting The Penny Pantry! Read My Disclosure Policy
Black Friday is going to look different this year: I'm seeing Early Deals already, announcement of store closures on the traditional day, and even multiple Black Friday Events at the same store.
The Penny Pantry is all about VeganPlant-Based Food, but I still want to share deals with you guys on other things during the holidays and major sales. Saving money in all areas of your lives is a good goal!
This will be a sort of "landing page" where I'll post deals as I see them pop up, so check back often! This will include Black Friday Deals, as well as other Holiday Sales, as there is a lot of cross-over this year.
If something is ultra time-sensitive, I'll add it to the top of the list.
Please let me know if there is anything specific you are looking for, too!
Walmart
Kitchenaid Mixer Deals have been selling out really quickly, I did spot several good deals for Kitchenaid Stand Mixers online at Walmart, some are pickup only:
Deal Updates 11/25: Online Only Deals Start at 7 PM EST
Deal Updates 11/22:
We're already seeing some really good early deals at Walmart, even though the next round of Black Friday officially starts 11/25.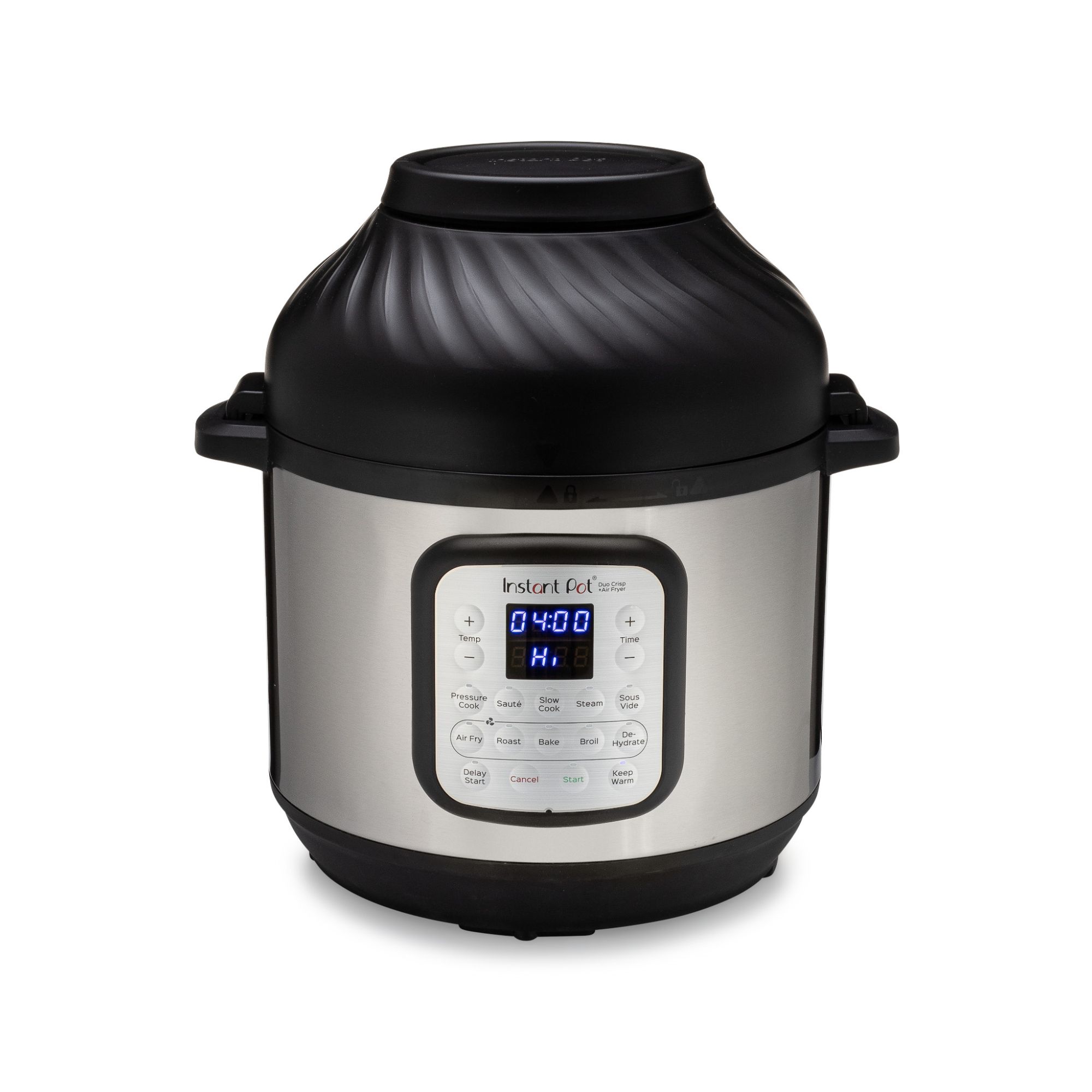 This is one of those deals: Just $79 for a 6 qt. Instant Pot Duo AND Air Fryer in one.
You'll get two lids: the standard Instant Pot one, and the Air Fryer one. Reg. price on this is $149!
This cute Retro Mini Fridge is Only $24 on a Best Buy at Walmart!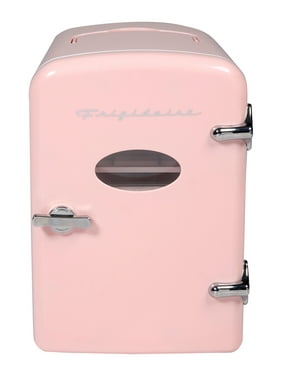 View Black Friday Ad NOW! Starts 11/25
Black Friday

Officially kicks off Wed., 11/04 at 7 pm EST for the FIRST round of deals PLUS they will release more deals online 11/07 AND we'll have a 2nd round of deals on 11/11!
You can

preview the Black Friday Deals

HERE! Note there are different dates for the deals.
We are also expecting a THIRD Walmart Black Friday Event on 11/25.
These caught my eye for the sale starting 11/04:
There will be a Farberware 16 inch

griddle priced at just $9.96

starting 11/07. (Walmart's Black Friday Online Only Deal.)
Their photo has non-vegan food on it, so I'll show you my similar one:
Target
Early Black Friday Deals

have started! Every week throughout November, there will be featured deals. There is also a price guarantee, nice! They'll match the price if the item goes lower before 12/25.
Target Early Black Friday Deals:
What to Expect When during Target's Black Friday:
Holiday Toy Catalog is also out, plus there's a 25% off Circle app coupon: (for a toy OR a book!)
Amazon
Update: Amazon's Black Friday "Week" dates are 11/20-11/27, Friday to Friday. Let me know if you're looking for anything specific and I'll do my best to find you the best deal!
No official date released yet, but it's speculated it will start on 11/18. Looking like 11/27.
Right now, you can get in on

Early Holiday Deals

. be sure to visit our Facebook Group for lots of deals I post for these, too! The

Daily Digests

will also have a recap of deals I've posted.
Home Depot
Macy's
Kohl's
Update: They started early! Kohl's Black Friday Deals kicked off today, 11/22

Kohl's Black Friday will be 11/27
JC Penney