This post may contain affiliate links.  If you click on one of my links, I may receive a small compensation at no cost to you.  Thank you for supporting The Penny Pantry!
Update 3/12: The 50% Off Target Cartwheel has expired, but we have a new 35% Off to use! Exp. 3/30.
These are the same brand as the one in my previous Mushroom Kit post. Since there are 6 Ibotta Offers for these kits, I wanted to break it down to make sure the deals are successful for you. It's probably a good idea to just save all the Ibotta offers for Back to the Roots, as the inventory at your store may vary.
Note that there are TWO mushroom kit Ibottas. Both are a good deal, just make sure you save and submit for the correct one.
You will also want to save the 50% Off Targe Cartwheel Offer in the Target app.
Deals are good thru 3/09
Here are some more deal ideas: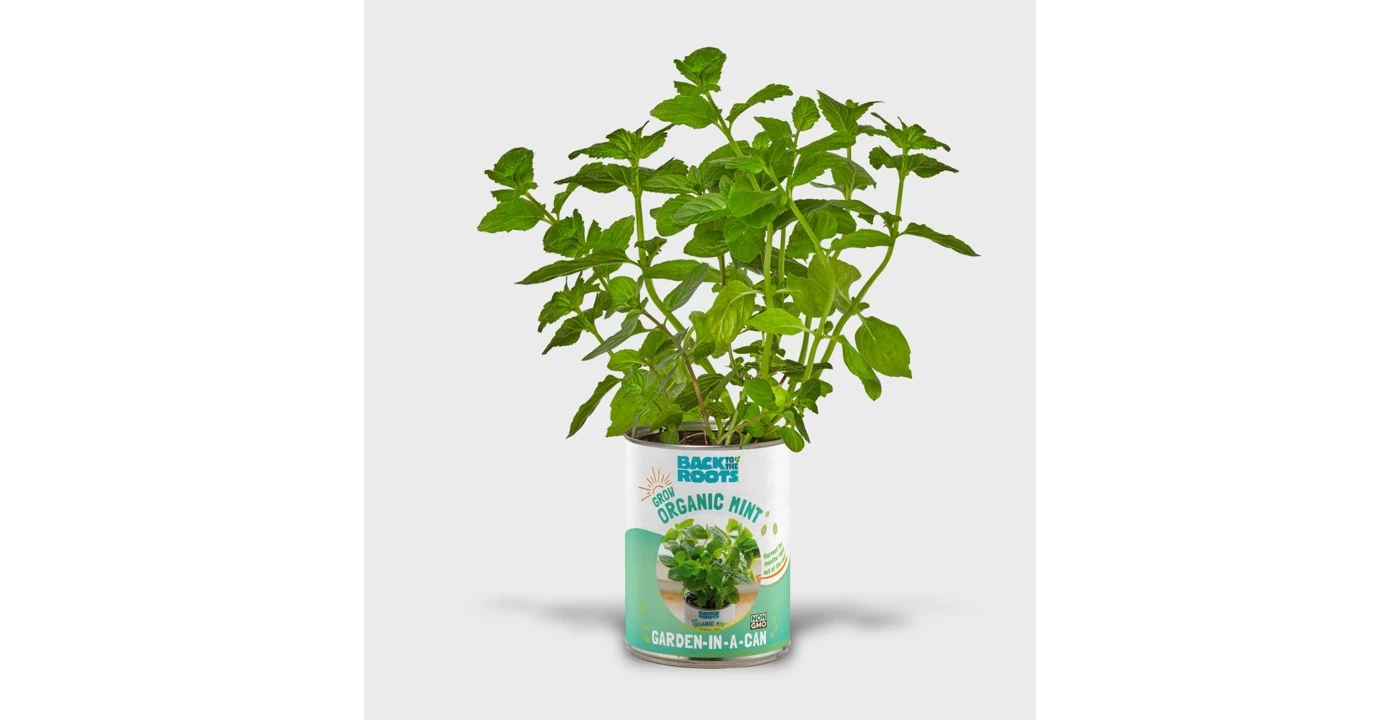 Buy 1 Herb "Garden in a Can" $3.99 Sale Price thru 3/16
Use the 50% Off Target Cartwheel for Back to the Roots Exp. 3/09
Submit for $1.50/1 Ibotta for Back to the Roots any variety Windowsill Grow Kit
Pay $.50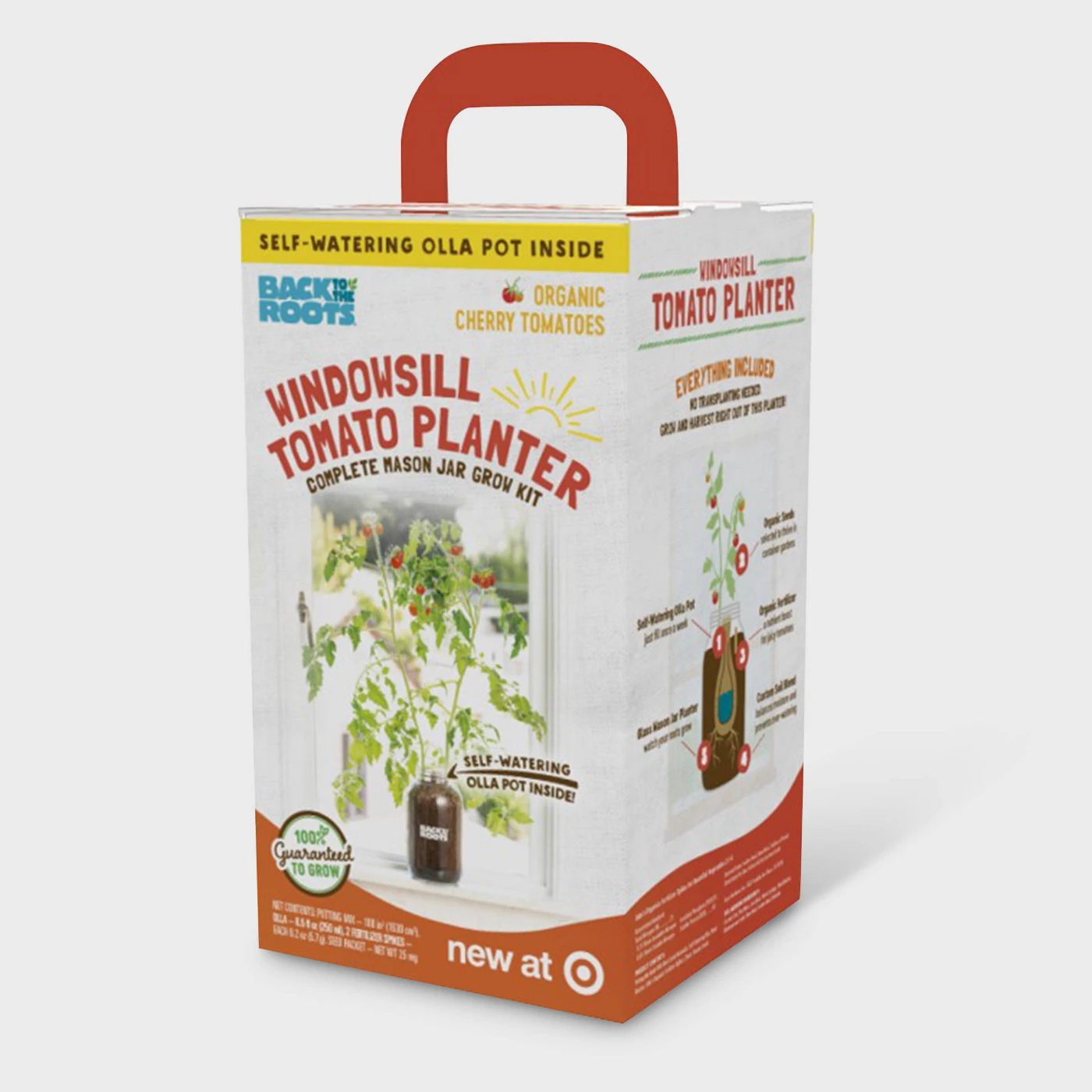 Buy 1 Windowsill Tomato Planter $19.99 Sale Price
Use the 50% Off Target Cartwheel for Back to the Roots Exp. 3/09
Submit for $6 Ibotta for Back to the Roots any variety Windowsill Tomato Planter
Pay $3.99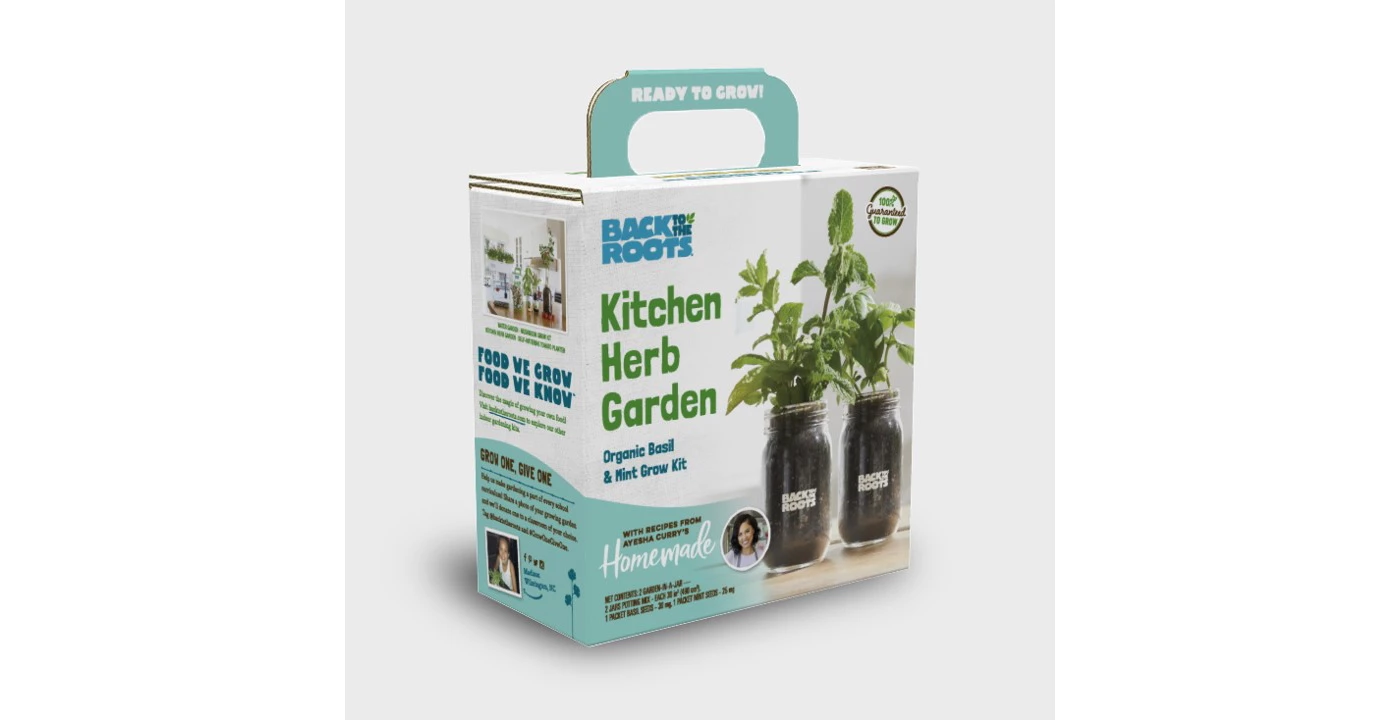 Buy 1 Kitchen Herb Garden $11.99 Sale Price
Use the 50% Off Target Cartwheel for Back to the Roots Exp. 3/09
Submit for $5 Ibotta for Back to the Roots any variety Kitchen Herb Garden
Pay $.99
Happy Saving! 🙂