This post may contain affiliate links. If you click on one of my links, I may receive a small compensation at no cost to you. Thank you for supporting The Penny Pantry! Read My Disclosure Policy
Arm & Hammer has a promotion right now to get a $5 Visa Gift Card when you purchase TWO 1 pound boxes of its baking soda.
The cheapest baking soda in my area is at Target, for $.89/box.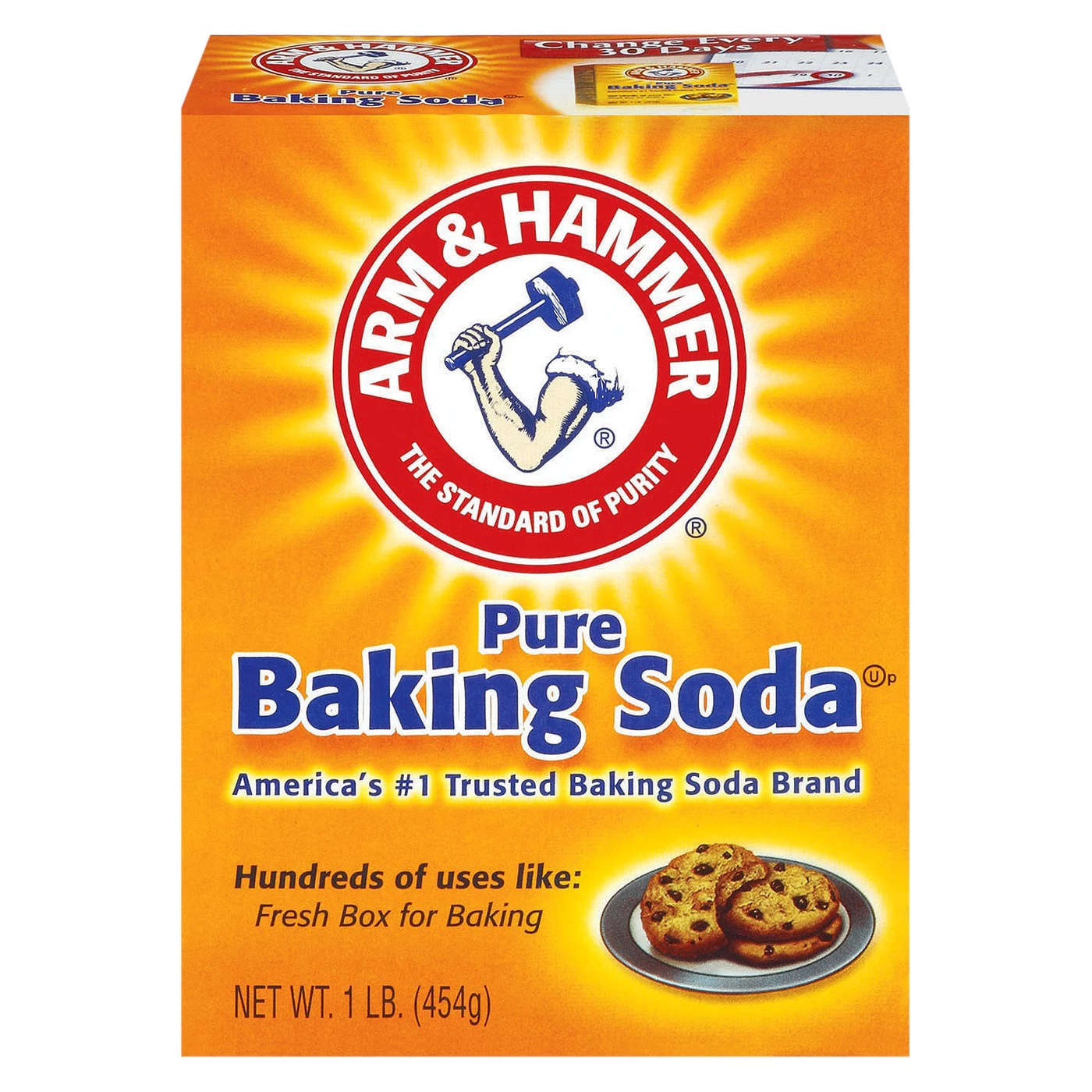 Here's a deal idea for Target:
Buy 2 Arm & Hammer Baking Soda $.89 ea. (Reg. Price)
Submit for the $5 Visa Card HERE
=$3.22 Moneymaker!
Be sure to follow the instructions closely, such as purchasing the 2 boxes on the same receipt.
Offer ends 6/14/19.
Happy Saving! 🙂